Andragoška regionalna akademija - od koncepta do efekata
Regional Andragogy Academy: From concept to effects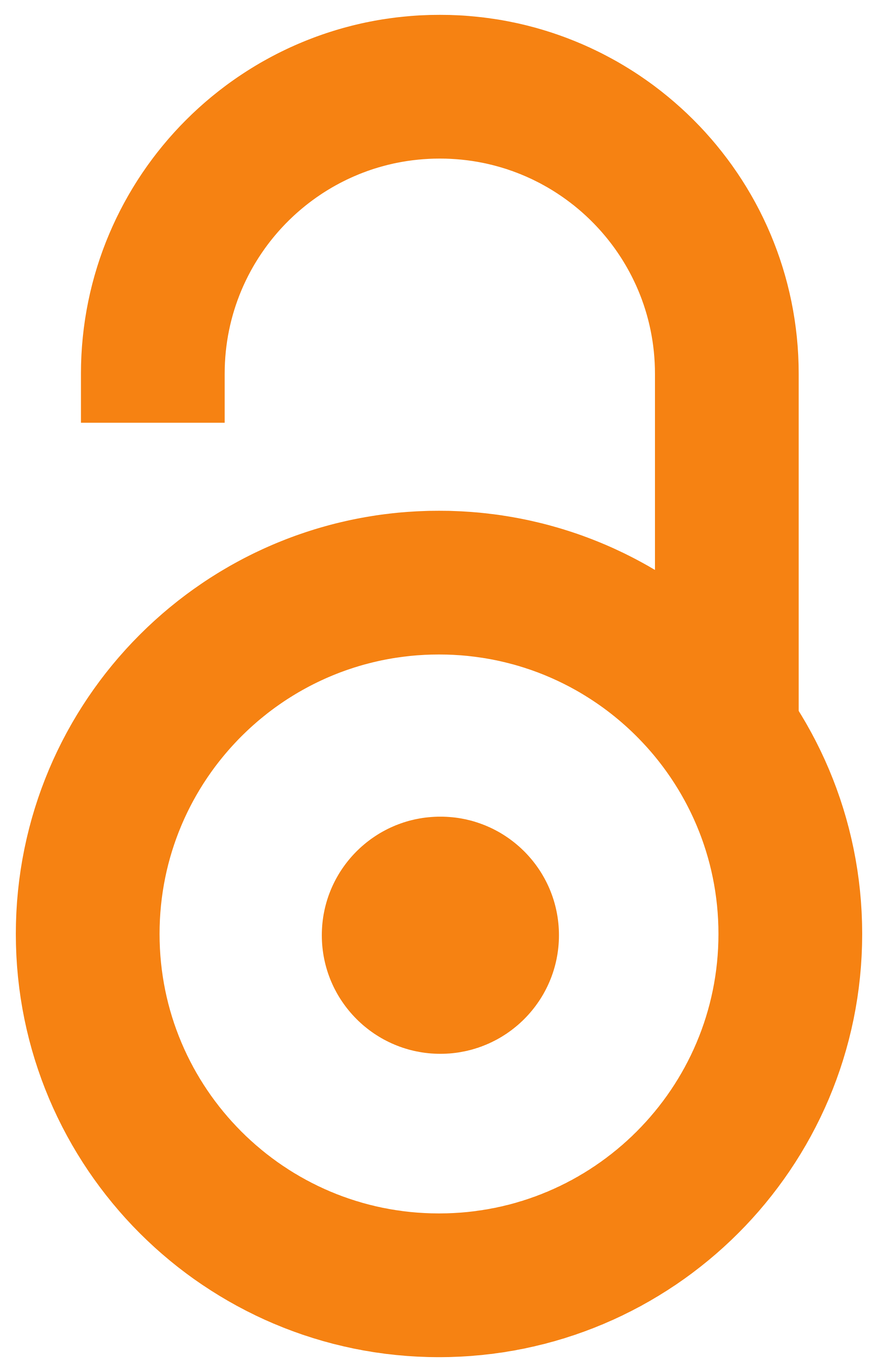 2017
Authors
Rizova, Elena
Pejatović, Aleksandra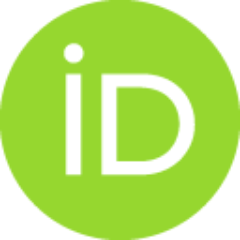 Article (Published version)

Abstract
Andragoška regionalna akademija je projekat koji je, uz podršku DVV International i nacionalnih partnera zemalja Zapadnog Balkana, realizovan u periodu od 2011. do 2015. godine. Prvenstveno koncipirana kao sistem organizacionih oblika i programa za podršku profesionalnom razvoju pojedinaca za rad u obrazovanju odraslih, činila je okvir u kojem je realizovano deset pojedinačnih programa. U radu su predstavljene osnovne postavke projekta, zatim ostvarene aktivnosti, a najveći prostor u njemu posvećen je rezultatima koji se odnose na efekte Akademije, dobijenim na osnovu ex-post evaluacije, a između ostalog, putem procena polaznika programa. Rezultati pokazuju da su najveći efekti zabeleženi u domenu znanja, veština, osobina ličnosti i stavova polaznika, kao i u domenu promena u obavljanju posla na osnovu naučenog. Takođe se konstatuje veoma izražena potreba za novim mogućnostima unapređivanja profesionalizacije u obrazovanju odraslih u regionu i za međusobnom saradnjom i razmenom.
Regional Andragogy Academy is a project that was delivered between 2011 and 2015, with support from DVV International and the national partners in the Western Balkans. While initially conceptualised as a system of organizational forms and programmes for supporting individual professional development in working within the field of adult education, it formed a framework within which ten individual programmes were delivered. This paper presents the basic premises behind the project, its attained activities, and predominantly the results concerning the Academy's effects, obtained through expost evaluation, via, among other methods, participant assessment. The results show that the greatest effects were achieved in the areas of participant knowledge, skills, personal qualities and attitudes, as well as change in practice on the basis of acquired learning. The paper also notes a very pronounced need for new opportunities for improving professionalisation in adult education in the region, as
...
well as mutual exchange and cooperation.
Keywords:
profesionalizacija u obrazovanju odraslih / ex-post evaluacija / Andragoška regionalna akademija - ARA / Regional Andragogy Academy - ARA / professionalization in adult education / ex-post evaluation
Source:
Andragoške studije, 2017, 1, 45-67
Publisher:
Univerzitet u Beogradu - Filozofski fakultet - Institut za pedagogiju i andragogiju, Beograd