Sport u javnom prostoru - geneza beogradskih sokolskih domova i stadiona
Sports in public spaces: A genesis of the Belgrade Sokol gyms and stadiums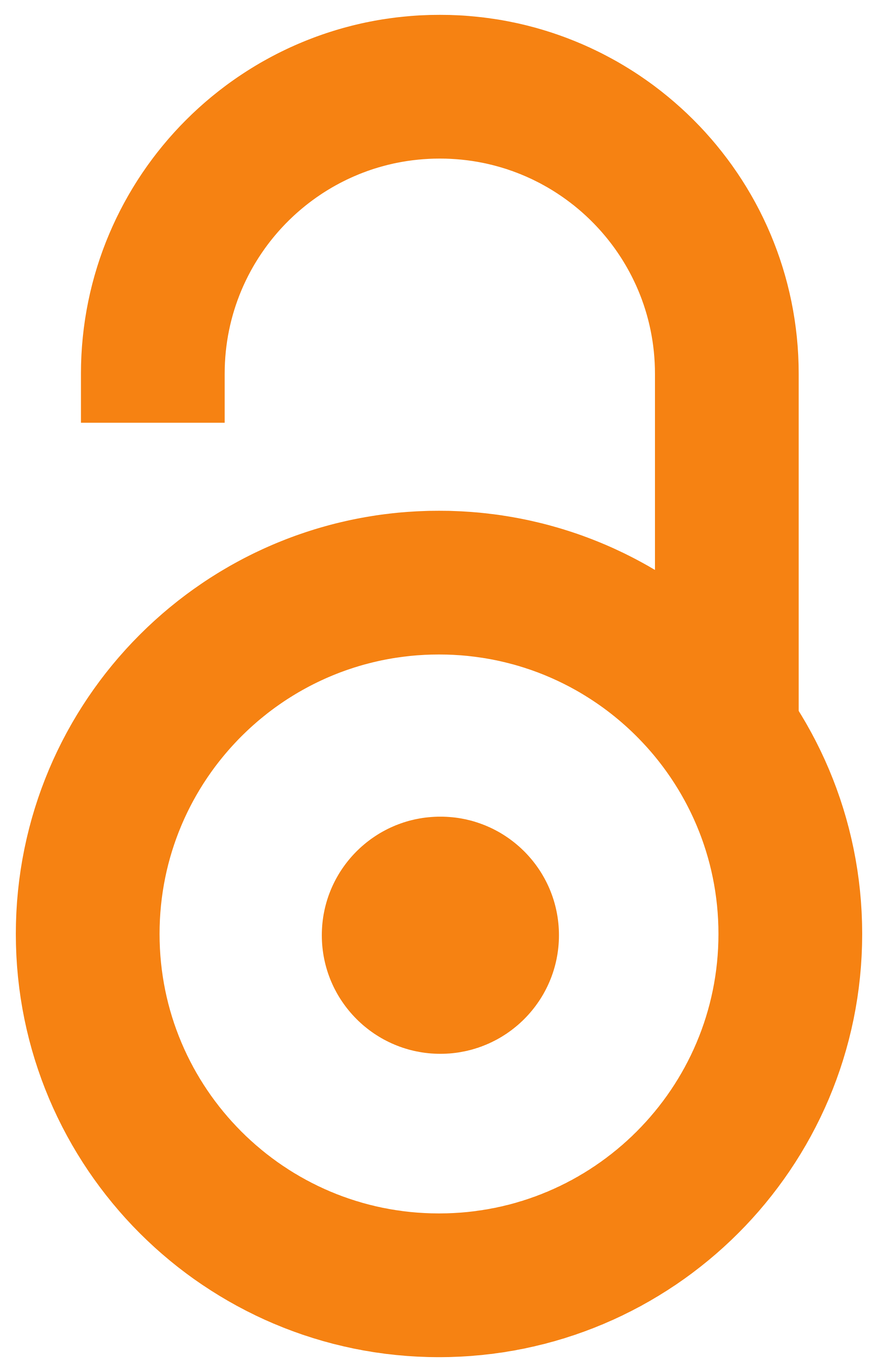 2017
Authors
Putnik Prica, Vladana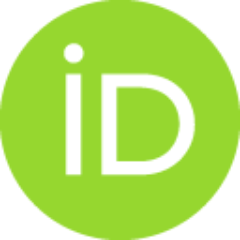 Article (Published version)

Abstract
Sokolski domovi predstavljaju prve sportske objekte podignute u Beogradu i kao takvi zauzimaju značajno mesto u urbanističkom razvoju grada tokom perioda između dva svetska rata. Pitanje izgradnje sokolskog doma nije se ticalo samo sokolskog društva, već i građanstva. Na osnovu raspoloživih arhivskih dokumenata i periodike, poznato je da su Beograđani aktivno učestvovali u podizanju sokolskih domova i stadiona. Otud je istraživanje sokolske arhitekture značajno ne samo za istoriju arhitektonskog i urbanističkog razvoja međuratnog Beograda, već i za društvenu istoriju. Osim sokolskih domova, istaknutu ulogu u preinačavanju javnog prostora Beograda činili su sokolski stadioni odnosno sletišta. Kroz analizu arhitektonskih ostvarenja nastalih pod okriljem beogradskih sokolskih društava, pokušaćemo da ustanovimo njihovu ulogu i značaj u arhitektonskom i urbanističkom razvoju grada, ali isto tako da utvrdimo na koji način su ovi javni prostori učestvovali u sprovođenju jugoslovenske ideologi
...
je, kao i neizostavne sokolske kulturno­prosvetne misije u cilju emancipacije i modernizacije društva.
As the first sports premises built in Belgrade, the Sokol gym halls have a significant place in the urbanistic development of the city in between the two world wars. The question of building a Sokol gym hall was not only relevant to the Sokol gym society, but also to the population at large. Thanks to available archive documents and periodical magazines, we now know that the people of Belgrade took active part in building the Sokol gym society halls and stadiums. This makes research of the Sokol gym halls architecture important not only for the social history of architectural and urbanistic development of Belgrade, but also for the society history in general. In addition to the Sokol gym halls, a significant role in transformation of the public Belgrade spaces belongs to their stadiums i.e. exercising fields. Through an analysis of architectural projects realized under the auspices of Belgrade Sokol gym societies and clubs, we will try to determine their role and significance for the a
...
rchitecture and urban planning of the city, and also determine the manners in which these public spaces contributed to the spread of Yugoslav ideology, as part of a compulsory gymnastic culture and mission aiming at emancipation and modernization of society.
Keywords:
sokolski stadion / sokolski dom / Sokoli / javni prostor / Beograd / arhitektura / Sokol stadium / Sokol Hall / public space / Belgrade / architecture
Source:
Kultura, 2017, 154, 134-152
Publisher:
Zavod za proučavanje kulturnog razvitka, Beograd
Funding / projects: