Andragoški kadrovi u kazneno-popravnim zavodima - između potreba i realnosti
Andragogical staff in prison and correctional facilities: Between needs and reality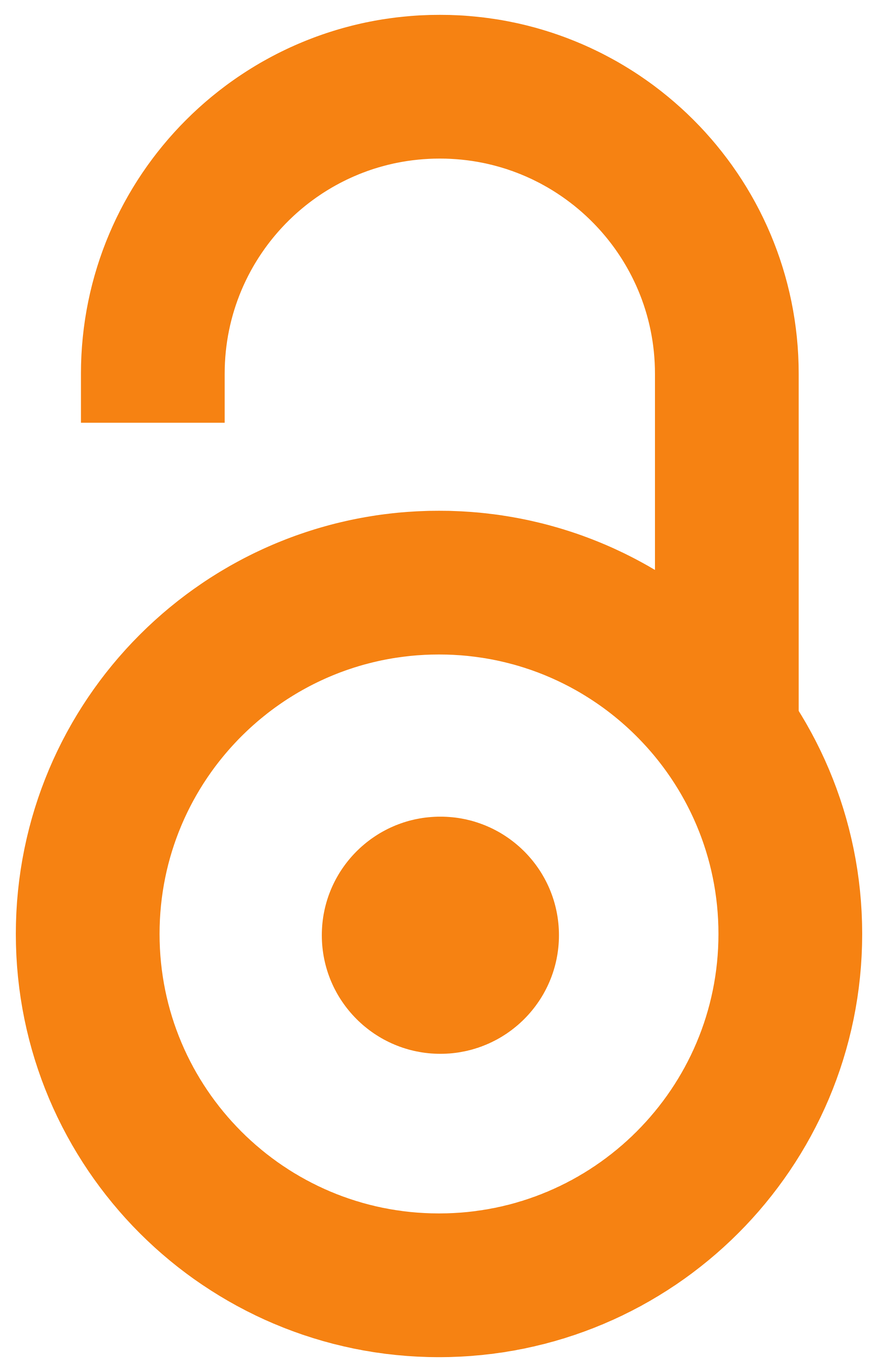 2017
Article (Published version)

Abstract
Imajući u vidu specifičnu prirodu obrazovanja, osposobljavanja i obuke zatvorenika tokom izvršenja zatvorske kazne i ambivalentan odnos struke i nauke prema toj vrsti tretmana, u radu smo, na osnovu analize podataka Uprave za izvršenje krivičnih sankcija o zaposlenima, dali odgovore na pitanja: ko sve obavlja posao edukatora i koje je inicijalno obrazovanje osoblja zaposlenog u službama za tretman i obuku i upošljavanje. Na osnovu rezultata istraživanja obavljenog 2016. godine na prigodnom uzorku (51 zaposlena osoba u pomenute dve službe u kazneno-popravnim zavodima u Požarevcu, Zabeli i Sremskoj Mitrovici) prikazani su podaci o stručnom usavršavanju i znanjima i veštinama koja im nedostaju u radu s osuđenicima. Podaci koje smo analizirali potvrdili su ranija saznanja da značajan broj zaposlenih u srpskim zatvorima po bazičnom obrazovanju nije profesionalno kompetentan za rad sa zatvorenicima (profesori istorije, marksizma, odbrane i zaštite, geografije, politikolozi, mašinski inženjer
...
i...). Njima je neophodno dodatno organizovati edukaciju i/ili angažovati stručnjake specifičnih oblasti za poboljšanje tretmana i stvaranje novih programa sa ciljem smanjenja recidivizma zatvorenika. Zatvorenici imaju pravo na obrazovanje i obuku kako bi se što bolje uključili u život na slobodi i povećali mogućnosti zapošljavanja. Za planiranje, organizovanje, realizaciju i evaluaciju obrazovanja i obuke osuđenih osoba trebalo bi da su odgovorne andragoške discipline. Samo tako široko obrazovan kadar, uz celoživotno neformalno i informalno obrazovanje i učenje, može biti korisno za organizovanje i rad na resocijalizaciji, osposobljavanju, reintegraciji zatvorenika. Obrazovna struktura, odnosno profesionalna osposobljenost većeg dela kadra u službama za tretman i obuku nije u skladu sa specifičnim potrebama zatvorske populacije sa kojom rade.
Bearing in mind the specific nature of education, training and upskilling of prisoners during their prison term, and the ambivalent relationship that the profession and the science have towards that kind of practice, in this article we have tried to answer the following questions by analyzing the data from the Administration for Enforcement of Penal Sanctions: who are the educators, and what is the initial education of staff employed in services providing qualification and employment training practice. We have presented here the data on professional development and knowledge and skills that the staff lack in working with prisoners, based on the results of research conducted in 2016 on a convenience sample (51 employees in these two offices in PCF Požarevac, Zabela and Sremska Mitrovica). The analyzed data have confirmed what we already know, that the significant number of employees in Serbian prisons do not have professional competence for working with prisoners based on their initial
...
education (history teachers, teachers of Marxism, defense and protection teachers, geography teachers, political scientists, mechanical engineers). It is necessary to organize additional education and/or to engage experts in certain fields to improve the practice and create new programs in order to decrease prisoners' recidivism. Prisoners are entitled to education and training with the aim of successful integration in everyday life and the increase of their chances for employment. Andragogical disciplines should be responsible for planning, organization, realization and evaluation of education and training of prisoners. Only staff equipped with such broad education, including in lifelong, non-formal and informal education and learning, can be useful in organization and practice of resocialization, training and reintegration of prisoners. Educational make-up, that is, professional competences of the large number of staff within the services for prisoners' education and training practice are not in accordance with the specific needs of the prison population they are working with.
Keywords:
zatvorenici / vaspitači / obuke / obrazovanje / andragozi / training / teachers / prisoners / education / andragogues
Source:
Andragoške studije, 2017, 1, 25-43
Publisher:
Univerzitet u Beogradu - Filozofski fakultet - Institut za pedagogiju i andragogiju, Beograd
Funding / projects: