A port and a railway: The history of a Maritime County as a study of Balkan colonialism 1912-1913.
Authors
Antić, Čedomir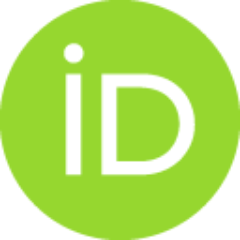 Article (Published version)

Abstract
This article deals with a period of Serbian rule over the Northern Albanian districts (from November 1912 to April 1913). As Kingdom of Serbia was the only European country, beside Switzerland, with no territorial access to the open sea, one of its main war aims was the annexation of an outlet to the Southern Adriatic. Thus after the First Balkan War victory, Serbian army occupied some territories in Northern Albania which were not populated by ethnic Serbs, but were of utmost importance for the commercial and strategic reasons. In this article the colonial and imperial aspects of short-lived Serbian rule are examined and compared with the experience of colonial powers.
Source:
Istorija 20. veka, 2017, 35, 2/2017, 29-38
Publisher:
Institut za savremenu istoriju, Beograd