Organizaciona identifikacija, predanost i orijentacije profesionalnih vojnih lica
Organizational identification, commitment and orientations of professional military personnel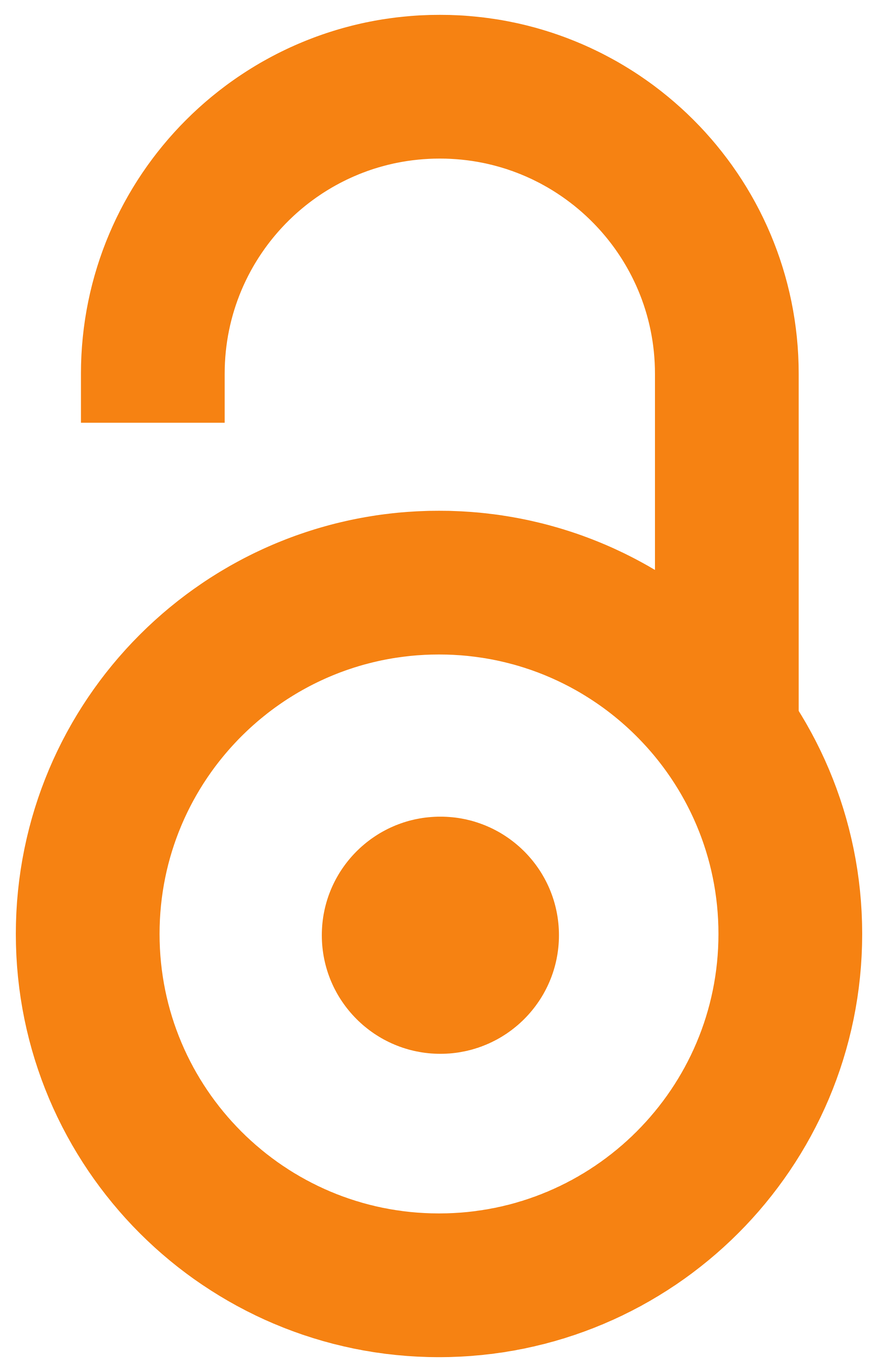 2017
Article (Published version)

Abstract
Uvod/Cilj. Sve vojne organizacije traže takve zaposlene koji će se zalagati za misiju organizacije i delovati odgovorno u smeru postizanja ciljeva operativnih i radnih grupa kojima pripadaju. U skladu s tim, primarni zadatak menadžmenta vojnih organizacija nije samo formiranje pripadnika koji bi bili posvećeni organizaciji već i oficira i vojnika koji se identifikuju sa organizacionom misijom. Cilj istraživanja bio je da se ispita postojanje razlika u organizacionoj identifikaciji, predanosti organizaciji i organizacionim orijentacijama kod profesionalnih vojnih lica i lica zaposlenih u uslužnim i administrativnim delatnostima. Metode. Uzorak istraživanja činilo je ukupno 450 ispitanika - 150 profesionalnih pripadnika vojske, 150 zaposlenih u civilnom sektoru na uslužnim poslovima i 150 zaposlenih u civilnom sektoru na administrativnim poslovima. Za statističku obradu podataka korišćene su analiza varijanse i kanonička diskriminativna analiza. Rezultati. Profesionalna vojna lica odliko
...
vao je visok stepen kako organizacione predanosti tako i organizacione identifikacije u poređenju sa zaposlenima u civilnom sektoru na uslužnim i administrativnim delatnostima. Kroz postupak kanoničke diskriminacione analize utvrđeno je da je profesionalna vojna lica od ostalih razlikovao visok stepen doživljaja sličnosti sa kolegama i visok stepen lojalnosti vojnoj organizaciji, kao ključnim aspektima organizacione identifikacije. Uz to, profesionalna vojna lica imala su izraženiju afektivnu privrženost organizaciji. Zaključak. Ljudski resursi predstavljaju ključ i glavni faktor konkurentske prednosti u kontekstu snažne konkurentnosti na polju vojno-odbrambene realnosti. S obzirom na to da su oni adaptibilniji i fleksibilniji, u poređenju sa tehnološko-strukturalnim resursima, visok stepen doživljaja sličnosti sa ostalim pripadnicima organizacije, izražena lojalnost i afektivna predanost organizaciji, u dobroj meri garantuju nove uspehe i napredak vojne organizacije.
Background/Aim. All military organizations seek such employees who will advocate for the organization's mission and act responsibly in the direction of achieving the objectives of operational and working groups to which they belong. Accordingly, the primary task of the military organization management is not only the cultivation of the members who would be committed to the organization, but also the officers and soldiers who identify with the organizational mission. The aim of this study was to examine differences in organizational identification, commitment to the organization and organizational orientations of the professional military personnel and employees in service and administrative activities. Methods. The research sample consisted of 450 respondents, of whom 150 were professional soldiers, 150 civilian employees in the service sector and 150 employees in the civil sector in administration. For statistical analysis of the data, the analysis of variance and canonical discrimina
...
nt analysis were used. Results. Professional military personnel was characterized by a high degree of both organizational commitment and organizational identification, compared with employees in the civil sector - service and administrative activities. Through the process of canonical discriminant analysis, it was found that the professional military personnel are different from the other personnel in the sense that they identify with their colleagues and they feel a high degree of loyalty to the military organization, as key aspects of organizational identification. In addition, professional military personnel have pronounced affective commitment to the organization. Conclusion. Human resources are the key and the essential factor of advantage in the context of strong competitiveness in the field of military defense's reality. Given that they are more adaptable and flexible, compared with the technological and structural resources, a high degree of experienced similarity with the other members of the organization, pronounced loyalty and affective commitment to the organization, to a large extent guarantee new successes and the progress of the military organization.
Keywords:
zadovoljstvo / vojni kolektiv / vojna / psihologija / psihologija / posao / organizacija i rukovođenje / kadar / ankete i upitnici / administrativni / surveys and questionnaires / psychology / psychology / organization and administration / military / military personnel / job satisfaction / administrative personnel
Source:
Vojnosanitetski pregled, 2017, 74, 9, 871-877
Publisher:
Vojnomedicinska akademija - Institut za naučne informacije, Beograd
Funding / projects: