Is it always us or them: How do young Serbs and Bosniaks perceive intergroup borders?
Authors
Jovanović, Olja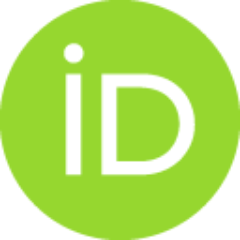 Pavlović, M.
Book part (Published version)

Abstract
Serbia has been characterized by ethnic and religious disparities, a major source of low-scale conflicts and an obstacle for development of stronger social cohesion. This chapter reflects on the importance of exploring perspectives of young people who live in a post-conflict region on existing ethnic and religious divisions and ways to overcome it. Authors present data on the process of drawing borders between Us and Them, and discuss it in the light of a social identity approach and research findings. Moreover, the chapter offers youth perspective on redefining invisible but very tangible group borders and building more inclusive societies. Through a case study of relations between Serbs and Bosniaks, the authors provide a glimpse of the complexity of a post-conflict social environment and closely interwoven factors affecting social relations among youth.
Source:
Shaping Social Identities After Violent Conflict: Youth in the Western Balkans, 2017, 89-112
Publisher:
Springer International Publishing