Does distance from the equator predict self-control? Lessons from the Human Penguin Project
Authors
IJzerman, Hans
Colić, Marija V.
Hennecke, Marie
Hong, Youngki
Hu, Chuan-Peng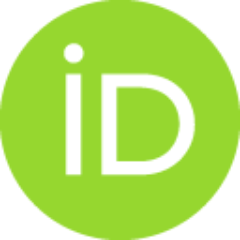 Joy-Gaba, Jennifer
Lazarević, Dušanka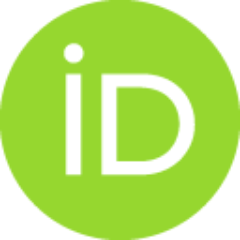 Lazarević, Ljiljana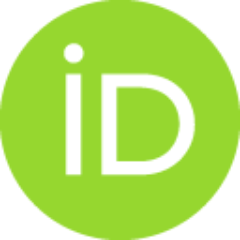 Parzuchowski, Michal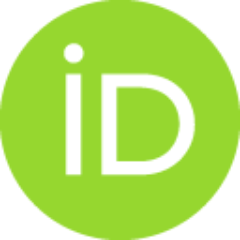 Ratner, Kyle G.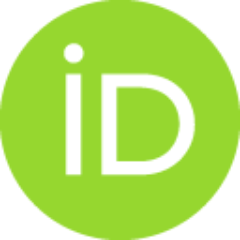 Schubert, Thomas W.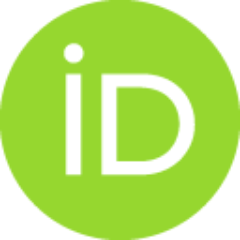 Schuetz, Astrid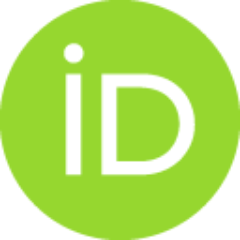 Stojilović, Darko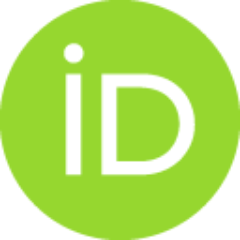 Weissgerber, Sophia C.
Zickfeld, Janis H.
Lindenberg, Siegwart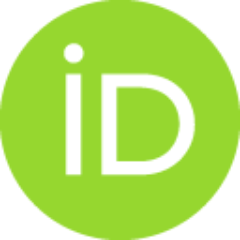 Contribution To Periodical (Published version)

Abstract
We comment on the proposition "that lower temperatures and especially greater seasonal variation in temperature call for individuals and societies to adopt ... a greater degree of self-control" (Van Lange et al., sect. 3, para. 4) for which we cannot find empirical support in a large data set with data-driven analyses. After providing greater nuance in our theoretical review, we suggest that Van Lange et al. revisit their model with an eye toward the social determinants of self-control.
Source:
Behavioral and Brain Sciences, 2017, 40
Publisher:
Cambridge Univ Press, New York