Srpski narod u Staroj Srbiji (1839-1846)
Serbian people in Old Serbia (1839-1846)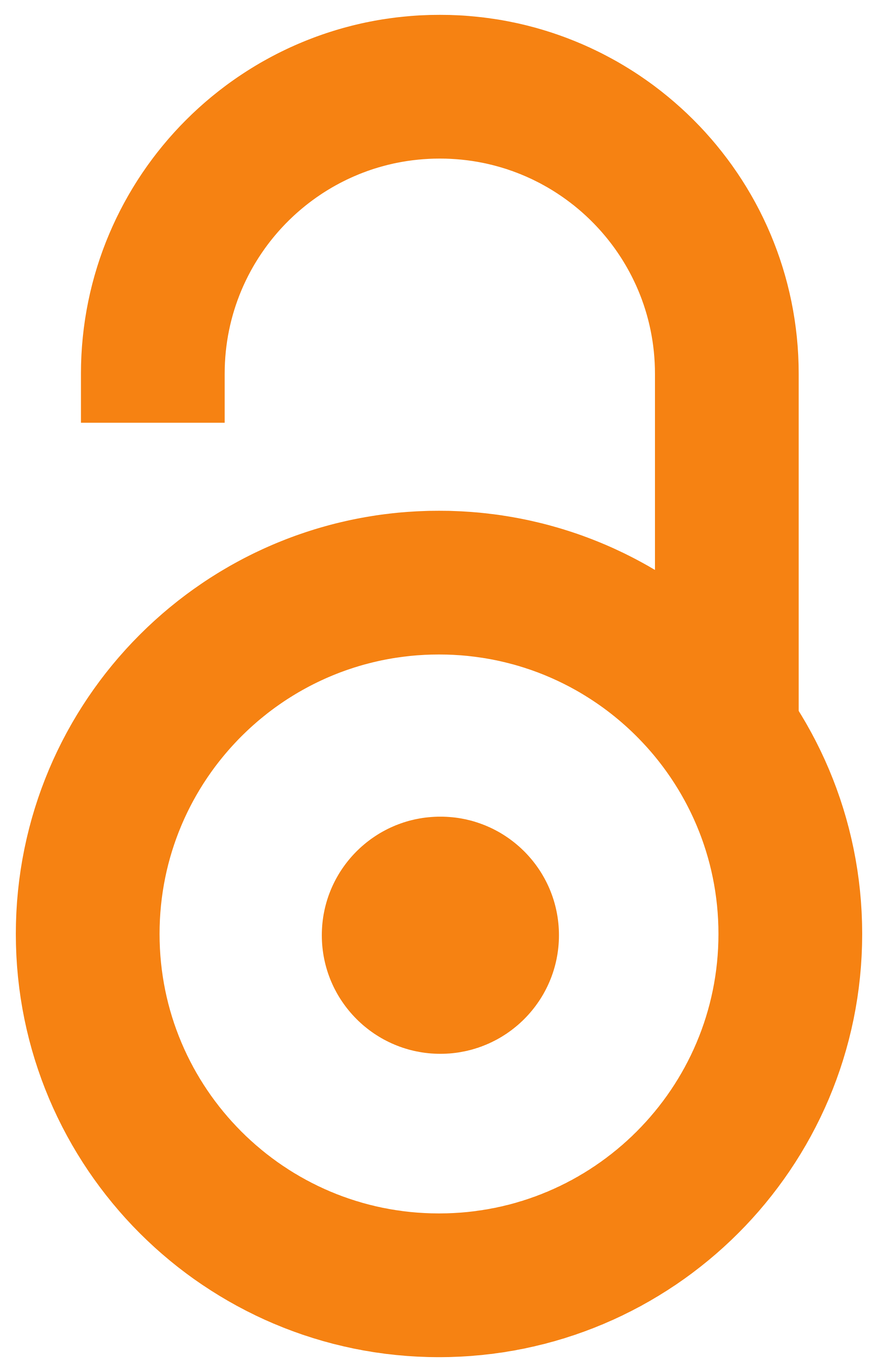 2018
Authors
Savić, Aleksandar M.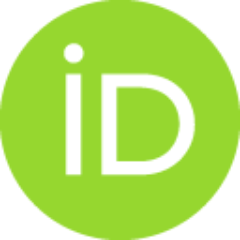 Article (Published version)

Abstract
U radu je dat pregled dešavanja u Staroj Srbiji u periodu od proklamovanja Gilhanskog hatišerifa (1839) do početka sprovođenja tanzimatskih reformi (1845/6). Rad je napisan najvećim delom na osnovu neobjavljene arhivske građe srpskog porekla, objavljenih izvora srpske i britanske provenijencije, domaće i strane štampe i relevantne literature. Akcenat u radu je stavljen na položaj srpskog naroda u Staroj Srbiji, koji je prvih godina nakon proklamovanja reformskog akta bio suočen sa gotovo svakodnevnim arbanaškim zulumima. U ovakvim okolnostima mnoge srpske familije sa ovih prostora često su prebegavale u Kneževinu Srbiju da bi sačuvale svoj život i čast.
Proclamation of the famous Gulhane Hatt-i Sharif, the reform act that announced the equality of all subjects of the Ottoman Empire regardless of their religion, started a new age - Tanzimat period (1839-1876), during which a wide program of reforms was initiated that transformed the institutional, economic and social order of the Empire. However, the Tanzimat period did not manifest itself only as the period of renewal, it was the age of great discord and uprising in the Ottoman Empire. Gulhane Hatt-i Sharif did not improve the position of the Serbian people in Old Serbia, where, during the first years after the proclamation of the reform act, constant anarchy ruled. During these years, the Arnaut oppression over the Serbian population became regular, which resulted in a mass migration of Serbian families into the Principality of Serbia. The situation temporarily stabilized after the suppression of the Arnaut anti-reform insurrection of Dervish Cara (1843-1844), after which the impleme
...
ntation of Tanzimat reform started in the territory of Old Serbia.
Keywords:
zulumi / tanzimatske reforme / Stara Srbija / pobune / Osmansko carstvo / Kneževina Srbija / Hatišerif od Gilhane / Arnauti / Serbian people / Ottoman Empire / Old Serbia / Gulhane Hatt-i Sharif / Arnaut
Source:
Baština, 2018, 46, 273-290
Publisher:
Institut za srpsku kulturu Priština, Leposavić
Funding / projects: