Dobrovićevi nerealizovani projekti političko-sportskog stadiona i fiskulturnog pojasa
Unrealized designs by Dobrović of the political/sports stadium and a recreation belt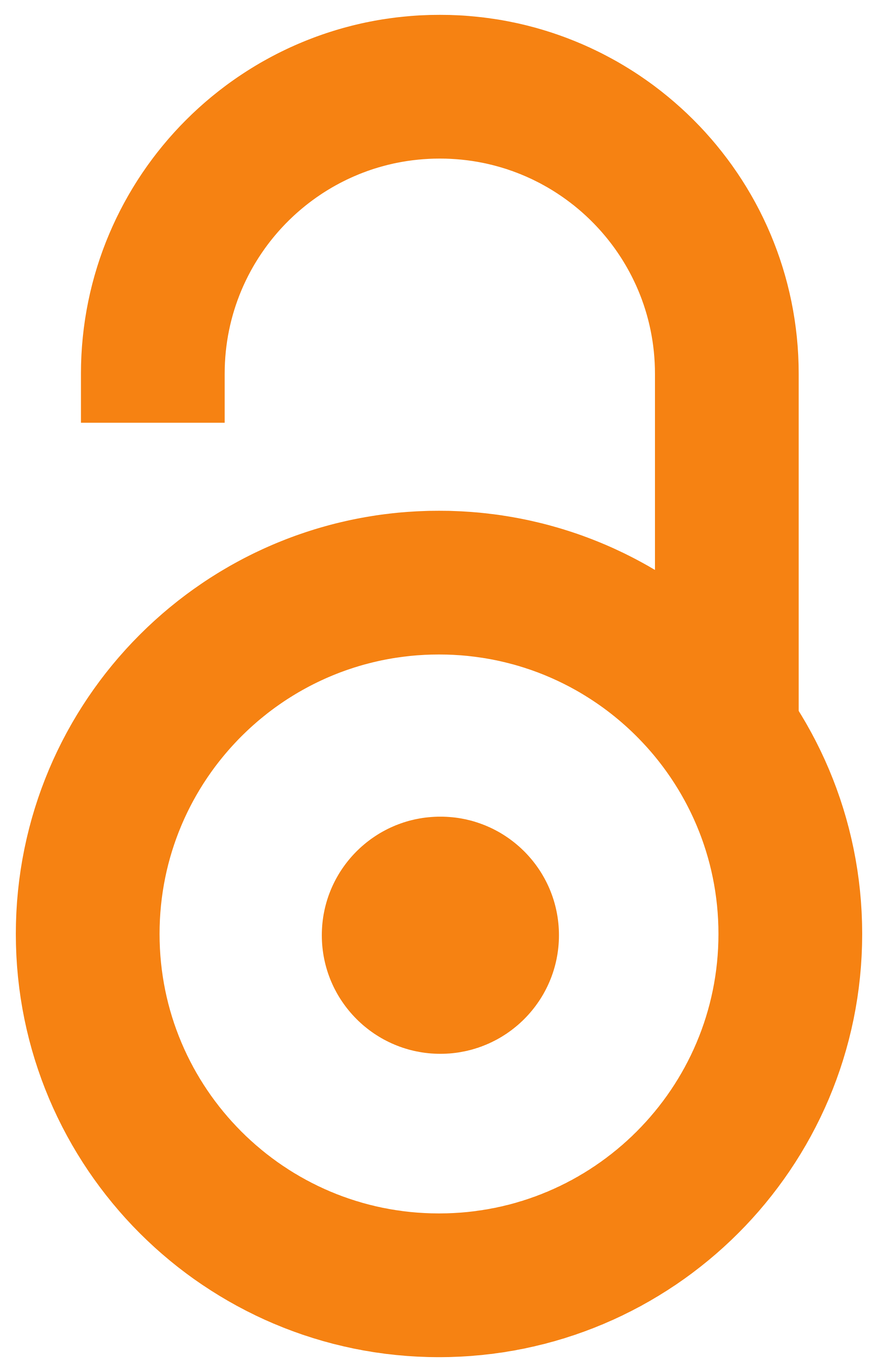 2018
Authors
Putnik Prica, Vladana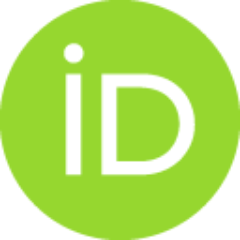 Article (Published version)

Abstract
Sport je i pre Drugog svetskog rata zauzimao značajnu ulogu u popularnoj kulturi Beograda. Četvrtu deceniju dvadesetog veka obeležile su i ambiciozne ideje povodom izgradnje trajnog stadiona. Međutim, društvene i političke okolnosti podjednako su sprečile realizaciju monumentalnih graditeljskih zamisli. Iako je završetak Drugog svetskog rata doneo korenite promene u jugoslovenskom društvu, dolazak Komunističke partije Jugoslavije na čelo države nije podrazumevao potpuni raskid sa arhitekturom iz prethodnog perioda. Jedan od primera koji potvrđuje kontinuitet i dijalog sa predratnim urbanističkim idejama na polju sportske arhitekture su i projekti Nikole Dobrovića iz 1946. godine za Političko­sportski stadion u Donjem gradu Beogradske tvrđave i Fiskulturni pojas od Autokomande do Banjice. Kako se istoriografija do sada nije detaljnije bavila ovim nerealizovanim projektima, potrebno je da se oni podrobnije istraže, kao i da se utvrdi potencijalna veza sa predratnim rešenjima slične namen
...
e. Takođe je od značaja rasvetliti moguće razloge zbog kojih su ovi projekti ostali nerealizovani.
Even before the Second World War, sports had a significant role in the popular culture of Belgrade. 1940s were also marked by ambitious ideas for construction of a representative stadium. However, social and political circumstances have equally prevented some monumental designer ideas from coming to fruition. Although the end of the Second World War brought about some fundamental changes in the Yugoslav society, the rise of the Communist Party of Yugoslavia to power did not mean a total separation from the architecture of earlier periods. One of the examples that confirms a continuity and a dialogue with pre­War urbanistic ideas in the field of sports architecture, are the designs of Nikola Dobrović from 1946 for the political/sports stadium near the Belgrade Fortress and the recreation belt from Autokomanda to Banjica. Since these unrealized designs were not subject of detailed historiographical studies, they need to be revisited with more attention in order to determine a potential c
...
onnection with the pre­War design solutions for similar purposes. Also, it is important to clarify possible reasons for which these designs remained just on paper.
Keywords:
sport / Nikola Dobrović / Beograd / arhitektura / sport / Nikola Dobrović / Belgrade / architecture
Source:
Kultura, 2018, 159, 189-203
Publisher:
Zavod za proučavanje kulturnog razvitka, Beograd
Funding / projects: