Indukcija i upotreba kompjuterskih simulacija u nauci
Induction and the Use of Computer Simulations in the Science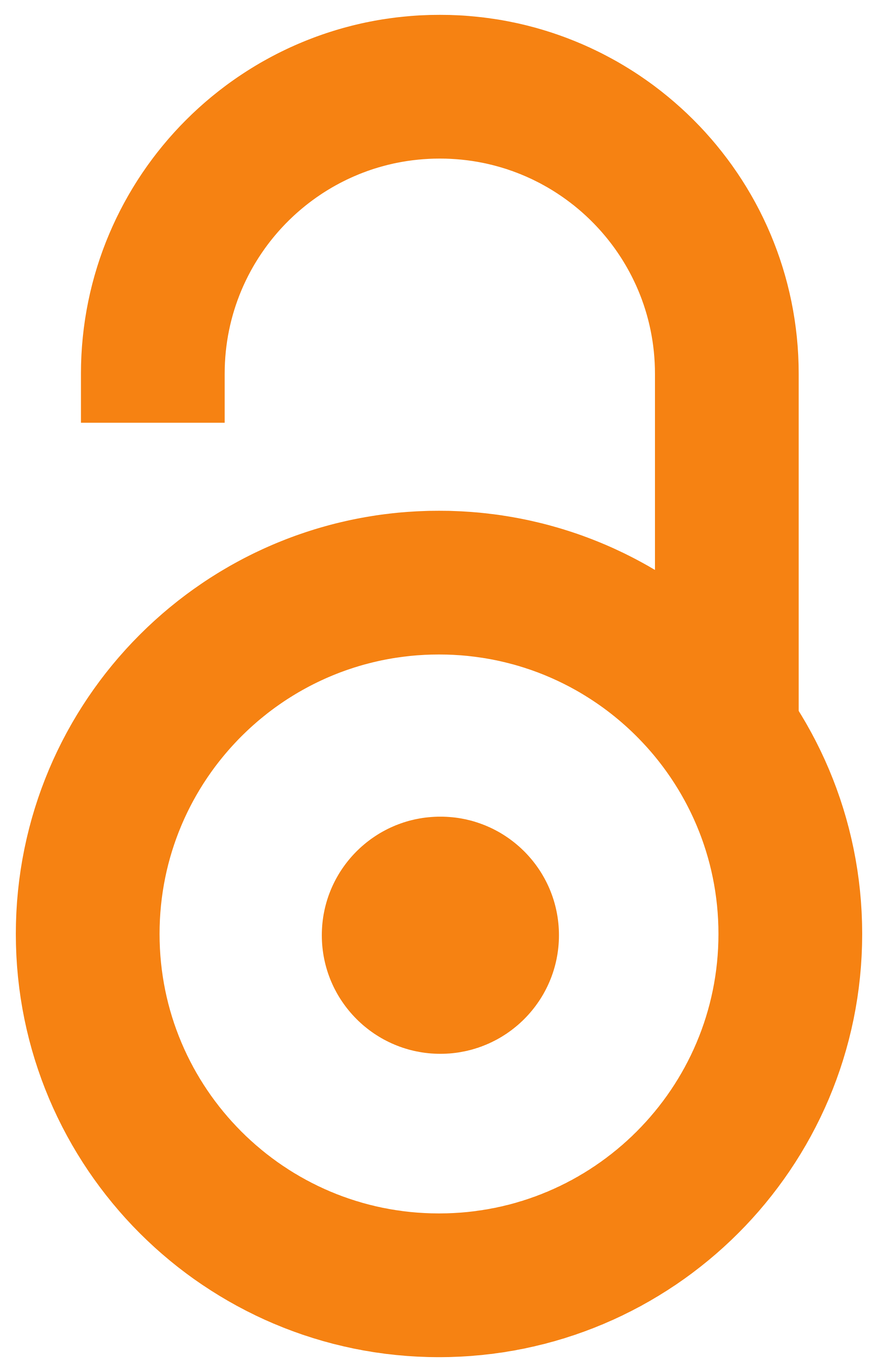 2018
Authors
Perović, Slobodan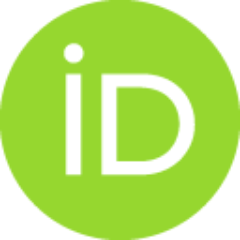 Zorić, Aleksandra
Article (Published version)

Abstract
Induktivne procedure su analizirane u filozofiji nauke uglavnom u vezi indukcije naučnih teorija na osnovu eksperimentalnih rezultata. U poslednjih par decenija u mnogim oblastima kompjuterske simulacije igraju istu ili dominantniju ulogu u odnosu na eksperimente. Modeli prirodnih fenomena se testiraju ili indukuju na osnovu rezultata simulacija, i tako obavljaju ulogu koju su dominantno u prošlosti obavljali eksperimenti. Postavlja se pitanje da li je i u kojoj meri tradicionalno filozofsko razumevanje induktivnog procesa, razvijeno u analizi odnosa eksperimenata i teorija, adekvatno primenljivo na razumevanje modela i simulacija. Takođe, dva tradicionalno formulisana pitanja koja proizilaze iz te dileme jesu da li postoji subdeterminacija modela rezultatima simulacija, analogna onoj u tradicionalnim eksperimentalnm istraživanjima, koja je bila predmet višedecenijske debate u filozofiji nauke, i da li su simulacije opterećene teorijom i na koji način.
In philosophy of science, inductive procedures have been predominantly analysed with respect to the induction of scientific theories based on the experimental and observational results. Over the last few decades computer simulations play as important, or even more dominant role compared to the experiments across scientific fields. Models of natural phenomena are tested and hypotheses induced based on the results of adequate simulations. They have gradually acquired importance in the scientific process traditionally reserved for experiments. We ask whether and to what extent philosophical understanding of the inductive process, as it has been traditionally developed through the analysis of scientific experiments and theories, can be properly applied to understanding such simulations. Another two classic questions posed by that dilemma are whether there is an underdetermination of simulated models by the results of simulations analogous to the one in traditional experimental research whi
...
ch was the subject of debate in the philosophy of science that lasted for decades, and whether simulations are theory laden.
Keywords:
subdeterminacija / simulacija / naučni modeli / indukcija / eksperiment / underdetermination / simulation / scientific models / induction / experiment
Source:
Theoria, 2018, 61, 1, 59-71
Publisher:
Srpsko filozofsko društvo, Beograd
Funding / projects: