Granice seksualne slobode i pojam perverzije - da li je seksualna etika "primenjena"?
Limits of sexual freedom and the notion of perversion: Is sexual ethics "applied"?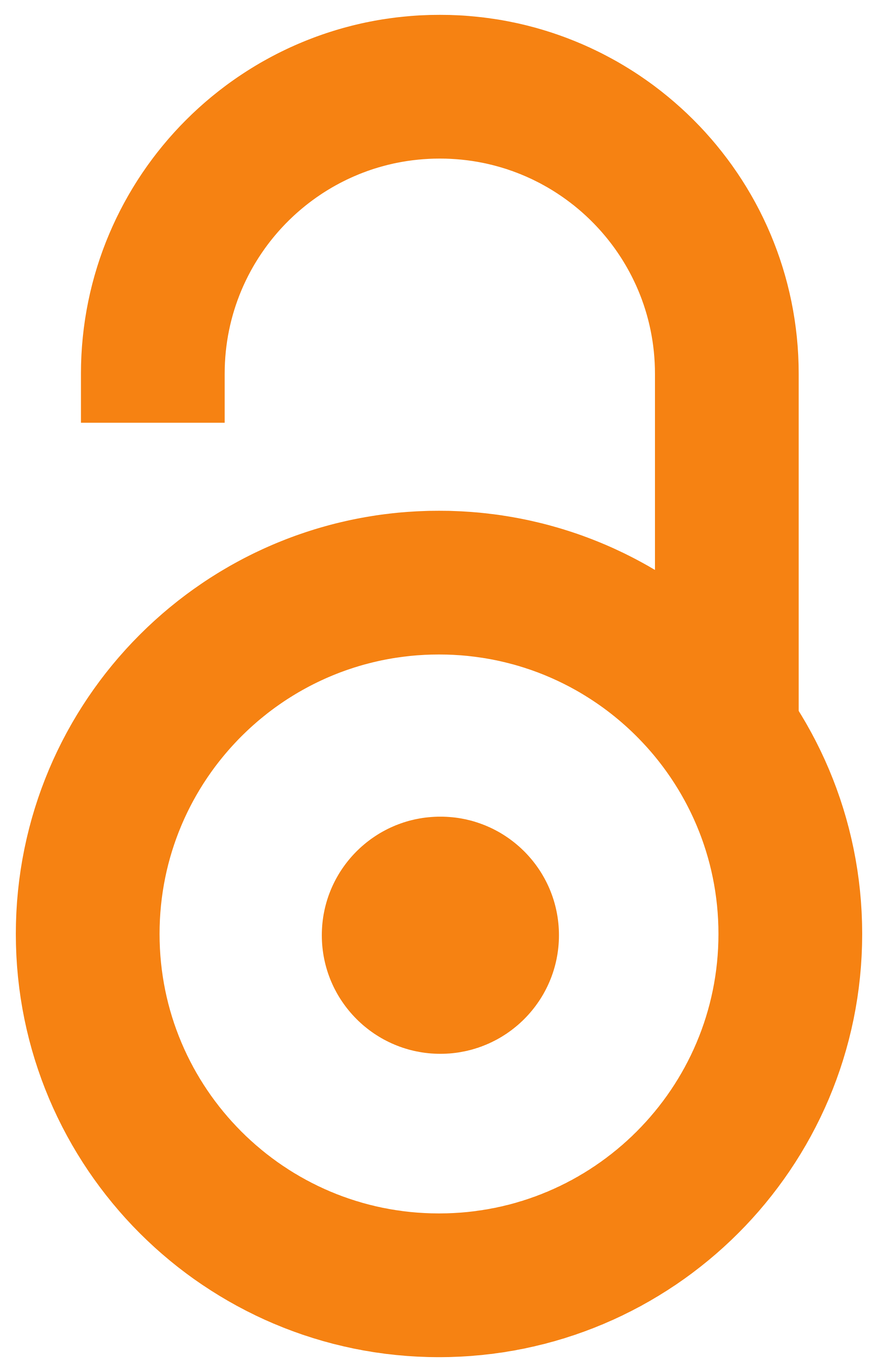 2018
Аутори
Cekić, Nenad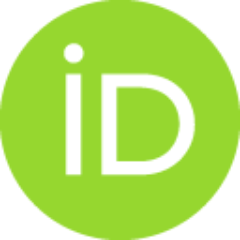 Чланак у часопису (Објављена верзија)

Апстракт
Autor ovog članka iznosi dve teze: 1) nema razloga zbog kojih bi "seksualnu etiku" trebalo isključiti iz danas popularne "bioetike"; i 2) da ključni pojmovi seksualne etike, kao što je pojam "perverzije", zaslužuju podrobnu filozofsku analizu. Kao primer potreba za takvom analizom autor iznosi argumentaciju zašto pojam perverzije, uprkos vladajućoj "libertarijanskoj" paradigmi, treba zadržati u upotrebi.
This article has two main points: 1) there are no reasons why sexual ethics should be excluded from fashionable "applied ethics" and "bioethics" investigations, and 2) that the key concepts of "sexual discourse" - especially the concept of "perversion"deserves full philosophical attention. As an example, the author offers a brief analysis of the reasons why, despite the ruling "libertarian paradigm", the concept of "perversion" should be kept in ordinary language.
Кључне речи:
svakodnevni jezik / seksualna etika / perverzija / bioetika / sexual ethics / perversion / ordinary language / bioethics
Извор:
Facta universitatis - series: Philosophy, Sociology, Psychology and History, 2018, 17, 1, 89-95