Srebrica Knežević - okvir naučnog i nastavnog bavljenja etnologijom i antropologijom
Srebrica Knežević: Academic and pedagogical framework in ethnology and Anthropology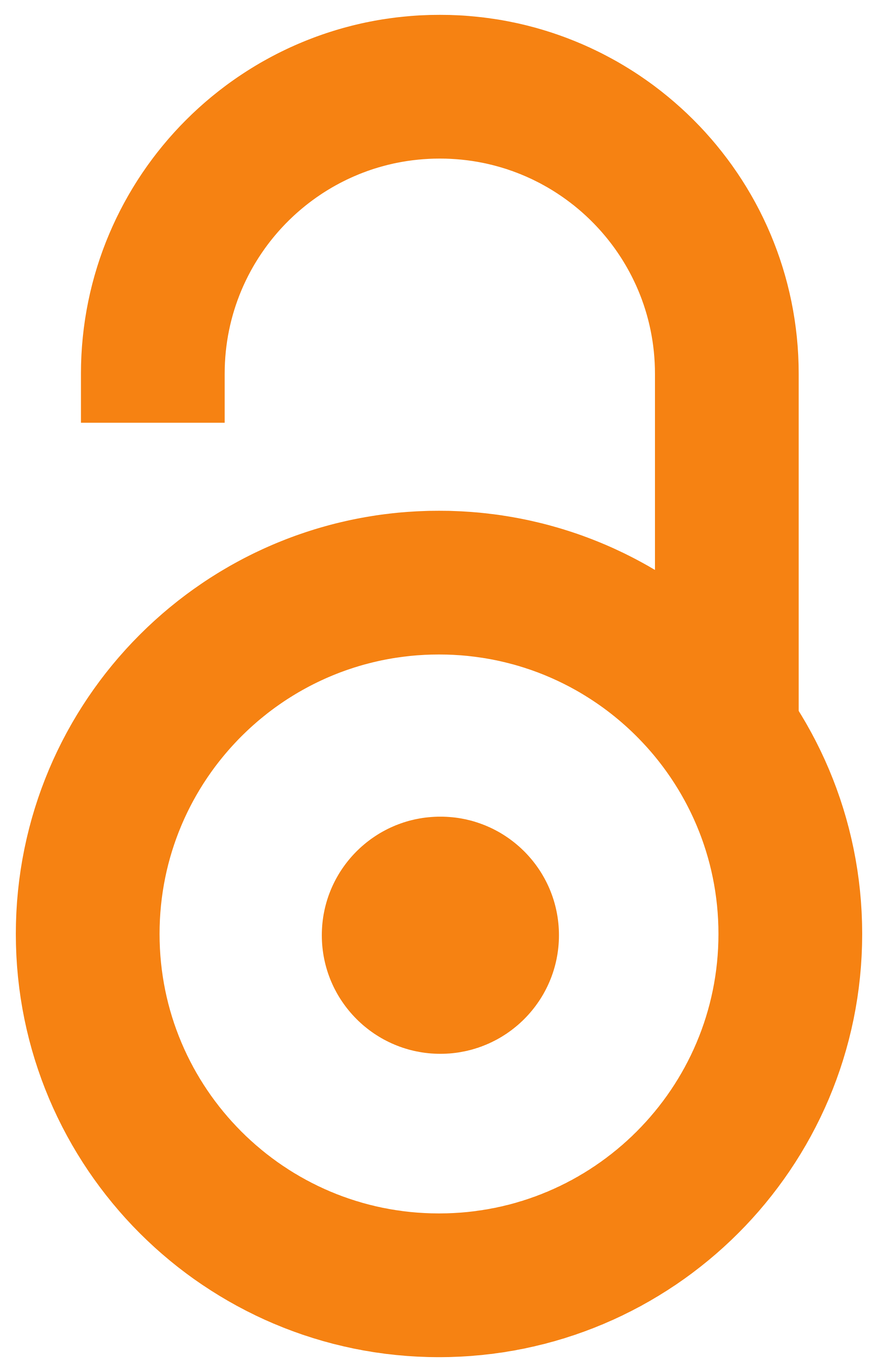 2018
Authors
Mitrović, Katarina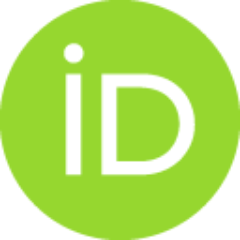 Article (Published version)

Abstract
U radu će se razmatrati život i delo Srebrice Knežević (1930-2012), sa ciljem predstavljanja njene karijere, dostignuća i tematskih oblasti kojima je doprinela. Posebna pažnja biće posvećena važnosti njene uloge u pionirskim istraživanjima narodne medicine, ishrane i etnologije sveta, kao i shvatanja značaja interdisciplinarosti u domaćoj nauci. Takođe, rad će prikazati Srebricu Knežević kao istraživača vernog terenu, te ukazati na kompromise koje je morala da pravi zbog čestih putovanja i istraživanja. Naposletku, o Srebrici Knežević govoriću kao o predavaču i profesorki koja je svoje impresije prilagođavala potrebama predavanja i studentima tokom četiri decenije rada na Odeljenju za etnologiju i antropologiju, Filozofskog fakulteta u Beogradu. Svojom predavačkim darom i inovacijama koje je unela u nastavu ostala je zapamćena kao maštovita, energična i posvećena profesorka, koja je na predavanjima oživljavala daleke teme i terene. Život i delo Srebrice Knežević predstavljeni su i anal
...
izirani na osnovu literature i razgovora sa saradnicima, studentima, prijateljima i porodicom.
This paper reviews the life and work of Srebrica Knežević (1930-2012) in order to present her career, achievements and fields of study that she contributed to. Special attention will be paid to the importance of her role in pioneer research of folk medicine, nutrition and world ethnology, as well as comprehension of the significance of interdisciplinary approach in Serbian ethnology. Also, this paper will depict Srebrica Knežević as a researcher loyal to her ethnographic field, therefore indicating the compromises she had to make for her very frequent trips and researches. Finally, I will speak of Srebrica Knežević as a lecturer and a professor who adjusted her impressions for the classroom setting and her students, during four decades of work at the Department of Ethnology and Anthropology of the Faculty of Philosophy in Belgrade. As a gifted lecturer who implemented innovations in the classroom, she is remembered as a creative, passionate and dedicated professor, who brought distant
...
topics and ethnographic fields to life. The life and work of Srebrica Knežević are presented and analyzed based on the relevant literature and conversations with her colleagues, students, friends and family.
Keywords:
Srebrica Knežević / narodna medicina / ishrana / etnologija / etnologija sveta / world ethnology / Srebrica Knežević / nutrition / folk medicine / ethnology
Source:
Glasnik Etnografskog instituta SANU, 2018, 66, 1, 73-88
Publisher:
Srpska akademija nauka i umetnosti SANU - Etnografski institut, Beograd