Daoističko telo - zabeleška o kulturnim razlikama u razumevanju tela
Daoist body: A note on the cultural differences in understanding of body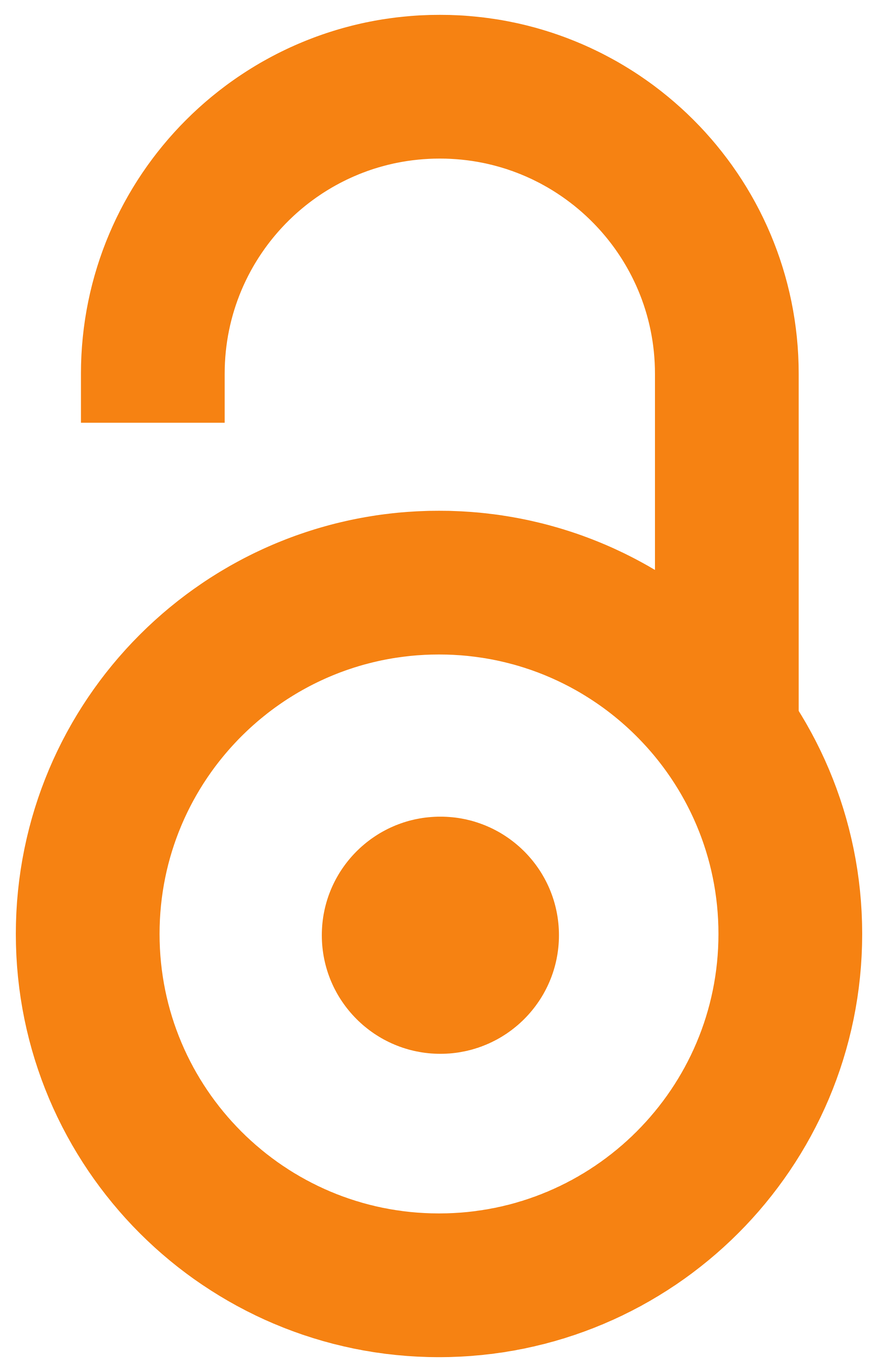 2018
Authors
Sekulić, Nada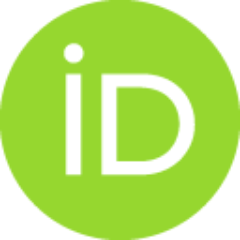 Article (Published version)

Abstract
Proučavanje razlika u odnosu prema telu i telesnosti u različitim kulturama pruža nam obično uvid i u splet mnogo širih značenja i kulturnih razlika, koje se tiču razumevanja čovekovog položaja u svetu, u svemiru, života zajednice, poželjnog načina kultivisanja i socijalizovanja ljudi, kao i mogućnosti transmutacije materije, oduhovljenja, besmrtnosti ili prosto poboljšanja čovekove prirode. Telo u kulturi nikada nije shvaćeno samo kao materija, a nikada nije ni samo znak i simbol, već predstavlja autentično mesto ispoljenja ljudskog života. U ovom tekstu, polazeći od tog okvira, odnosno od značaja koji telo ima u kulturi, napravljeno je poređenje odnosa prema telu u tradicionalnoj daoističkoj filozofiji i zdravstvenoj praksi i Platonovog tumačenja porekla i strukture ljudskog tela. Život najpoznatijeg mitskog učitelja daoizma, Lao Cea (Lǎozǐ, 老子) poklapa se sa periodom konstituisanja antičke grčke filozofije (6.v. pr.n.e), te poređenje ova dva pristupa ukazuje na osnovne civillizacijs
...
ke razlike između Istoka i Zapada u čitavoj mreži pojmova koji se tiču odnosa između kosmosa, društva i čoveka.
Comparison of the differences in the comprehension of human body in different cultures gives us an insight into the web of much broader meanings and cultural differences concerning the understanding of human's position in the world, in the universe, in the life of the community, in the desirable way of cultivating and socializing people, as well as the in the possibilities of transmutation of matter, achievement of immortality, life after death, or simply the improvement of man's nature. The body situated in culture is never just a material substance, and it is never merely a sign and a symbol, but an authentic place for the manifestation of human life. In this paper, starting from this framework, the comparison was made between traditional Daoistphilosophy and health practice and Plato's interpretation of the origin and structure of the human body. The life of the most famous mythical Daoist teacher, Lao Tze (Lǎozǐ, 老子) coincides with the period of constitution of ancient Greek philos
...
ophy (6th century BC), and the comparison of these two approaches points to the basic civilizational differences between the East and the West.
Keywords:
Platonovo tumačenje porekla i strukture ljudskog tela / daoizam / daoističko tumačenje tela / antička filozofija / the Daoist interpretation of the body / Plato's interpretation of the origin and structure of the human body / Daoism / Ancient Philosophy
Source:
Religija i tolerancija, 2018, 16, 30, 223-236
Publisher:
Univerzitet u Novom Sadu - Filozofski fakultet - Centar za empirijska istraživanja religije, Novi Sad