Pedagoški fronezis Sretena Adžića
Pedagogical phronesis of Sreten Adžić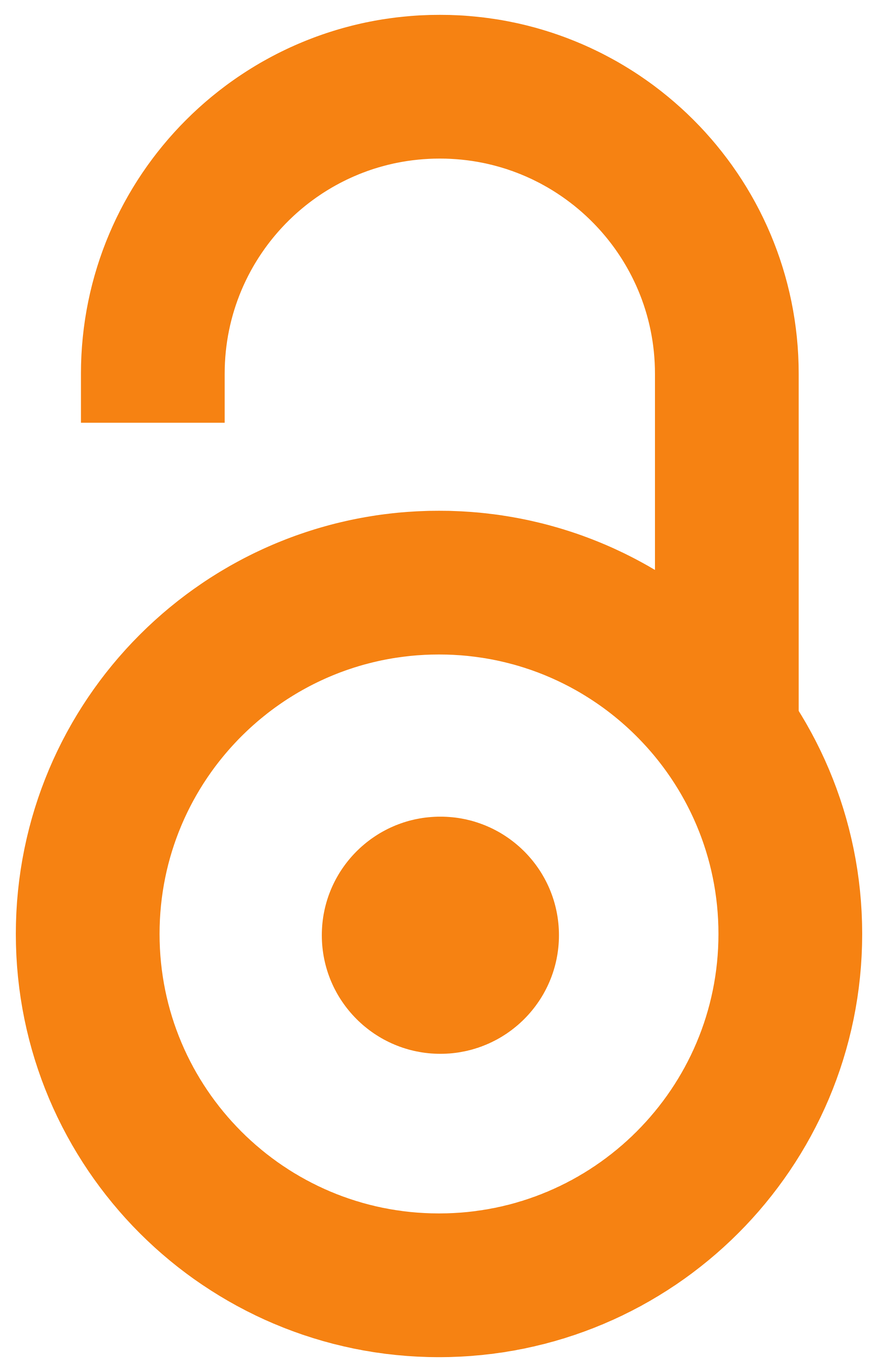 2018
Authors
Ilić-Rajković, Aleksandra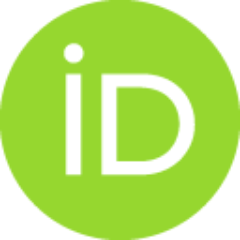 Article (Published version)

Abstract
Sreten Adžić je svoj praktičan pedagoški rad u trsteničkoj osnovnoj školi predstavio u delu Učiteljeve zabeleške. Da je Adžićev rad u Trsteniku predstavljao kvalitativno značajan iskorak u odnosu na tadašnju pedagošku praksu prepoznao je već dr Vojislav Bakić koji je, nakon čitanja zabeleški u rukopisu, insistirao na njihovom objavljivanju. Cilj našeg razmatranja jeste pokušaj da se, na osnovu analize Zabeleški, objasni Adžićevo poimanje pedagoške prakse, da se ono sagleda u odnosu na tadašnje prilike i da se ukaže na njegovu aktuelnost u 21. veku. U prvom delu rada razmatramo Adžićev rad u opštem društvenom i pedagoškom kontekstu Srbije krajem 19. veka. U centralnom delu rada sagledavamo Zabeleške iz hermeneutičke i fenomenološke perspektive, sa namerom da utvrdimo i imenujemo neke karakteristike Adžićeve prakse. Analizom diskursa Zabeleški moguće je identifikovati više pedagoški značajnih pitanja oko kojih se gradi Adžićevo poimanje pedagoške prakse. U zaključnom delu rada konstatuje
...
mo da je Adžićev rad primer pedagoškog fronezisa - praktične mudrosti u kojoj se ciklično prožimaju i nadograđuju pedagoška teorija i pedagoška praksa. Adžićev pristup, stoga, možemo smatrati i svojevrsnim modelom za refleksivno delanje koji je primenljiv i u savremenoj pedagoškoj praksi.
In this paper we analyzed some pedagogical ideas of Sreten Adžić (1856-1933), a famous Serbian pedagogue. His teaching career started in 1880 in a small Serbian town, Trstenik, where he worked as a class teacher in the local primary school for three years. During that time, he often wrote down and analyzed pedagogical situations from his practice, which he published in different pedagogical journals. In 1894, his book Teacher's Notes was published. The first part of this paper deals with the significance of the Teacher's Notes in historical context. In the central section of the paper, we presented the results of the analysis of the discourse used in Adžić's book. The aim of the analysis was to examine and explain some features of Sreten Adžić's pedagogical practice. Primarily, we tried to identify Adžić's criterion for choosing particular situations for writing down and analyzing. In the next section of the paper, we examined some linguistic and pedagogical tools which Adžić used to a
...
nalyze and explain situations from his practice. The results of our analysis are the following: the main goal of Adžić's pedagogy is moral education; teaching experience is based on theoretical knowledge; reflecting on teaching practice situations is a complex process; Adžić's attention was primarily paid to students' personal attitudes toward real life situations; one of the most important principles of his teaching practice is freedom. In the last section of the paper, we compared the results of the analysis with Aristotle's concept of phronesis as practical wisdom. All key principles of phronesis - morality, reflection and action - can be found in Adžić's pedagogy. It can be concluded that Adžić's pedagogical approach is an example of pedagogical phronesis.
Keywords:
Učiteljeve zabeleške / Sreten Adžić / pedagoška praksa / fronezis / Teacher's Notes / Sreten Adžić / phronesis / pedagogical practice
Source:
Uzdanica (Jagodina), 2018, 15, 2, 35-48
Publisher:
Univerzitet u Kragujevcu - Fakultet pedagoških nauka, Kragujevac
Funding / projects: