Kult Rafaela i nazarensko slikarstvo - Bogorodica sa Hristom Aksentija Marodića na koviljskom ikonostasu
The cult of Raphael and the nazarene painting: The Mother of God with Christ by Aksentije Marodić in the iconostasis in Kovilj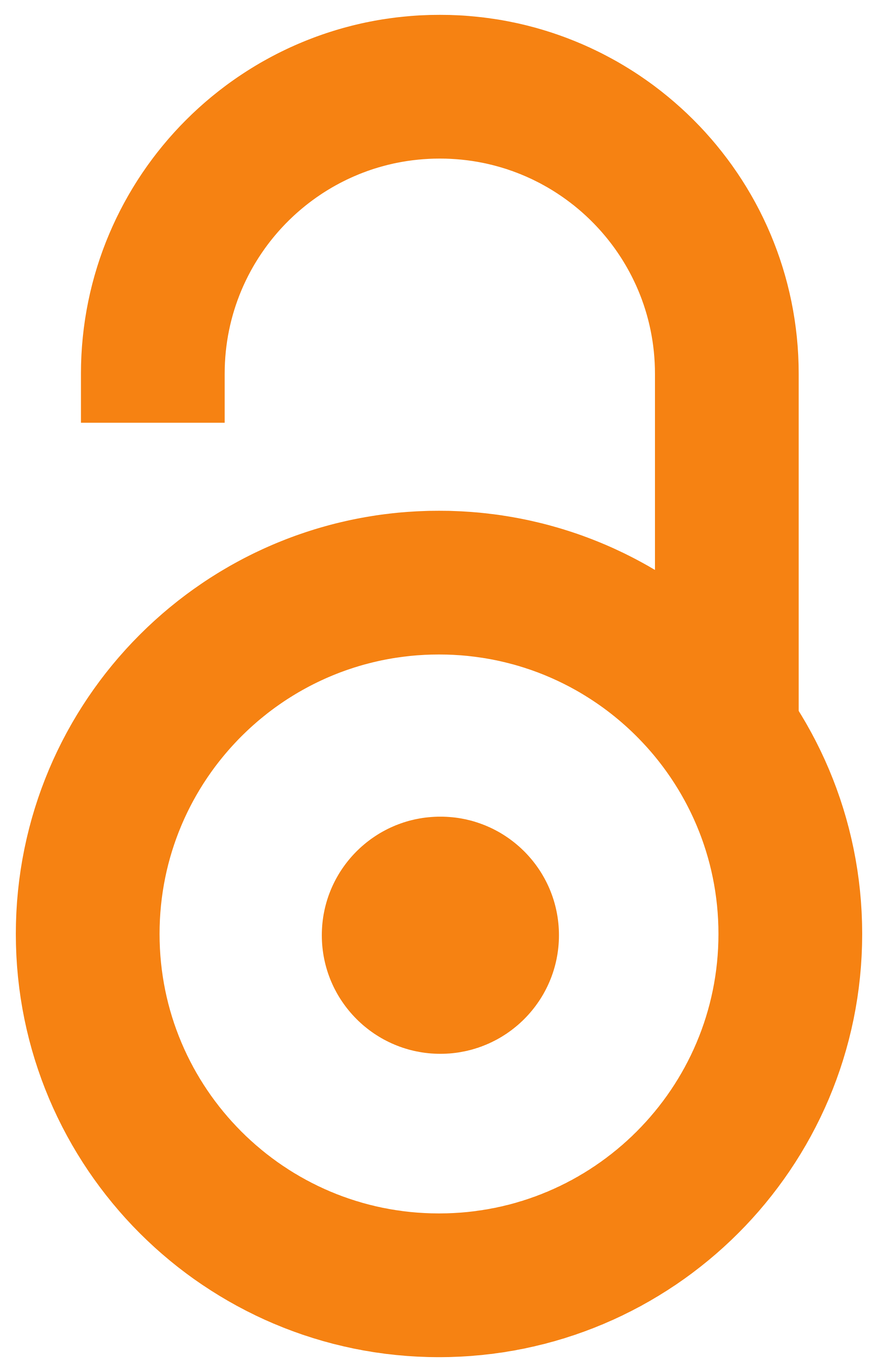 2018
Authors
Borozan, Igor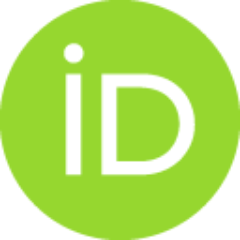 Article (Published version)

Abstract
Osnovi germanskog nazarenskog slikarstva počivali su na prijemu i preobražaju već postojećeg Rafaelovog kulta u evropskoj kulturi i umetnosti. Stvaralačku recepciju italijanskog slikara među raznolikim etničkim grupama evropskih naroda tokom poslednjih decenija XIX veka, kao primeru piktoralne poetike, možemo pratiti na ikonostasu koji je izradio Aksentije Marodić u crkvi manastira Kovilja. Marodićevo slikarstvo nesumnjivo predstavlja vrhunac recepcije nazarenskog slikarstva na teritoriji Karlovačke mitropolije u XIX veku. Osobito je prestona ikona Bogorodica sa Hristom, kao reminiscencija na Rafaelovu sliku Sikstinska Madona, označila sublimaciju prijema Rafaelovog slikarstva među srpskim polaznicima Akademije likovnih umetnosti u Beču.
The bases and transfigurations of the German Nazarene painting rested on the acceptance and transformation of the cult of Raphael already existing in the European culture and arts. During the 19th century, the cult of Raphael was continuously renewed. The romanticised Christianity incorporated the concept of homo universalis and thus in the modern times it confirmed the general human character of the Renaissance artist. We may follow the creative reception of the Italian painter among different ethnic groups of the European nations during the last decades of the 19th century in the iconostasis of the church at Kovilj Monastery, done by Aksentije Marodić, as an example of pictorial poetics. Marodić's painting undoubtedly constitutes the apex of the reception of the Nazarene painting on the territory of the Metropolitanate of (Sremski) Karlovci in the 19th century. It is particularly the flanking icon The Mother of God with Christ, as reminiscence of the painting of Raphael The Sistine M
...
adonna, which marked the sublimation of the reception of the Raphael's paintings among the Serbian students of the Academy of Fine Arts in Vienna. The notional foundation for the iconostasis from Kovilj, created probably on the basis of cooperation between its orderer the Bishop of Bačka German Anđelić, subsequently the Serbian Patriarch, and Aksentije Marodić, testifies to the intertwining of universal humanistic principles enwrapped into a modern artistic expression. Placing of a copy of the cult painting of the Catholic world onto an Orthodox iconostasis is a confirmation of the revitalisation of the dogmatic and the confessional in the thought and the media systems of the reception and application of the Nazarene historical painting among the leading structures of the clergy on the territory of the Metropolitanate of (Sremski) Karlovci.
Keywords:
Sikstinska Madona / Rafael / Kovilj / Karlovačka mitropolija / imitacija / Aksentije Marodić
Source:
Saopštenja, Republički zavod za zaštitu spomenika kulture, 2018, 50, 197-212
Publisher:
Zavod za zaštitu spomenika kulture Srbije, Beograd
Funding / projects: