Verbalno-logički aspekt pojmovnog određenja kod osoba na nižim nivoima pismenosti
Verbal-logical aspect of notion/concept determination in individuals with lower literacy skills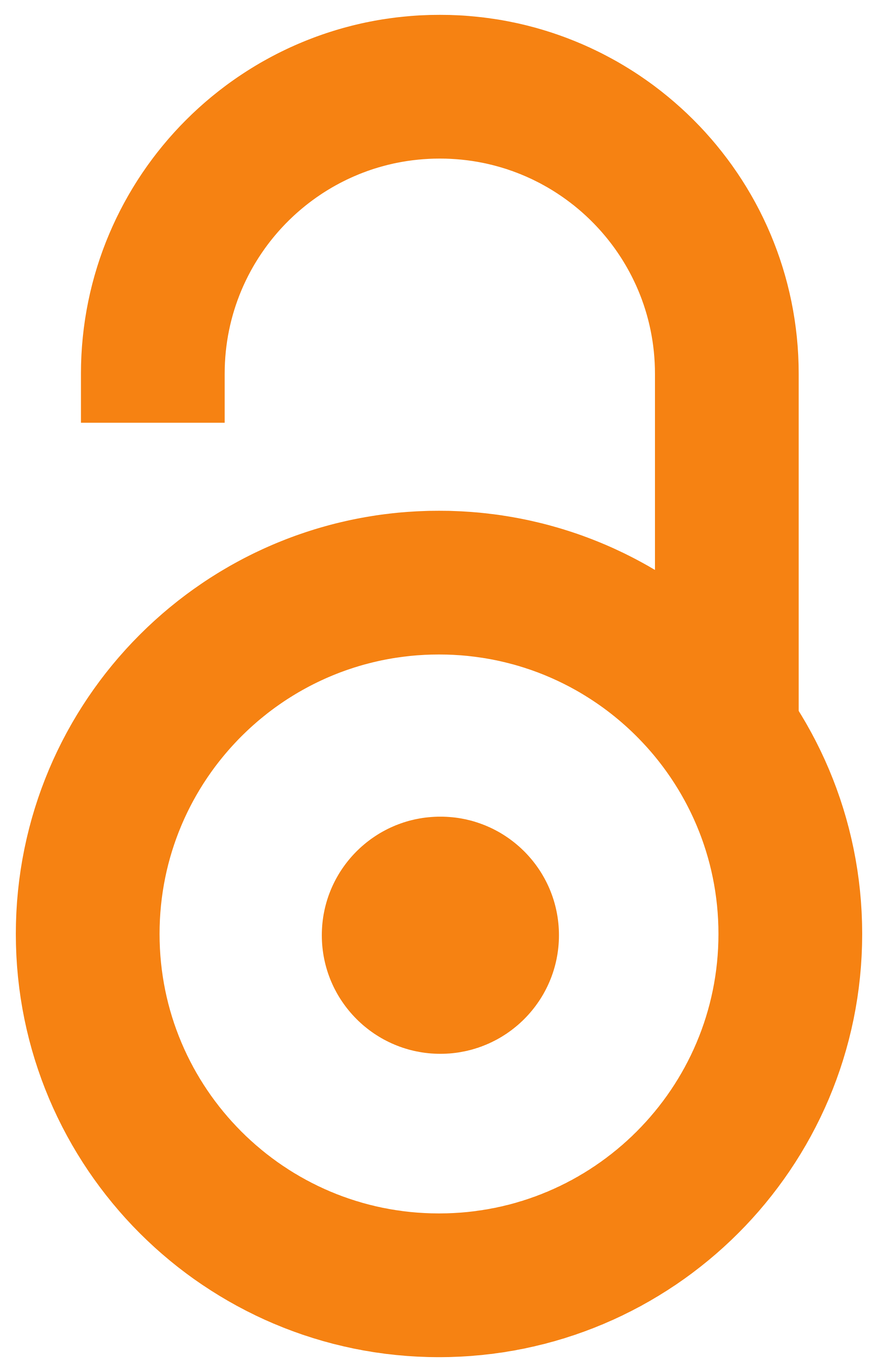 2018
Article (Published version)

Abstract
U radu se bavimo pitanjem sposobnosti osoba sa nižim stepenom pismenosti, odnosno funkcionalno nepismenih osoba, da definišu i razumeju pojam na nivou koji podrazumeva i njegov verbalno-logički aspekt, odnosno oslanjanje na sistem verbalno-logičkih odnosa koji se nalazi u njegovoj pozadini. Osim kratkog prikaza razvoja koncepta funkcionalne (ne)pismenosti i kognitivnog funkcionisanja povezanog sa verbalnim sposobnostima individua koje su pismene i nepismene, u radu je dat i prikaz mini-istraživanja indikatora upotrebe verbalno-logičke relacione dimenzije pojma, odnosno razlike u načinu na koji ih upotrebljavaju osobe u procesu tercijarnog obrazovanja ili pismeni odrasli (univerzitetski studenti) i osobe u procesu funkcionalnog osnovnog obrazovanja odraslih (osobe koje su funkcionalno nepismene). Rezultati neparametrijske statističke analize posmatranih razlika između dve grupe pokazuju moguć uticaj obrazovnog nivoa, odnosno nivoa pismenosti u korišćenju, odnosno oslanjanju na verbalno-
...
logički aspekt prilikom određenja pojma, odnosno razlika u postignuću na zadacima koji su korišćeni kao indikatori datog aspekta.
The paper deals with the question of the ability in people with a lower level of literacy, or individuals who are functionally illiterate, to define and understand the notion/concept at the level that implies its verbal-logical aspect, that is, their reliance on the system of verbal-logical relations that stands in the notion background. In addition to a brief overview of the development of the concept of functional (il)literacy and cognitive functioning related to verbal abilities in individuals who are literate and illiterate, the paper presents a mini-study of the indicators of the use of the verbal-logical relational dimension of the term, that is, the difference in its use in persons who are in the process of tertiary education or literate adults (university students), and persons who are in the process of functional basic adult education (persons who are functionally illiterate). The results of the non-parametric statically analysis of the observed differences between the two gro
...
ups show the possible influence of the educational level, that is, the level of literacy on the use/reliance on the verbal-logical aspect when determining the term, or the difference in achievement on the tasks used as indicators of the given aspect.
Keywords:
verbalno-logički aspekt određenja pojma / pismenost / funkcionalno osnovno obrazovanje odraslih / funkcionalna nepismenost / verbal-logical aspect of notion/concept determination / literacy / functional illiteracy / functional adukt basic education
Source:
Andragoške studije, 2018, 2, 119-138
Publisher:
Univerzitet u Beogradu - Filozofski fakultet - Institut za pedagogiju i andragogiju, Beograd