Socio-psihološka cena rađanja u Srbiji i politički odgovor
Socio-psychological cost of childbearing in Serbia and political response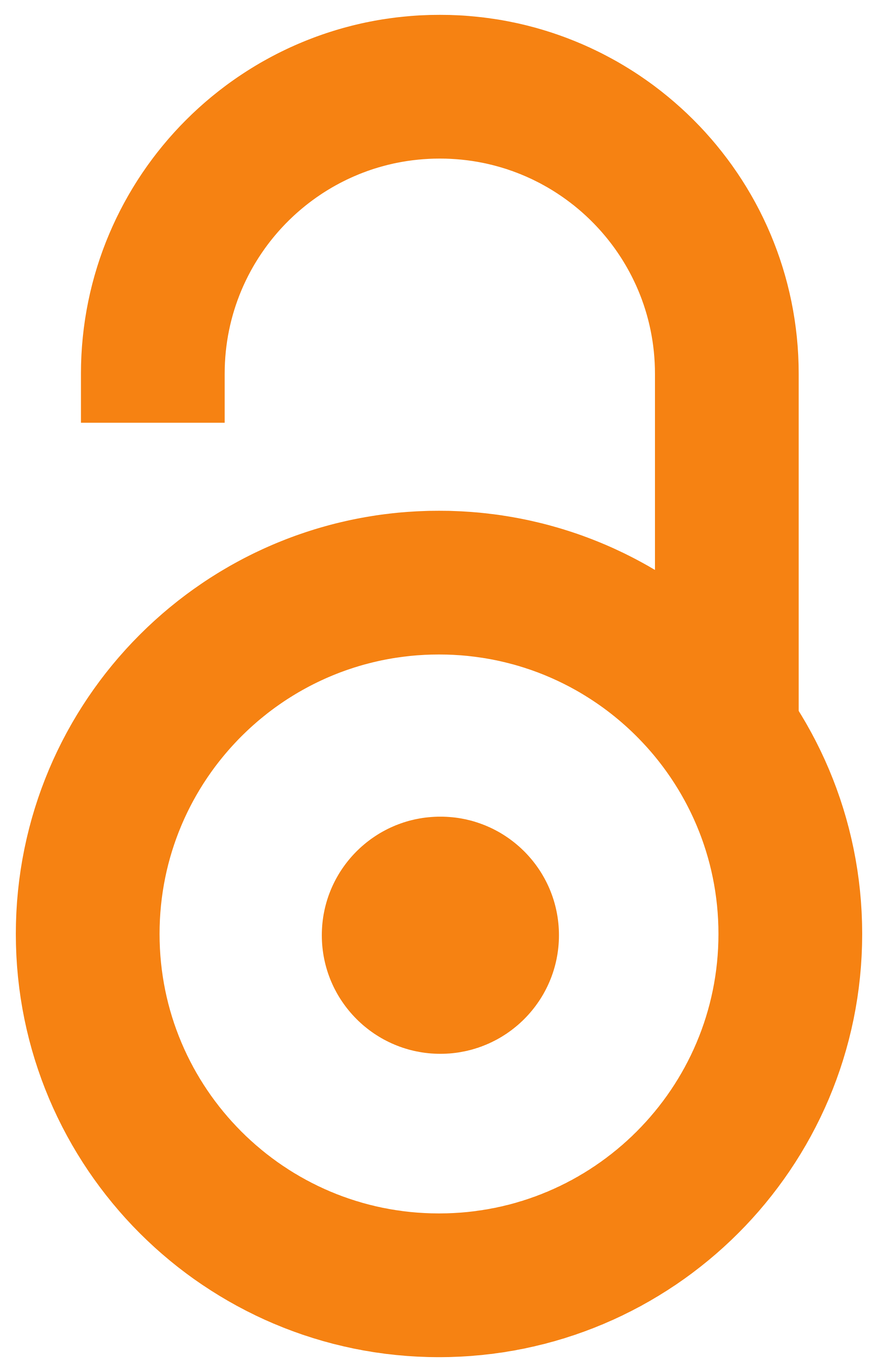 2018
Article (Published version)

Abstract
Srbija pripada korpusu od više od polovine zemalja sveta koje imaju veoma niske nivoe rađanja. Prema podacima popisa iz 2011, nijedna generacija žena u Srbiji (bez Kosova i Metohije), rođenih u periodu 1930-1962. nije rodila više od dvoje dece. Značajno je porastao broj žena starosti 30-34, bez dece (sa 21,2% [2002], na 30,3% [2011]). One su najčešće same, neudate i van unija, sa višim ili visokim obrazovanjem, radno aktivne, zaposlene i žive u urbanim sredinama. Kao odgovor na problem niskog rađanja, Vlada Srbije je krajem 2017. usvojila revidiranu StrateGiju podsticanja rađanja, koja ce naslanja na prethodnu Strategiju iz 2008, koju dopunjuje i dodatno razrađuje. U ovom radu se ukratko elaborira treći cilj najnovijeg dokumenta, snižavanje socio-psihološke cene rađanja, koji, uz njen drugi cilj, usklađivanje rada i roditeljstva, treba da stvori uslove da ce smanji preogtgerećenost majki/žena u roditeljstvu i domaćinstvu, i time olakša tranziciju ka višem redu rađanja. Kao empirijska p
...
odloga u ovom radu korišćeni su, pored ostalih, rezultati najnovijeg anketnog istraživanja "Kultura rađanja - reproduktivne i partnerske strategije žena u Srbiji danas" iz 2017, koje je sproveo Institut za sociološka istraživanja Filozofskog fakulteta Univerziteta u Beogradu. Rezultati su ukazali na umereno jake patrijarhalne stavove i veoma izraženu patrijarhalnu praksu u braku i roditeljstvu, odnosno na perzistirajuću normu "intenzivnog majčinstva", te odvojenih muš koženskih praksiu kritičnom momentu "ranog roditeljstva", kao i kasnije tokom porodičnog života, u okolnostima niskog kvaliteta svakodnevnog života i opšte oskudice u društvu poluperiferije. Takve norme i reproduktivne prakse, nisu, kako savremena litetatura pokazuje, u funkciji povišenog rađanja, već naprotiv, odlaganja i odustajanja od rađanja, posebno, višeg reda. Zato ce kao politički odgovor predlaže aktivnije uključivanje muškaraca u roditeljstvo, uvođenjem kvote za očeve u trajanju od dve sedmice, plaćenog odsustva. Ova mera trebalo bi da bude praćena širom, društvenom promocijom očinstva, posebno u poslovnoj sferi, kod poslodavaca i drugih zaposlenih muškaraca.
Serbia is a part of the corpus of more than a half of world populations with very low fertility. According to census from 2011, none of the generations born between 1930 and 1962 in Serbia (without Kosovo and Metohija) gave birth to more than two children. The share of childless women aged 30-34 has been on rise, from 21.2% in census 2002 up to 30.3% in census 2011. These women are most often single, living out of unions, with tertiary education, economically active, employed, living in urban settings. Government of the Republic of Serbia has adopted revised Birth Promotion Strategy by the end of 2017 as the response to the problem of low fertility. It relies on the previous Strategy from 2008, but it upgrades and further evolves the document. This paper is aimed at short elaboration of the third goal of the revised Strategy (decrease of the socio-psychological cost of childbearing). Altogether with the second one (reconciliation of work and family), it should create conditions in favo
...
ur of diminishing enormous exploitation of women/mothers' resources in parenthood and in household and thus alleviate transition to further birth parities. Empirical base consists of different sources of data, most prominent one being the last fieldwork carried out in 2017 by the Institute for Sociological Research, Faculty of Philosophy in Belgrade: "Culture of Childbearing - Reproductive and Partnership Strategies of Women in Serbia today". Results have demonstrated moderate patriarchal statements among females in Serbia, altogether with quite strong patriarchal practice in partnering and parenting. It is the persistence of the ideology of "intensive motherhood" and divided female/male performance in the critical moment of "early baby stage" and later on in the course of family life in the context of low quality of everyday life and vast impoverishment at the semiperiphery. Such ideology and reproductive behaviour are not conducive to increased childbearing which is well documented in literature and research. To the contrary, they lead to postponement and giving up births eventually, especially of higher parities. As a political response we recommend i more active inclusion of males into parenthood, by, inter alia, introducing of "daddy quota" in Serbia. This short term and fully compensated paternal leave is recommended to last two weeks. The measure should be followed by vast social promotion of fatherhood, especially in business, with employers, employees and other males.
Keywords:
žene/majke / strategija / Srbija / politike / muškarci/očevi / istraživanje / Women/mothers / Strategy / Serbia / Research / Policies / Men/fathers
Source:
Zbornik Matice srpske za društvene nauke, 2018, 167, 345-355