Ja i drugi u postmodernom društvu - istraživanje obilježja relacionih obrazaca na uzorku studenata
Myself and the others in the postmodern society: Research on the characteristics of relational patterns on students sample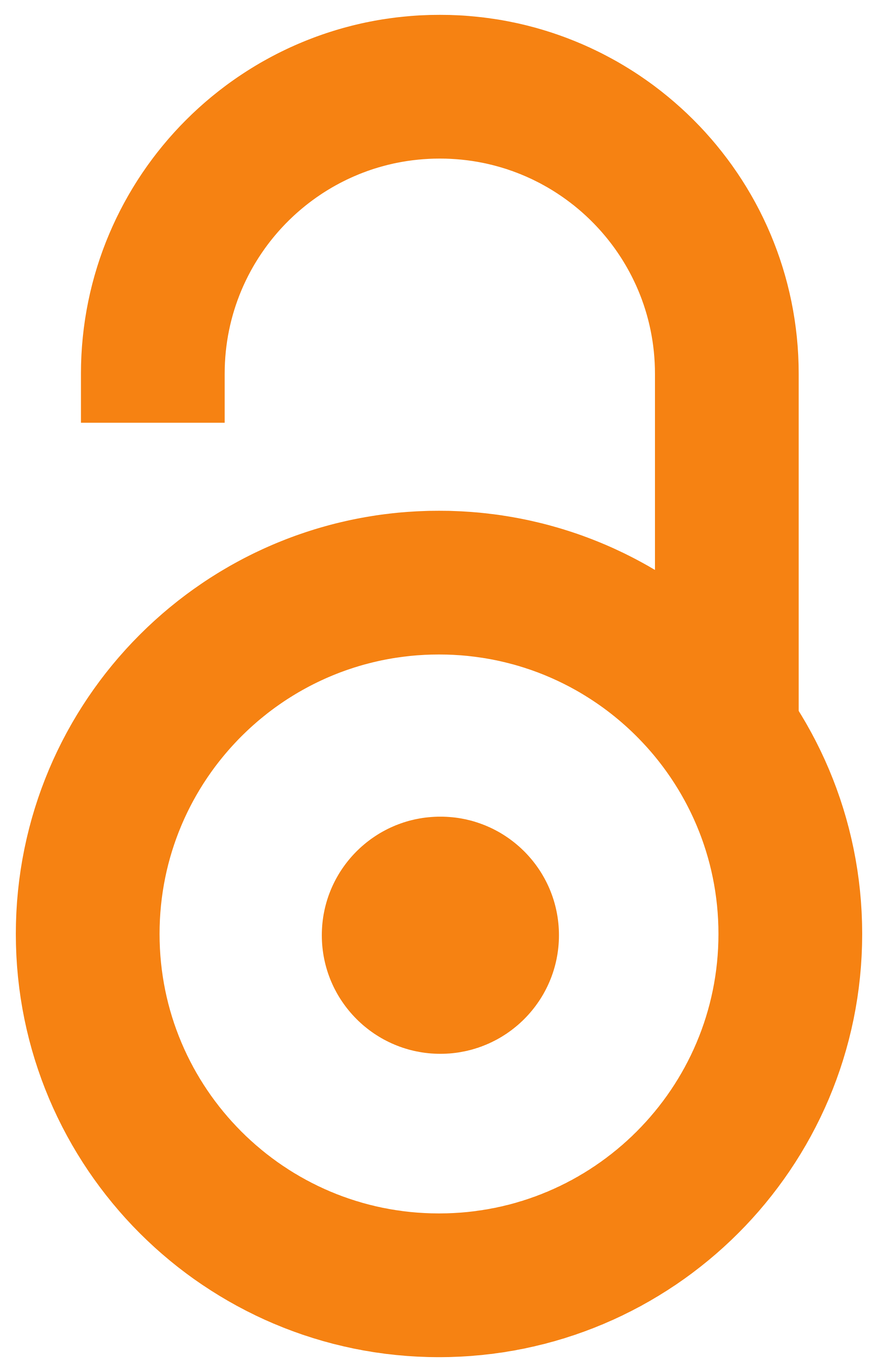 2018
Authors
Ljubičić, Milana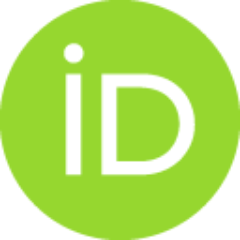 Article (Published version)

Abstract
U radu se bavimo istraživanjem percepcije mladih ljudi o Drugom. Istraživanje je smješteno u kontekst posmodernog društva za koje je karakteristična proizvodnja neizvjesnosti i neoindividualizam. Drugi je nerijetko objektifikovan - on treba da posluži ispunjenju naših ciljeva, dok je mogućnost autentičnog susreta svedena na najmanju moguću mjeru. Cilj analize je bio da opišemo kako naši mladi percipiraju Drugog i kakve odnose s drugima praktikuju. Istraživanjem je obuhvaćeno 197 ispitanika, studenata humanističkih fakulteta u Srbiji. Da bismo ispitali njihova uvjerenja i prakse koristili smo strukturisani upitnik. Nalazi su pokazali da nema mjesta za optimizam: većina ispitanika je nepovjerljiva prema drugima, žive u uvjerenju da se mogu osloniti samo na sebe, a procenat usamljenih je visok. Imajući na umu uočeno, ukazano je na potrebu za daljim istraživanjem ove tematike.
Subject of this article is exploration of relational patterns of young people: their beliefs, feelings, perceptions and experiences gained through relationships with other people in postmodern social context. The postmodern societies, including ours, share the same characteristics: production of uncertainty, neo-individualism and consequent loss of contact with another human being. The others are often objectivised - they should serve to fulfill our goals, while the possibility of an authentic human contact is reduced to a minimum. Although not clinically striking, these behavioural patterns - ways of adaptation to the uncertain social context, can not be classified as personally and developmentally beneficial. The goal of our analysis was to describe how our young people perceive the Other and how they interact with the others. The survey was conducted on 197 students of humanities faculties. In order to examine their beliefs and practices we used a structured questionnaire. Findings
...
have shown that there is no room for optimism: most respondents are distrustful to others, living in the belief that they can rely solely on themselves, and the percentage of lonely ones is high. Having in mind the above, the need for further research on this subject has been recognized.
Keywords:
relacioni obrazac / postmoderno društvo / mladi / ja / drugi / young people / relational pattern / post-modern society / others / me
Source:
Zbornik Matice srpske za društvene nauke, 2018, 166, 235-247