'Šetam da ne emigriram!' - aktivizam i emigracija iz perspektive učesnika protesta Protiv diktature
'Walking - not to walk away!': Activism and emigration from the perspective of the protestors Against dictatorship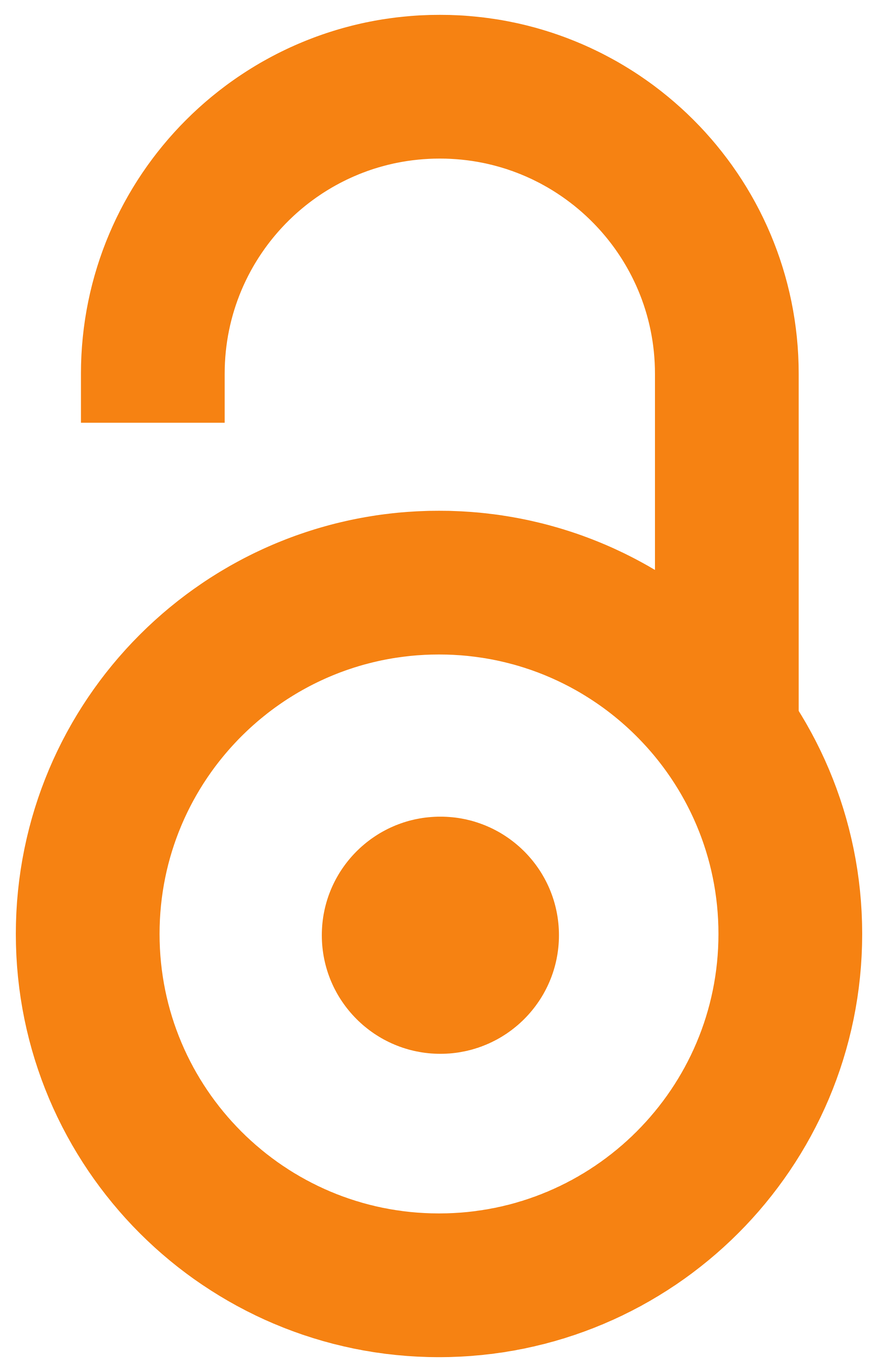 2018
Authors
Petrović, Jelisaveta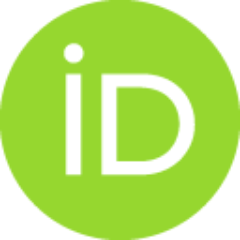 Article (Published version)

Abstract
Namera ovog rada je da ispita karakteristike odnosa između političkog aktivizma i planova za emigraciju među učesnicima protesta Protiv diktature. Anketno istraživanje učesnika protesta je sprovedeno u tri grada - Beogradu, Nišu i Subotici (N=175), tokom proleća 2017. godine. U radu se polazi od teorijskog modela "izlazakglas" (exit-voice) koji je razvio ekonomista Albert Hiršman (1970). Primenjen u političkom kontekstu, ovaj model dovodi u vezu politički aktivizam i planove za iseljenje na takav način da je, ukoliko postoji prostor za javno iskazivanje nezadovoljstva, sklonost emigraciji manja. S druge strane, u slučaju visokog stepena nezadovoljstva društvenim prilikama i nemogućnosti da se kroz dostupne mehanizme političke participacije na njih utiče, jedan deo građana će odlučiti da se odseli. Nalazi istraživanja pokazuju da su učesnici protesta Protiv diktature politički aktivniji u odnosu na opštu populaciju. Oni češće potpisuju peticije, protestuju, štrajkuju, kontaktiraju preds
...
tavnike vlasti i doniraju novac za različite svrhe. Drugim rečima, učesnici protesta čine samo jezgro aktivnog građanstva u Srbiji. Ipak, ni razmišljanja o emigraciji im nisu strana. Većina ispitanika je tu opciju razmatrala a iseljenju su posebno skloni mladi, studenti i radno aktivni. S obzirom na važnost postojanja aktivnog građanstva za razvoj demokratije, visoka sklonost emigraciji učesnika protesta Protiv diktature je nešto što zabrinjava. Iako se fleksibilniji oblici političkog aktivizma (učešće u protestima, okupaciji javnih prostora, štrajkovima itd.), suprotno očekivanjima, nisu pokazali statistički značajno povezanim sa planovima za emigraciju, aktivni angažman kroz političke organizacije izdvojio se kao činilac koji smanjuje šanse preseljenja u drugu zemlju, što delimično potvrđuje pretpostavke izvedene na osnovu Hiršmanovog modela.
The aim of this paper is to examine the characteristics of the relationship between political activism and plans for emigration among the participants of the protest Against dictatorship. A survey of the protest participants was conducted in three cities - Belgrade, Nis and Subotica (N = 175), during the spring of 2017. The paper starts from the "exit-voice" theoretical model, developed by economist Albert Hirschman (1970). Applied in a political context, this model links political activism and emigration plans in a way that - if there is a room for publicly expressed dissatisfaction - the propensity for emigration is lower. On the other hand, in the case of high dissatisfaction with social circumstances and the inability to influence them through available mechanisms of political participation, a number of citizens will decide to emigrate. The findings show that the participants of the protest Against dictatorship are more politically active than the overall population. They sign peti
...
tions more often, they protest, strike, contact government officials and donate money for different purposes. In other words, the Protest participants represent the core of the active citizenship in Serbia. However, they also take into consideration the possibility of leaving the country. The majority of respondents thought about this option; emigrating is particularly attractive to young people, students and the employed. Considering the importance of the active citizenship for the development of democracy, the high tendency for emigration among the Protest participants is worrisome. Although the more flexible forms of political activism (participation in protests, occupation of public spaces, strikes, etc.) - contrary to expectations - did not show statistically significant relation with emigration plans, the active engagement through political organizations distinguished itself as a factor reducing the chances of moving abroad, which partly confirms the assumptions derived from Hirschman's theoretical model.
Keywords:
Srbija / protest Protiv diktature / politički aktivizam / emigracija / Serbia / protest Against dictatorship / political activism / emigration
Source:
CM: Communication and Media, 2018, 13, 44, 35-56
Publisher:
Institut za usmeravanje komunikacija, Novi Sad i Univerzitet u Beogradu - Fakultet političkih nauka, Beograd
Funding / projects: