Pružanje pomoći zaposlenima putem multifunkcionalnih programa učenja
Providing employee assistance through multifunctional learning programmes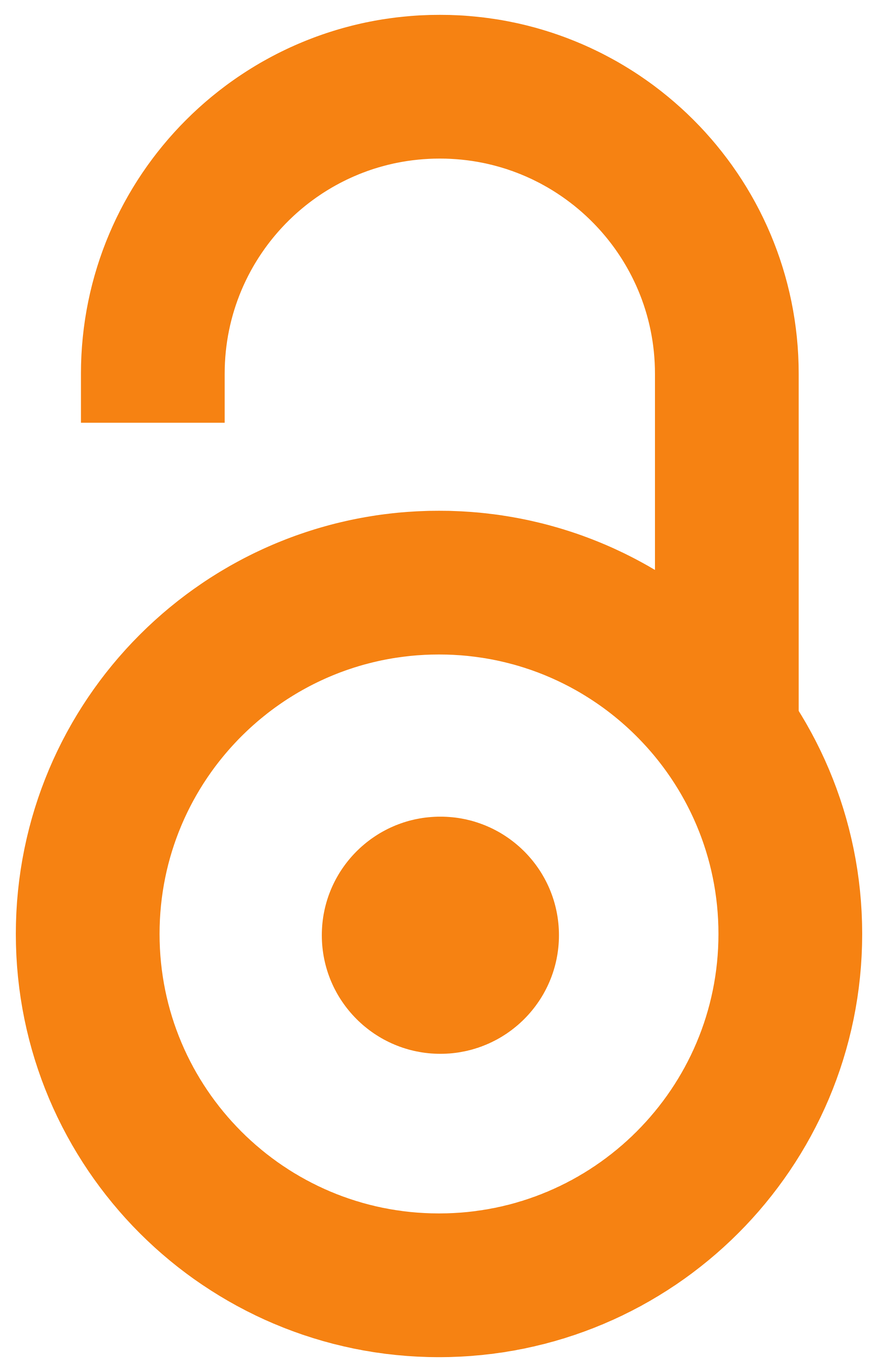 2018
Authors
Pejatović, Aleksandra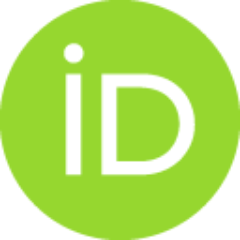 Kecap, Edisa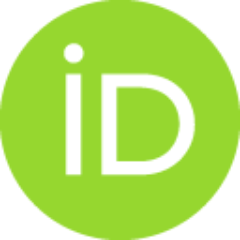 Article (Published version)

Abstract
U radu se predstavlja i analizira Program pružanja pomoći zaposlenima (Employee Assistance Programme - EAP) kao strateška intervencija i mehanizam podrške koji putem različitih vrsta informativnih, savetodavnih, obrazovnih i evaluativnih usluga i intervencija pomaže pojedincima i organizaciji u rešavanju problema koji utiču na produktivnost, kao što su zdravstveni, porodični, finansijski, emocionalni, problemi u vezi sa zahtevima, odnosima i pravednosti na poslu, uznemiravanje, maltretiranje, stres i drugi. Budući da je taj program najrasprostranjeniji u Americi i Zapadnoj Evropi, u radu će biti predstavljena i udruženja, kao što su Međunarodno udruženje stručnjaka za pomoć zaposlenima (International Employee Assistance Professionals Association - EAPA) i Evropski forum za pomoć zaposlenima (The Employee Assistance European Forum - EAEF), koja nude različite vrste pomoći zaposlenima i akreditovane programe obuka za stručnjake koji se bave pružanjem pomoći zaposlenima, određuju standard
...
e i koriste izrađene protokole za praćenje uspešnosti primenjenih usluga. Takođe, u radu se navode i, istraživanjima potkrepljeni, razlozi za uvođenje EAP programa u organizacije. Posebna pažnja posvećena je mestu obrazovnih aktivnosti i njima obuhvaćenim akterima, u funkciji razmatranja pružanja pomoći zaposlenima kao 'nove' vrste posla kojom mogu da se bave andragozi.
The paper presents and examines employee assistance programmes (EAP) as a means of strategic intervention and supportive mechanism which provides assistance to individuals and organizations through various types of informative, advisory, educational and evaluation services and interventions, for the purposes of resolving issues that influence productivity, e.g. issues having to do with health, family, finances, emotional life, as well as issues related to requests, relations and equity at the work place, harassment, abuse, stress, etc. As this programme mostly prevalent in the US and Western Europe, this paper will present various associations, such as the International Employee Assistance Professionals Association (EAPA), the Employee Assistance European Forum (EAEF), which offer various forms of assistance to employees, as well as accredited programmes for the training of experts providing assistance to employees, establishing standards and using defined protocols for monitoring the
...
effectiveness of the provided services. Furthermore, this paper presents reasons supported by studies for the implementation of the EAP programming organizations. Particular attention is given to the location of providing educational activities and their participants, for the purposes of considering the provision of assistance to employees as a 'new' kind of task that andragologists may want to be tasked with.
Keywords:
usluge EAP-a / udruženja / učenje / stručnjaci / program pomoći zaposlenima (Employee Assistance Programme - EAP) / aktivnosti obrazovanja odraslih / the roles of EAP / learning / experts / employee assistance programme (EAP) / associations / adult education activities
Source:
Andragoške studije, 2018, 2, 45-63
Publisher:
Univerzitet u Beogradu - Filozofski fakultet - Institut za pedagogiju i andragogiju, Beograd
Funding / projects: