New Belgrade - a Successful Concept?
Authors
Putnik Prica, Vladana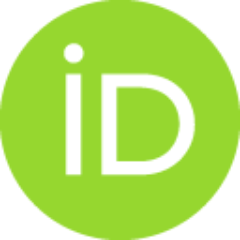 Article (Published version)

Abstract
The demolition of mass housing estates in Western countries initiated several questions regarding the heritage of Modern architecture, and how a global phenomenon failed in some countries. Regardless of their architectural values or even the fact that they arc protected as cultural monuments, housing settlements in Great Britain, France etc. are under constant threat of being demolished, and a great many of them meet their fate as stigmatized places of poverty and crime. At the same time, similar architectural and urban achievements of the 1960s and 1970s in other countries have been recognized for their value and are treated as historic sites. New Belgrade was chosen as a case study for this article as an example of a more successfully realized concept. In this article we will try to determine whether New Belgrade was truly a successful concept, and if so, which factors influenced its positive development.
Keywords:
New Belgrade / mass housing / heritage / architecture
Source:
Zbornik Matice srpske za likovne umetnosti, 2018, 46, 203-211