Utilitarianism: Moral Standard And/Or "Decision Procedure"?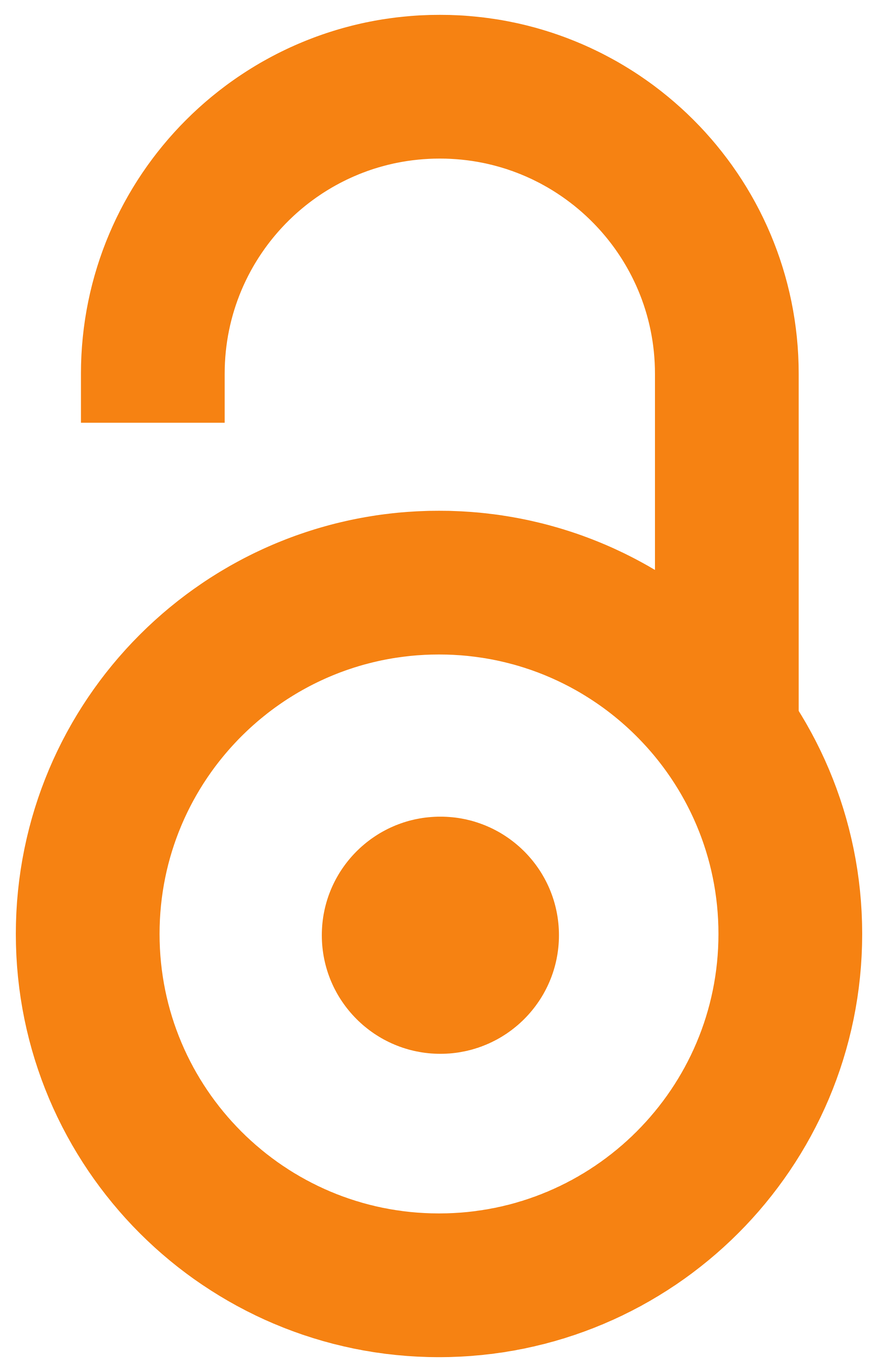 2018
Authors
Cekić, Nenad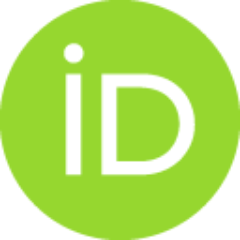 Article (Published version)

Abstract
The paper analyses a growing belief that utilitarianism as a theory of normative ethics offers a morality standard but not a method ("procedure") of making moral choices. According to the author's belief this idea emerged as a possible response to some of the critiques of utilitarianism, based on the notion of "demandingness". Firstly, I laid out the original argument proposed by Eugene Bales, about how the utilitarianism of procedure and indirect procedures based on rules can be "reconciled" by selling morality standard apart from the methods of making decisions. Next, Hurley's theory is outlined, according to which the separation of consequentialist (thus utilitarian) morality standard and decision procedures allows for the choice of procedure which does not request unreasonable demands from agents. The author analyses both ideas and lays out a possible meta-ethical and normative-ethical objections that can be constructed.
Keywords:
utilitarianism / standard of rightness / demandingness objection / decision procedure / consequentialism
Source:
Filozofska istraživanja, 2018, 38, 2, 339-359
Publisher:
Croatian Philosophical Soc, Zagreb