Psihometrijske karakteristike srpske verzije Vekslerove skale za procenu inteligencije kod odraslih - četvrta revizija (WAIS-IV)
Psychometric properties of the Serbian version of the Wechsler adult intelligence scale: Fourth edition (WAIS-IV)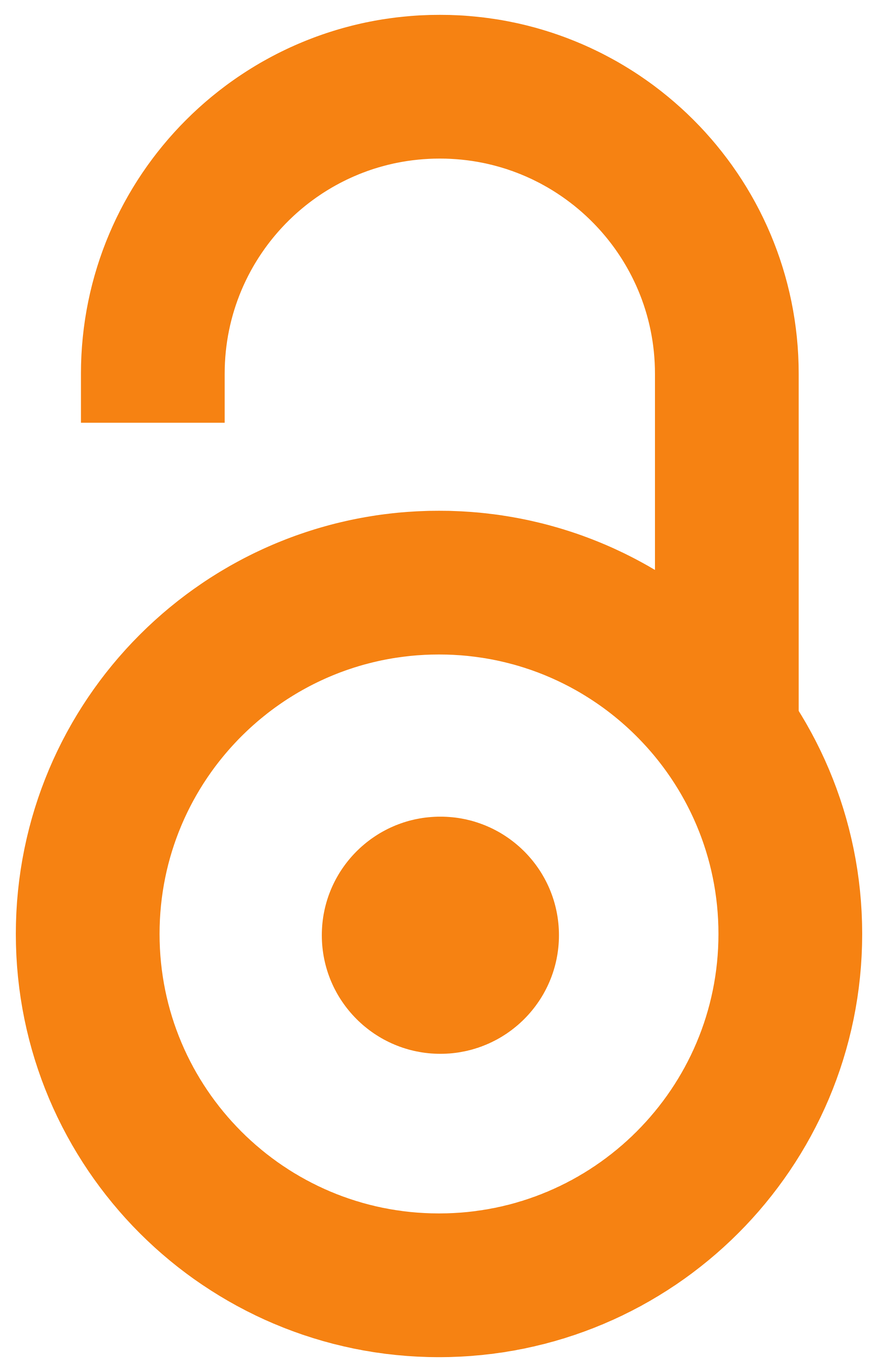 2018
Article (Published version)

Abstract
Četvrta revizija Vekslerove skale za procenu inteligencije kod odraslih (WAIS-IV) je klinički instrument koji se zadaje individualno i koji je konstruisan za procenu intelektualnih sposobnosti adolescenata i odraslih. WAIS-IV se sastoji od 15 suptestova (10 sržnih i 5 dopunskih) koji procenjuju kognitivno funkcionisanje u četiri domena - verbalno razumevanje (eng. verbal comprehension - VCI), perceptivno rezonovanje (eng. perceptual reasoning - PRI), radna memorija (eng. working memory - WMI) i brzina procesiranja (eng. processing speed - PSI), kao i opštu intelektualnu sposobnost (eng. Full-Scale IQ - FSIQ). WAIS-IV je zadat uzorku od 262 ispitanika: 104 ispitanika iz uzorka koji je reprezentativan za širu oblast Beograda, 62 ispitanika sa dijagnozom shizofrenije, 63 sa dijagnozom depresije i 33 ispitanika sa intelektualnim teškoćama. Psihometrijske karakteristike WAIS-IV suptestova su analizirane u okvirima teorije stavskog odgovora (eng. IRT) i klasične testne teorije (eng. CTT). Re
...
zultati su pokazali da se IRT pouzdanost kreće od .86 (Razumevanje i Dopune) do .95 (Precrtavanje), dok je IRT pouzdanost FSIQ bila .94. Sveukupno, svi suptestovi dobro diskriminišu ispitanike duž celog kontinuuma intelektualnih sposobnosti. WAIS-IV omogućava visoko pouzdanu procenu intelektualnih sposobnosti na srpskoj populaciji.
The Wechsler Adult Intelligence Scale-Fourth Edition (WAIS-IV) is an individually administered clinical instrument designed for assessment of intellectual abilities of adolescents and adults. The WAIS-IV consists of 15 subtests (10 core and 5 supplemental) reflecting the efficacy of cognitive functioning in four domains (verbal comprehension-VCI, perceptual reasoning-PRI, working memory-WMI, and processing speed-PSI), and general intellectual ability (Full-Scale IQ-FSIQ). The WAIS-IV was administered to a sample of 262 respondents - specifically, 104 respondents from sample representative for the wider Belgrade area, 62 schizophrenic, 63 depressive, and 33 patients with intellectual disability. Psychometric properties of WAIS-IV subtests were analysed within the frameworks Item Response Theory (IRT) and Classical Test Theory (CTT). Results show that IRT reliability of subtests ranges from .86 (Comprehension and Picture Completion) to .95 (Cancellation), while the IRT reliability of the
...
FSIQ is .94. Overall, all subtests discriminate participants well along the whole continuum of intellectual abilities. The WAIS-IV enables highly reliable assessment of intellectual abilities on Serbian population.
Keywords:
psihometrijske karakteristike / IRT / Četvrta revizija Vekslerove skale za procenu inteligencije kod odraslih / Wechsler Adult Intelligence Scale-Fourth Edition (WAIS-IV) / psychometric properties / IRT
Source:
Psihologija, 2018, 51, 3, 333-349
Publisher:
Društvo psihologa Srbije, Beograd
Funding / projects: