Sociopatološki profil i tretman lica smještenih na liječenje i čuvanje u zatvorsku psihijatrijsku bolnicu
Socio-pathological profile and treatment of persons placed in penitentiary psychiatric hospital for treatment and care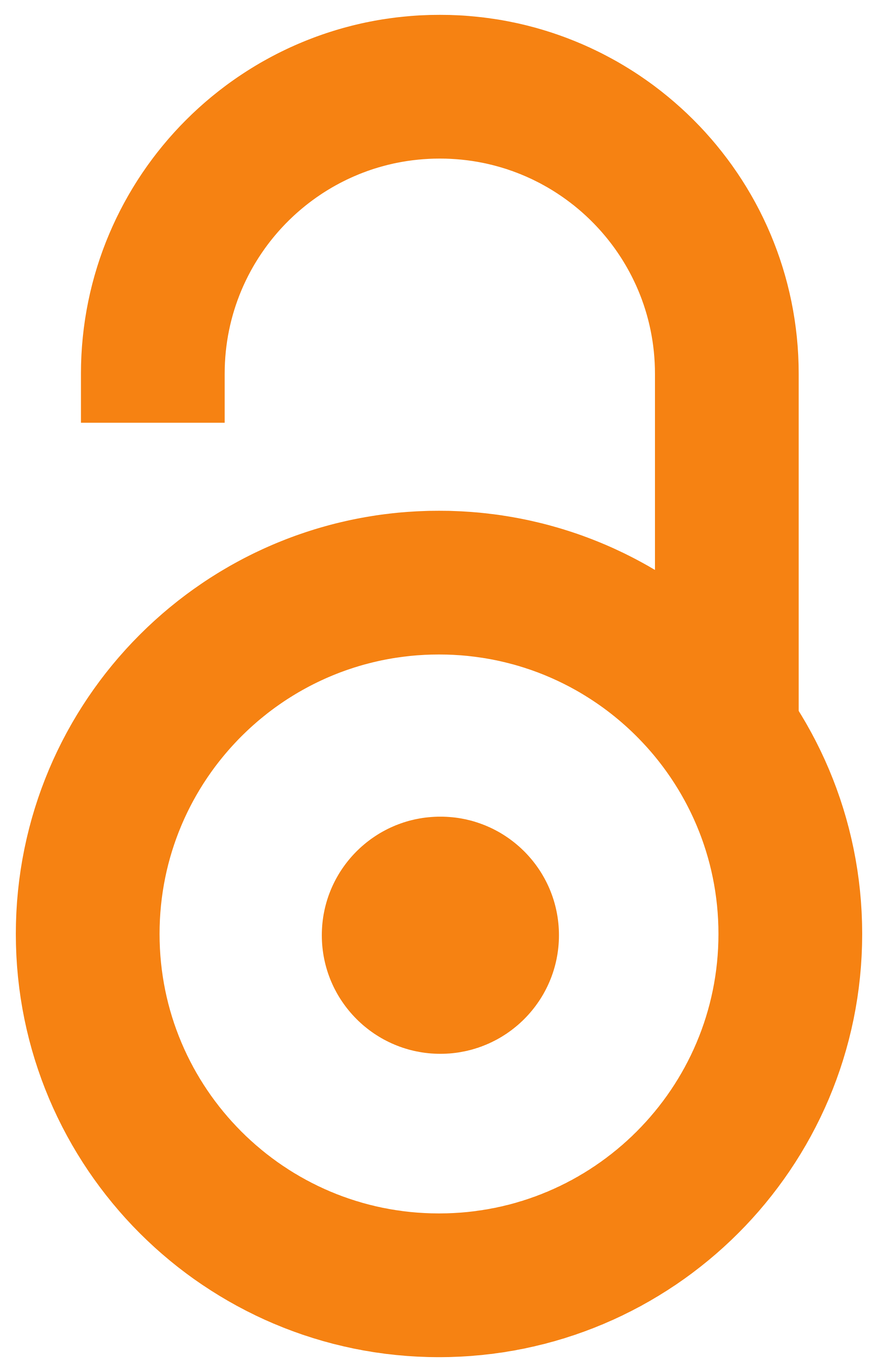 2013
Authors
Ljubičić, Milana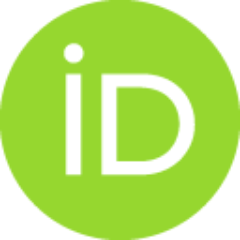 Contributors
Bobić, Mirjana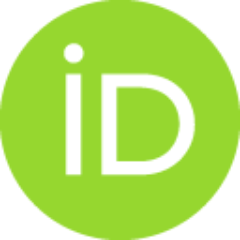 Bogdanović, Marija
Stojanović, Zoran
Dragišić-Labaš, Slađana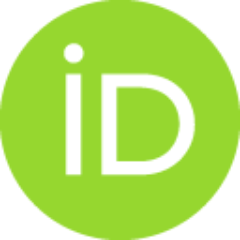 Doctoral thesis (Published version)

Abstract
U ovom radu smo se bavili istraživanjem posebne, marginalizovane populacije – neuračunljivim i smanjeno uračunljivim licima. O ovim smo licima, koja su, barem kada je riječ o našoj naučnoj produkciji, u značajnoj mjeri zapostavljena, sliku stvarali na osnovu teorijske analize i empirijskog istraživanja, koje je bilo usmjeravano osnovnim nalazima prethodne. U prvom dijelu studije smo se bavili teorijskom analizom pitanja koja okružuju neuračunljivost iz longitudinalne perspektive, a drugom smo dali nalaze našeg istraživanja kojim smo obuhvatili rezidente Specijalne zatvorske bolnice u Beogradu. Kada je riječ o teorijskim paradigmama, valja kazati da su o ovim licima najpozvanije da govore psihijatrija i pravo. No, integrativni pristup ovoj problematici manjka, te smo, da bismo stekli sliku o tretmanu oboljelih opasnih po društvo, dali prikaz čitavog niza psihijatrijskih i pravnih shvatanja o neuračunljivima: uzrocima bolesti i opasnosti, te njihovom tretmanu. Nalazi teorijske analize su
...
nedvosmisleno ukazali na nizak društveni, institucionalni i porodični položaj ovih lica, koji se može opisati kao – izolovanost. Ovi nalazi su bili naročito usmjeravajući za drugi, empirijski dio studije, u kojoj smo se bavili istraživanjem sociopatoloških profila i tretmana štićenika zatvorske psihijatrijske bolnice u Beogradu. Istraživanje je teklo u dvije faze. U prvoj smo se bavili kvantitativnom, a u drugoj produbljenom, kvalitativnom analizom priča o naših sagovornika. Najprije smo pristupili prikupljanju i analizi podatka iz službene dokumentacije oboljelih lica (N=234) koja su se u vrijeme istraživanja nalazila u zatvorskoj bolnici. U drugoj fazi smo izdvojili 50 ispitanika čije su žrtve članovi porodica, a važan uvidu u tretman i položaj oboljelih su nam dali njihovi čuvari (komandiri), ordinirajući psihijatri, socijalne radnice i psiholog. Glavni cilj istraživanja je bio deskripitivni: da opišemo sociopatološke profile i tretman ovih lica. Opise smo zasnovali na trima dimenzija tzv. sociološke tipologije: 1. na ličnim ili antropološkim; 2. patološkim odlikama; 3. te na statusima: porodičnom i institucionalnom, o čemu su nam sa svoje strane lični uvid dali naši sagovornici – ispitanici. U istraživanju smo koristili nekoliko metoda za prikupljanje i analizu podataka. Riječ je o analizi sadržaja, polustrukturisanom intervjuu i posmatranju, kome smo dali mjesto pomoćnog metoda. Nalaze smo analizirali koristeći statistički metod i već pomenutu narativnu analizu. Neke od hipoteza koje smo provjeravali u istraživanju, kao što su ona o izuzetnoj zastupljenosti porodične disfunkcionalnosti, o niskom porodičnom i institucionalnom položaju, i konačno, o nekim kriminološko kliničkim odlikama ove populacije, stoje...
This paper deals with a special, marginalized population group – insane and semi-insane individuals. The image about those persons, who are, at least at home science circles, notably ignored, was created on basis of theoretical analyses and empirical research that was directed by the results of the former. The first part of the paper discusses the theoretical analyses of issues concerning insanity from a longitudinal perspective, whilst the second part contains results of our research conducted on residents of Special Penitentiary Hospital in Belgrade. In view of theoretical paradigms it may be said that the most competent to reason about those individuals are psychiatric and law experts. However, integrative approach to this particular issue is deficient and, to be able to create an image about treatment of dangerous to society mentally ill, we gathered a number of psychiatry and law related comprehension of the insane: causes of disease and dangers from, as well as treatment. The fin
...
dings have, no doubt, revealed the low social, institutional and family status of those individuals that may be described as – isolation. These facts had been a guiding point for the second, empirical part of the research which studied sociopath profile and treatment of detainees in Belgrade penitentiary psychiatric hospital. The research was divided into two phases. In the first phase a quantitative analyses was conducted, while the second consisted of a qualitative analyses of stories told by our interviewees. Firstly, the information pertaining to the official documentation on the mentally ill (N=23) who were presently serving their sentence at the penitentiary hospital was gathered and analysed. In the second phase we singled out 50 individuals whose victims were their family members. Insight into their treatment and status was provided by their guards (commanders), clinical psychiatrists, social worker and the psychologist. The main aim of the research was descriptive: that is to describe sociopath profiles and treatment of those individuals. The descriptions were based on three dimensions of so-called sociological typology: 1. personal or anthropological; 2. pathological; and 3. status: family and institutional as experienced by our interviewees – respondents. Several methods of collecting and analysing data were used for the research purposes. That is content analyses, semistructured interview and observation as a supporting point. The findings were analysed by statistical method and previously mentioned narrative analyses...
Keywords:
tretman / specijalna bolnica / sociopatološki profil / porodica / obavezno psihijatrijsko liječenje i čuvanje / neuračunljiva lica / narativ / mjere bezbjednosti / treatment / special hospital / socio-pathological profile / security measures / obligatory treatment and care / narrative / insane / family
Source:
2013
Publisher:
Univerzitet u Beogradu, Filozofski fakultet
Funding / projects: