Struktura subjektivnog doživljaja klasične muzike
Structure of subjective experience of classical music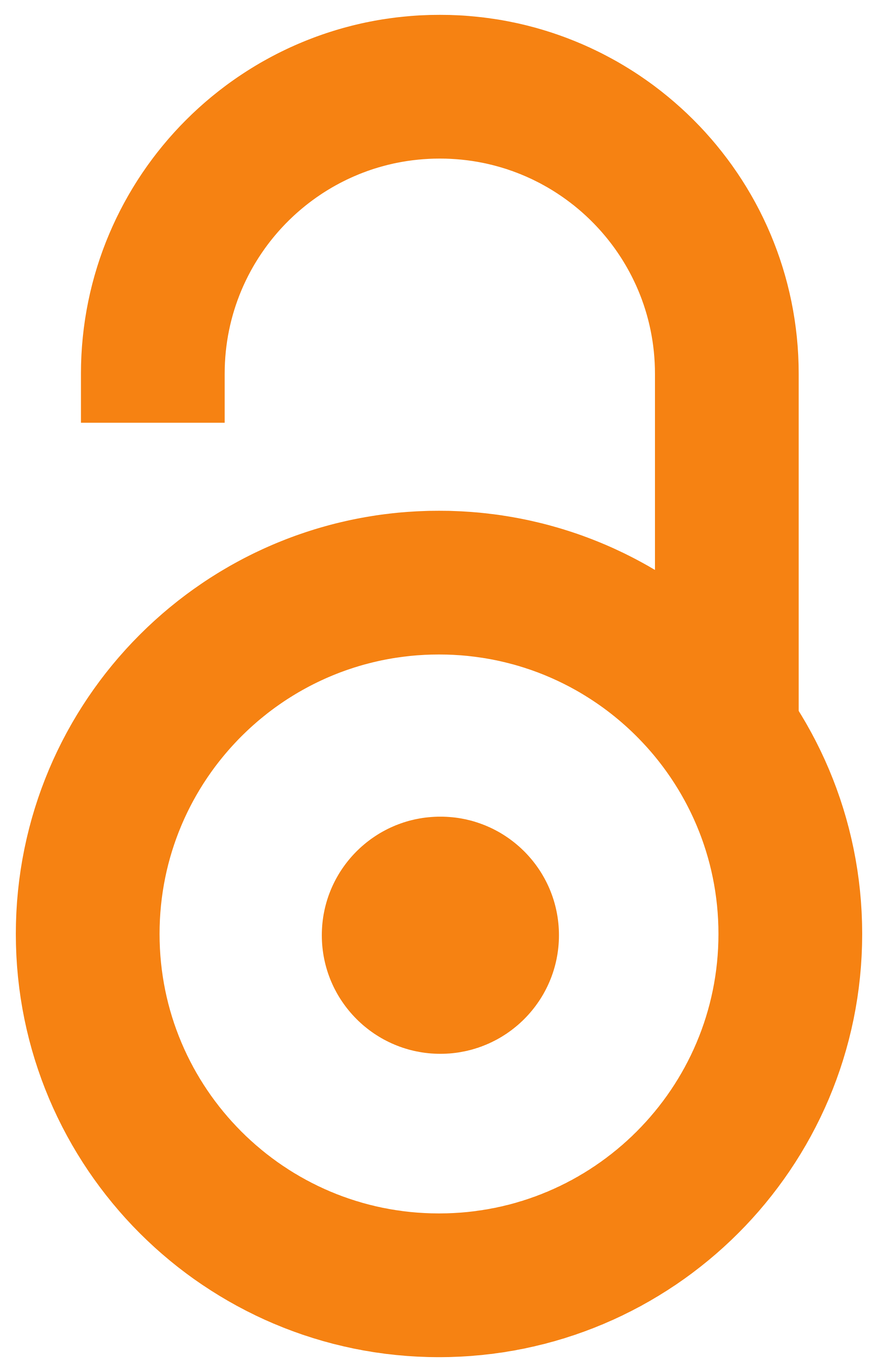 2018
Article (Published version)

Abstract
Prethodna istraživanja subjektivnog doživljaja muzike nisu rezultovala nedvosmislenim nalazima u pogledu broja i sadržaja dimenzija koje leže u osnovi doživljaja koji se javlja prilikom susreta sa različitim muzičkim delima. Takođe, dosadašnja istraživanja nisu rezultovala nalazima koji bi rasvetlili strukturu subjektivnog doživljaja klasične muzike. Cilj ovog istraživanja je utvrđivanje broja strukturalno distinktnih dimenzija doživljaja klasičnih muzičkih dela, kao i utvrđivanje relacija između dobijenih dimenzija. Istraživanje je sprovedeno u dve faze. U prvoj fazi, 28 ispitanika je opisivalo svoj doživljaj 44 kratkih segmenata muzičih dela. U drugoj fazi, uzorak od 44 ispitanika procenjivao je isti set muzičkih dela na skali najfrekventnijih deskriptora dobijenih u prvoj fazi studije. Rezultati su pokazali da se deskriptori grupišu u pet međusobno koreliranih dimezija muzičkog doživljaja: estetski doživljaj, afektivni ton, napetost, punoća sadržaja i struktura. U radu je diskutovan
...
a priroda ovih dimenzija, njihov međusobni odnos, te prikazana komparacija sa dimenzijama utvrđenim u ranijim istraživanjima muzičkog doživljaja, kao i doživljaja umetnosti u drugim modalitetima.
Previous studies on the subjective experience of music did not give unambiguous results related to the number and content of dimensions underlying the experience that one has in contact with various musical pieces. Furthermore, previous studies have provided no evidence relating to the structure of subjective experience of classical music pieces. The aim of this study was to determine the number of structurally distinct dimensions of the musical experience of classical music pieces and the relations among obtained dimensions. The research was conducted in two phases. In the first phase, 28 participants were asked to produce descriptions of their subjective experience of 44 short segments of music pieces. In the second phase, 44 participants rated the same set of musical pieces using a scale comprised of the most frequent descriptors obtained in the first phase of the study. Results have shown that musical experience descriptors are grouped into five interrelated dimensions of musical e
...
xperience: the Aesthetic Experience, Affective Tone, Tension, Content-Fullness, and Structure. The paper discusses the nature of these dimensions, their relationship and compares them to those obtained in previous studies both related to the experience of music as well as art in other modalities.
Keywords:
subjektivni doživljaj / struktura / klasična muzika / estetski doživljaj / subjective experience / structure / classical music / aesthetic experience
Source:
Psihologija, 2018, 51, 4, 397-411
Publisher:
Društvo psihologa Srbije, Beograd
Funding / projects: