The Predictors of Parental Use of Corporal Punishment in the Upbringing of Children of Preschool Age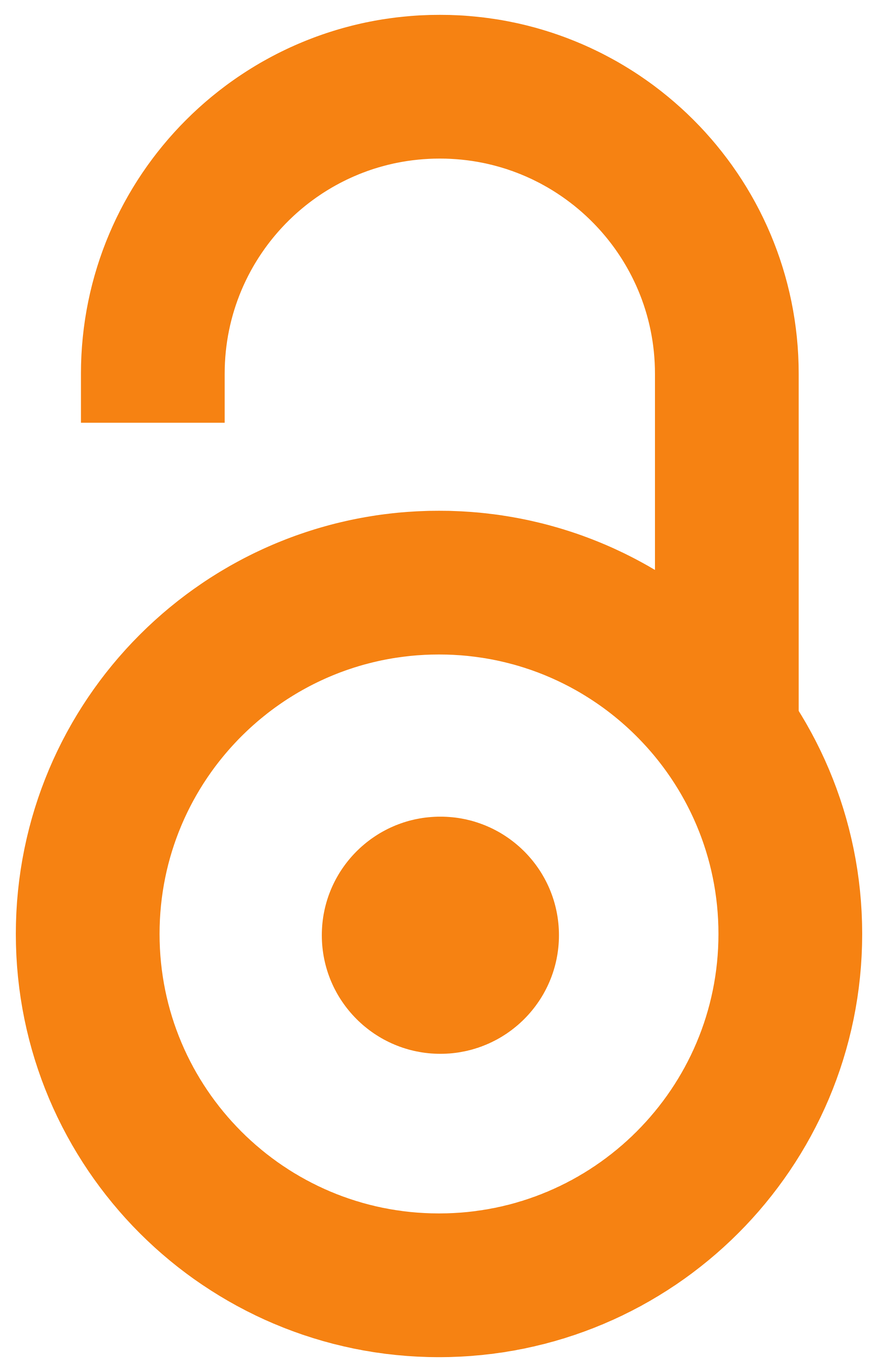 2018
Article (Published version)

Abstract
Although Serbia has ratified the United Nations Convention on the Rights of the Child and thus committed itself to a complete ban on the corporal punishment in all settings, including home, very little is known about what kind of parents punish their children, how frequently and what their attitudes on this topic are. The objectives of the study presented in this article were: to determine what beliefs prevail among parents of preschool children in terms of corporal punishment of children, what is the incidence of corporal punishment in the upbringing of children of preschool age, and whether differences between parents regarding the use of corporal punishment in the upbringing of children of preschool age could be explained by the socio-demographic, individually psychological factors and experiences of parents in coparenting. The study included 293 parents of both genders, whose children attended preschools in Belgrade, Novi Sad and municipality of Alibunar. The respondents filled out
...
a questionnaire that included various issues related to socio-demographic and individually psychological factors, a questionnaire on Attitude towards corporal punishment, a questionnaire on Beliefs about corporal punishment, as well as the questionnaire on Experiences in coparenting. The results have shown that parents believe that physical punishment harms a child (71%), that the child can be punished sometimes, or in exceptional cases but only slightly (about 50%). When it comes to the prohibition of corporal punishment, 46% of parents believe that it should be introduced. On the issue of the incidence of corporal punishment, 41% of parents have never applied corporal punishment, while 59% of them have applied corporal punishment: 45% of them on an annual, 12% on a monthly, 1% on a weekly, and 1% on an everyday basis. Parents with three or more children, who have experienced corporal punishment during their own childhood and those who have a more positive attitude towards corporal punishment are more likely to apply corporal punishment in the upbringing of their children. Younger parents are also more likely to punish children, however when we take into account the socio-demographic factors only. Experiences in coparenting are correlated with, but in the context of other predictors do not provide unique contribution to the predicton of the use of corporal punishment. Further research are needed in order to obtain more precise and broader picture about this subject.
Keywords:
the use of corporal punishment / Serbia / preschool children / predictors of corporal punishment / corporal punishment / coparenting / beliefs about corporal punishment / attitude towards corporal punishment
Source:
Temida, 2018, 21, 2, 269-291
Publisher:
Viktimološko društvo Srbije, Beograd i Prometej, Novi Sad
Related items
Showing items related by title, author, creator and subject.
Milevski, Voin

(Univerzitet u Beogradu, Filozofski fakultet,

2014

)

Subotić, Vanja

(

Virtues and Vices - Between Ethics and Epistemology

,

2023

)

Pfattheicher, Stefan; Keller, Johannes; Knežević, Goran

(Sage Publications Inc, Thousand Oaks,

2017

)