General Svetomir Cvijović o boju kod Smedereva 1914 - prilog razumevanju jedne istoriografske polemike i pokušaja stvaranja nacionalnog mita
General Svetomir Cvijovic about Battle near Smederevo 1914: Contribution to understanding one historical polemic and attempts to create a national myth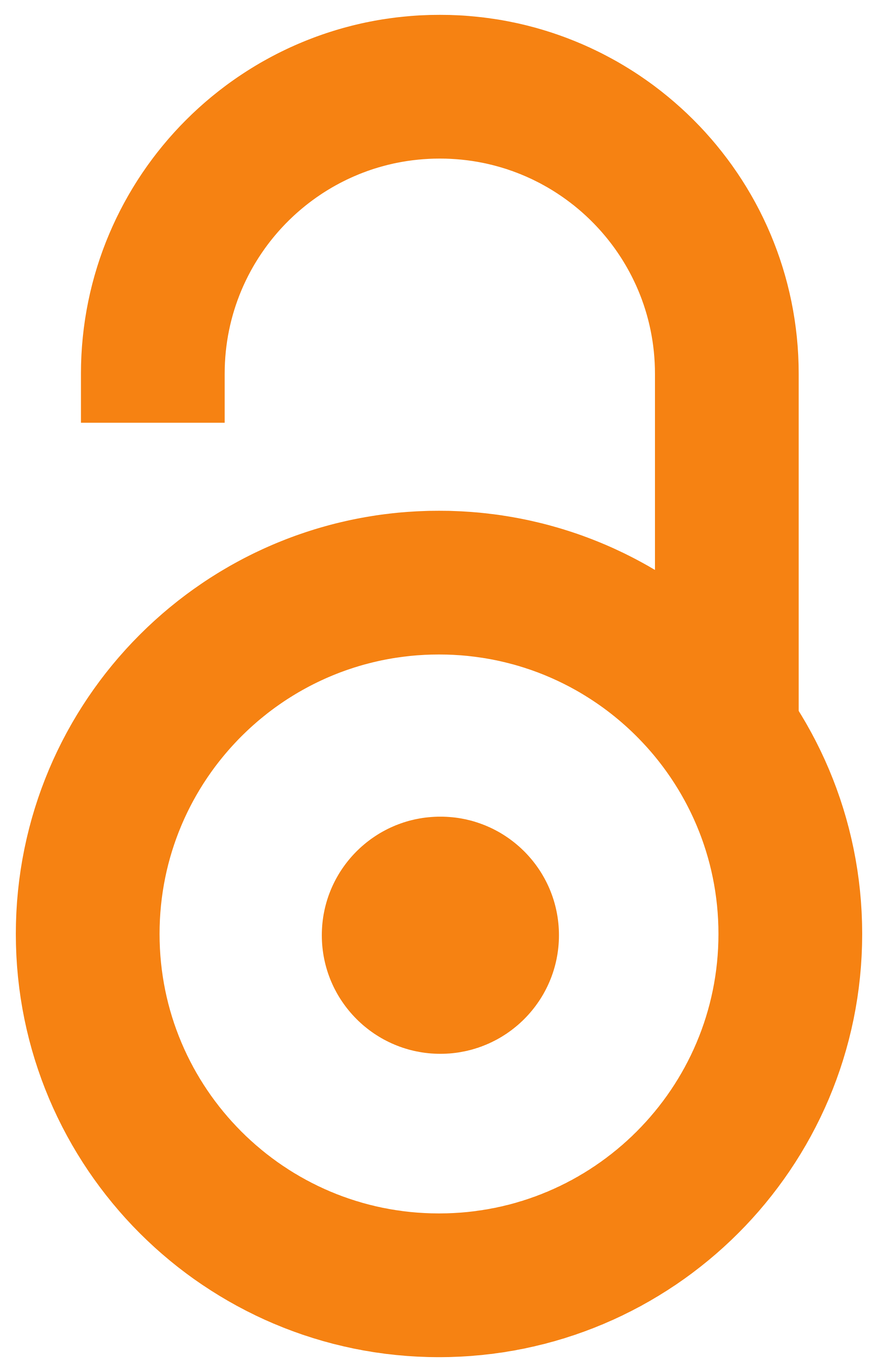 2018
Authors
Životić, Aleksandar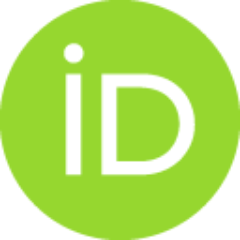 Article (Published version)

Abstract
U radu se na osnovu dostupnih neobjavljenih i objavljenih arhivskih izvora, kao i istoriografske i memoarske literature, analizira svedočenje generala Svetomira Cvijovića o odbrani Smedereva novembra 1914, kao važan segment razumevanja istoriografske polemike o značaju boja, doprinosa pojedinih učesnika događaja pobedi srpske vojske i političkog porekla nastanka mita o presudnoj ulozi makedonskih regruta u borbenim dejstvima na Dunavu 1914.
In the moments after the end of the Battle of the Drina, when the withdrawal of the main part of the operative part of the Serbian army to the Valjevske posts began, the command of the Austro-Hungarian Armed Forces, in anticipation of the final victory over the Serb army, decided to undertake a risky move related to the execution of the desant near Smederevo with the aim of mastering the bridge at the confluence of the Velika Morava and threats to the direction of the Velikomoravska Valley lead to the interior of Serbia. In the beginning, a desirable operation of the Austro-Hungarian army was favorable due to the effect of surprise and the use of weaker parts of the Serbian army. After clarifying the situation, collecting the majority of Serb forces in geographically dominant positions and arriving at fresh troops from the reserve of the Branicevo detachment, a successful counterattack was made, resulting in a complete defeat of the Austro-Hungarian units. The largest part of the Austr
...
o-Hungarian troops that failed to retreat across the Danube was captured. The counter-attack included two recruits coys from the Vardar Division, which in the following period were especially used for political and propaganda purposes. The reluctance of the merit of the Vardar regrutes for the victory of the Serbian army in that color in relation to the multiple number of troops of the third call successfully held by the Austro-Hungarian attack and then made up more than 90% of Serbian troops during the counter-attack that followed, opened a controversy among the participants of the events. The memories of the commander of "thirdliners" of Lieutenant Colonel Svetomir Cvijovic were given to former War Minister General Dusan Stefanovic in general with the necessary comments in order to shed light on the events at Smederevo in the autumn of 1914.
Keywords:
vojska / Srbija / Smederevo / Prvi svetski rat / Dunav / Austrougarska / 1914 / Smederevo / Serbia / First World War / Danube / Austro - Hungary / Army / 1914
Source:
Vojno-istorijski glasnik, 2018, 1, 201-228
Publisher:
Vojno-istoriski institut vojske SCG, Beograd