Motiv sfinge u umetničkom stvaralaštvu Ivana Meštrovića
The motif of the Sphinx in the artistic opus of Ivan Meštrović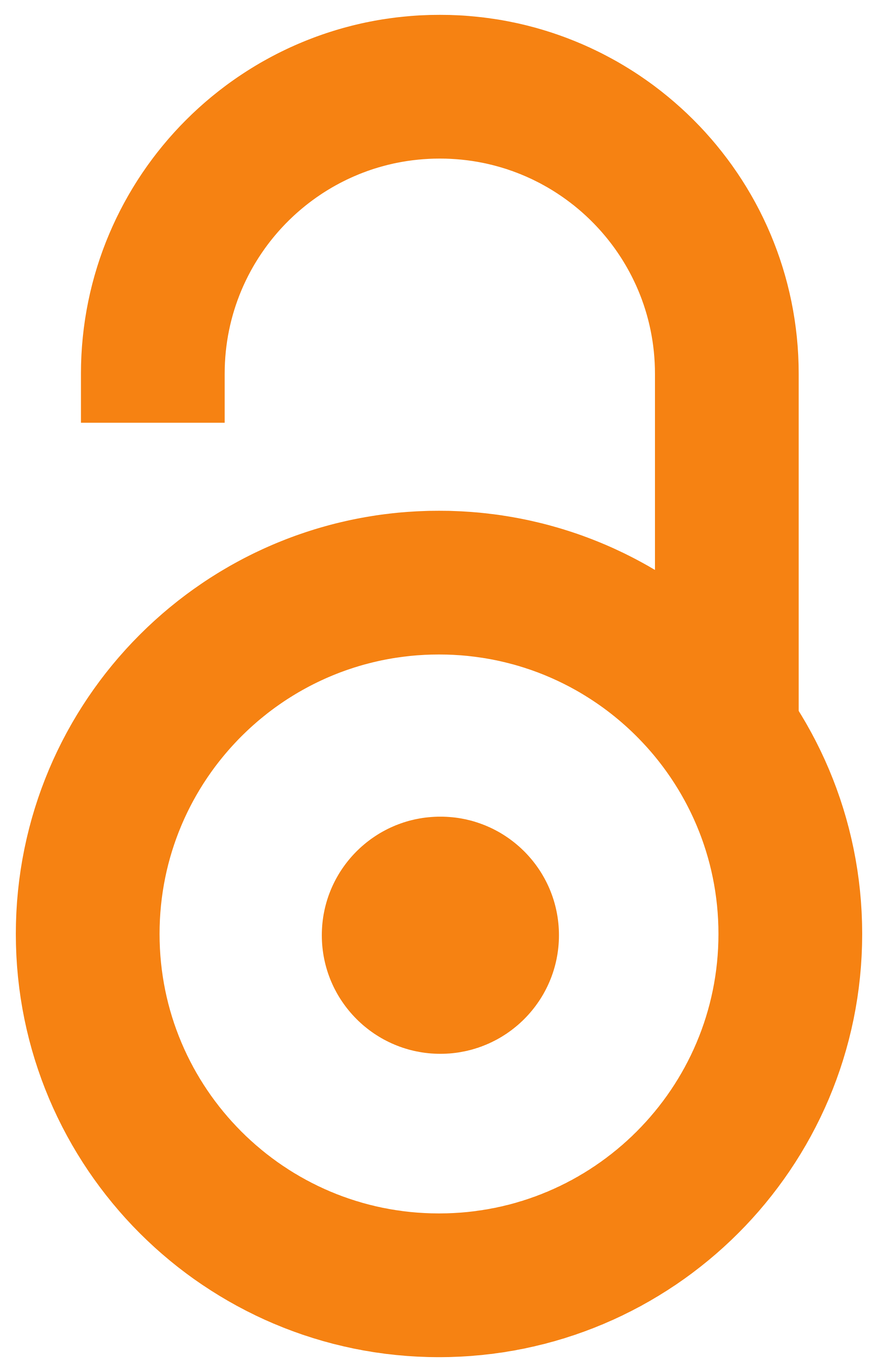 2019
Authors
Žakić, Olga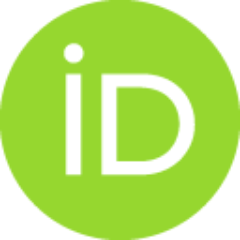 Article (Published version)

Abstract
Veliki umetnički opus jugoslovenskog vajara Ivana Meštrovića u jednom periodu njegove bogate karijere ispunile su skulpture sa motivima sfinge. Njih možemo pronaći u Vidovdanskom hramu i Rimskom paviljonu Kraljevine Srbije, ali postoji i još nekoliko skulptura sfingi malih dimenzija, koje ce čuvaju u Narodnom muzeju u Beogradu i cve su nastajale od 1909. godine. U umetnosti simbolizma i secesije, sfinga kao oličenje tajnovitosti, nemilosrdnosti i animalne brutalnosti, iskazivala je princip fatalne žene. Kod Meštrovića pak sfinga emanira antički karakter zaštitnice. Ona je protektorka tajne jugoslovenstva i deluje kao primitivni arhetip snage jugoslovenske nacije. Ovaj tekst analiziraće skulpture sfingi Ivana Meštrovića i pokušati da rasvetli njihovo idejno poreklo u kontekstu umetničkih strujanja toga doba i njihovu propagandnu retoriku u okviru političkih prilika.
The great artistic opus of the Yugoslav sculptor, Ivan Meštrović, was filled during a period in his great career with sculptures with the motifs of the Sphinx. We can find them in the Vidovdan Temple and the pavilion of the Kingdom of Serbia in Rome, but there are also several other sculptures of the Sphinx of smaller dimensions kept at the National Museum in Belgrade, all of which were created from 1909. In the art of the Symbolism and Secession, as the epitome of mysteriousness, ruthlessness and animalistic brutality, the Sphinx expressed the principle of the femme fatal. With Meštrović, however, the Sphinx emanates its antique character of a female protector. She is the protector of the secret of the Yugoslavism and she acts as the primitive archetype of the power of the Yugoslav nation. This text will analyse the sculptures of the Sphinx made by Ivan Meštrović and it will try to shed some light on their notional origin in the context of the artistic trends of the era and their prop
...
aganda rhetoric within the scope of the political circumstances.
Keywords:
zaštitnica / Vidovdanski hram / sfinga / jugoslovenstvo / Ivan Meštrović / femme fatale / antička skulptura / Yugoslavism / Vidovdan temple / Sphinx / Ivan Meštrović / femme fatale / female protector / antique sculpture
Source:
Saopštenja, Republički zavod za zaštitu spomenika kulture, 2019, 51, 139-154
Publisher:
Zavod za zaštitu spomenika kulture Srbije, Beograd
Funding / projects: