Rodno zasnovano partnersko nasilje - konstrukcije narativa žena osuđenih na kaznu zatvora
Gender Based Partner Violence: Constructions of Narratives of Women Sentenced to Prison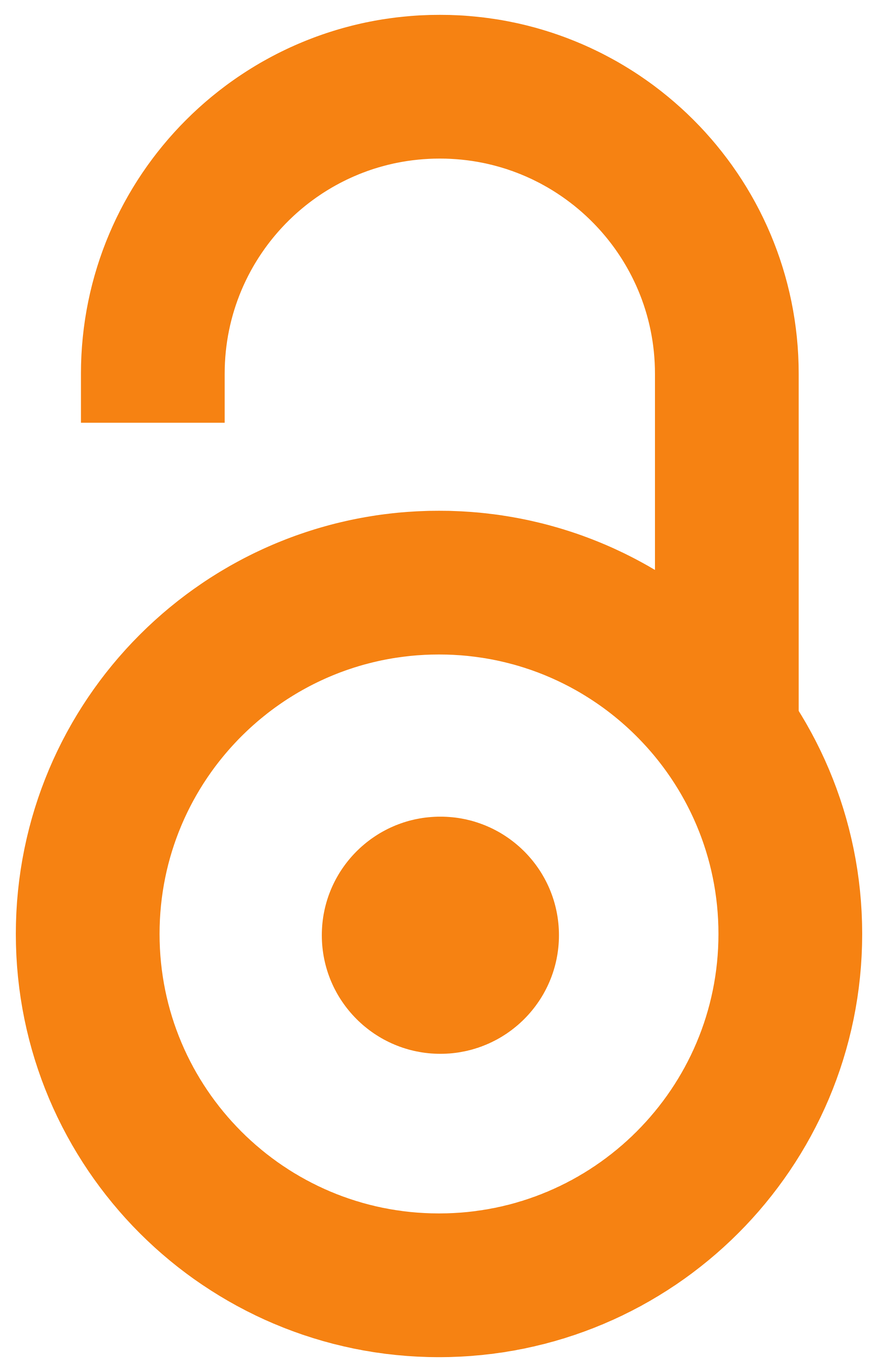 2019
Authors
Radulović, Lidija B.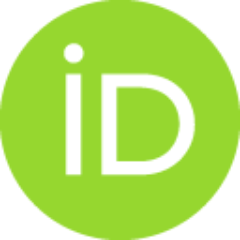 Article (Published version)

Abstract
U radu se iznose razultati šireg empirijskog istraživanja pitanja rodno zasnovanog nasilja i nasilja nad ženama kao problema ukorenjenog u strukturalnim sistemima patrijarhata i ideologiji rodne nejednakosti. Cilj istraživanja, sprovedenog u Kazneno-popravnom zavodu za žene u Požarevcu, jeste da se na osnovu životnih priča žena koje su ubile partnere nasilnike preispitaju teorijski koncepti "strukturnog nasilja", "kulturnog nasilja" i "patrijarhalnog terorizma". Presipituje se rodna i patrijarhalna ideologija, koja daje legitimitet direktnom i strukturalnom nasilju tako da ono postaje prihvatljivo i neprepoznatljivo kao nasilje. Sistematsko nasilje od strane partnera ukorenjeno je u patrijarhalnoj tradiciji koja muškarcima daje za pravo da kontrolišu svoje žene tako što koriste ne samo fizičko nasilje, već, možda čak i prisutnije oblike nasilja kao što su: ekonomsko nasilje, emocionalno nasilje, izolacija, pretnje i mnogi drugi oblici kontrole. Narativi žena koje su trpele nasilje i ub
...
ile partnere nasilnike otkrivaju njihove percepcije problema i konstruišu određenu stvarnost u kojoj su živele pre dolaska u zatvor. Boravak u zatvoru je nesumnjivo posebna vrsta iskustva, a sam inicijalni događaj ispitanice iznova preživljavaju i "prerađuju" u nastojanju da nađu smisao u novim životnim okolnostima boravka u zatvoru. U njihovim narativima, između ostalog, prepoznatljivi su određeni društveni konstrukti i diskursi.
This work presents results of a wider empirical research of the issue of gender based violence and violence against women as a problem rooted in structural systems of the patriarchate and the ideology of gender inequality. The goal of the research that was carried out in the Correctional Facility for Women in Požarevac, is to reassess theoretical concepts of "structural violence", "cultural violence" and "patriarchal terrorism". Revised are gender and patriarchal ideology, which gives legitimacy to direct and structural violence in a manner that makes it acceptable and unrecognizable as violence. Systematic violence from a partner is rooted in the patriarchal tradition which gives men the right to control their women by using not only physical violence, but maybe even more present forms of violence, like: economic violence, emotional violence, isolation, threats and many other forms of control. Narratives of women who suffered violence and killed their bullying partners, reveal their p
...
erceptions of the problem and construct a certain reality in which they were living prior to their arrival in the prison. To stay in a prison is undoubtedly a special kind of experience, and the initial event is anew survived by the probationers and "processed" while they are trying to find sense in their new living circumstances of staying in the prison. Certain social constructs and discourses can be recognized, among other things, in their narratives.
Keywords:
strukturno nasilje / rodno zasnovanog nasilja / patrijarhalni terorizam / kulturno nasilje / homicid / structural violence / patriarchal terrorism / homicide / gender based violence / cultural violence
Source:
Glasnik Etnografskog instituta SANU, 2019, 67, 2, 265-287
Publisher:
Srpska akademija nauka i umetnosti SANU - Etnografski institut, Beograd
Funding / projects:
Projekat: "Društveno-ekonomske i političke promene u Srbiji i pitanje rodno zasnovanog nasilja"
Kvinna till Kvinna i Helvatas (u okviru projekta PERFORM)