Piter L. Berger - u potrazi za smislom i značenjem religije
Peter L. Berger: Searching for the sense and meaning of religion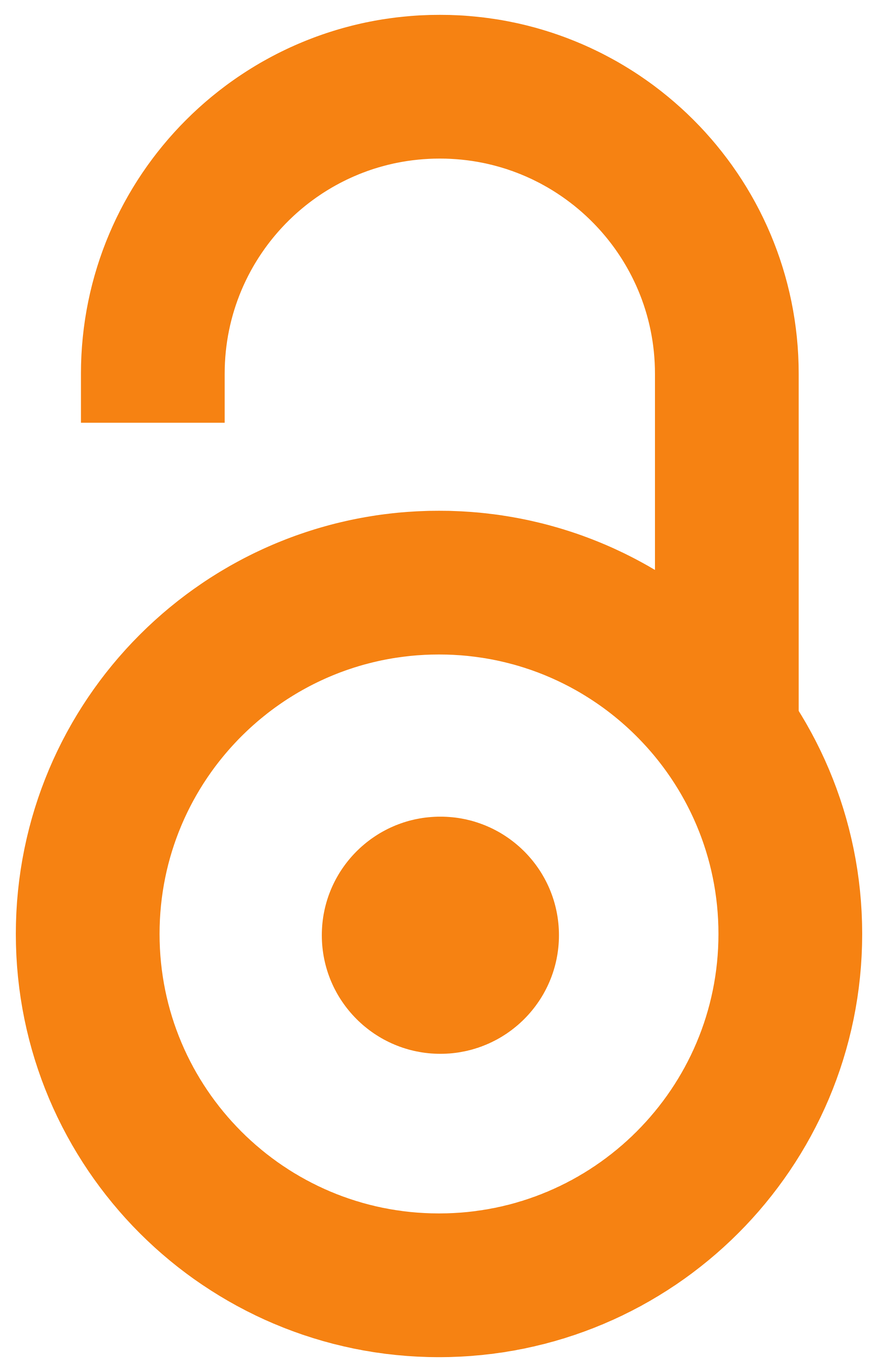 2019
Authors
Radulović, Lidija B.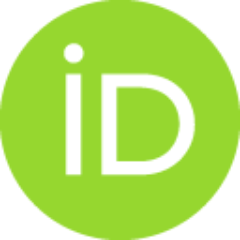 Article (Published version)

Abstract
Američki sociolog austrijskog porekla, Piter L. Berger, jedan je od najznačajnijih sociologa religije u 20. i 21. veku. U ovom radu izlažem, po mom mišljenju i izboru, najznačajnija istraživačka pitanja kojima se Berger bavio u okviru socijalne konstrukcije realnosti, religije, sekularizacije, desekularizacije i religijskog pluralizma. Nastojala sam da naglasim, između ostalog, ono što je zajedničko Bergerovom sociološkom pristupu religiji i antropološkim istraživanjima. Osnovna ideja, istaknuta u naslovu rada, potraga za smislom i značenjem religije, razmatra se na primeru sličnosti i razlika između Kliforda Gerca i Bergera. Kategorija "značenja" poslužila je kao ključ za razumevanje kulture, pa i religije kao kulturnog sistema koji prenosi značenje.
American sociologist of Austrian origin, Peter L. Berger, is one of the most significant sociologists of religion in the 20ᵗʰ and 21ˢᵗ century. In this work I present, pursuant to my opinion and choice, the most important research issues Berger dealt with within the social construction of reality, religion, secularization, desecularization and religious pluralism. It was my aim to highlight, among other things, that which is common to Berger's sociological approach to religion and the anthropological researches. The basic idea, pointed out in the title of the work, the search for the sense and meaning of religion, is reviewed through examples of similarities and differences between Clifford Geertz and Berger. The category of "meaning" served as a key to understanding of culture, and even religion as a cultural system which transfers meaning.
Keywords:
sekularizacija / religijski pluralizam / religija / Piter L. Berger / desekularizacija / secularization / religious pluralism / religion / Peter L. Berger / desecularization
Source:
Glasnik Etnografskog instituta SANU, 2019, 67, 1, 135-150
Publisher:
Srpska akademija nauka i umetnosti SANU - Etnografski institut, Beograd
Funding / projects: