Partnersko nasilje, tradicionalni stavovi i upotreba alkohola u Srbiji
Intimate partner violence, traditional attitudes and alcohol use in Serbia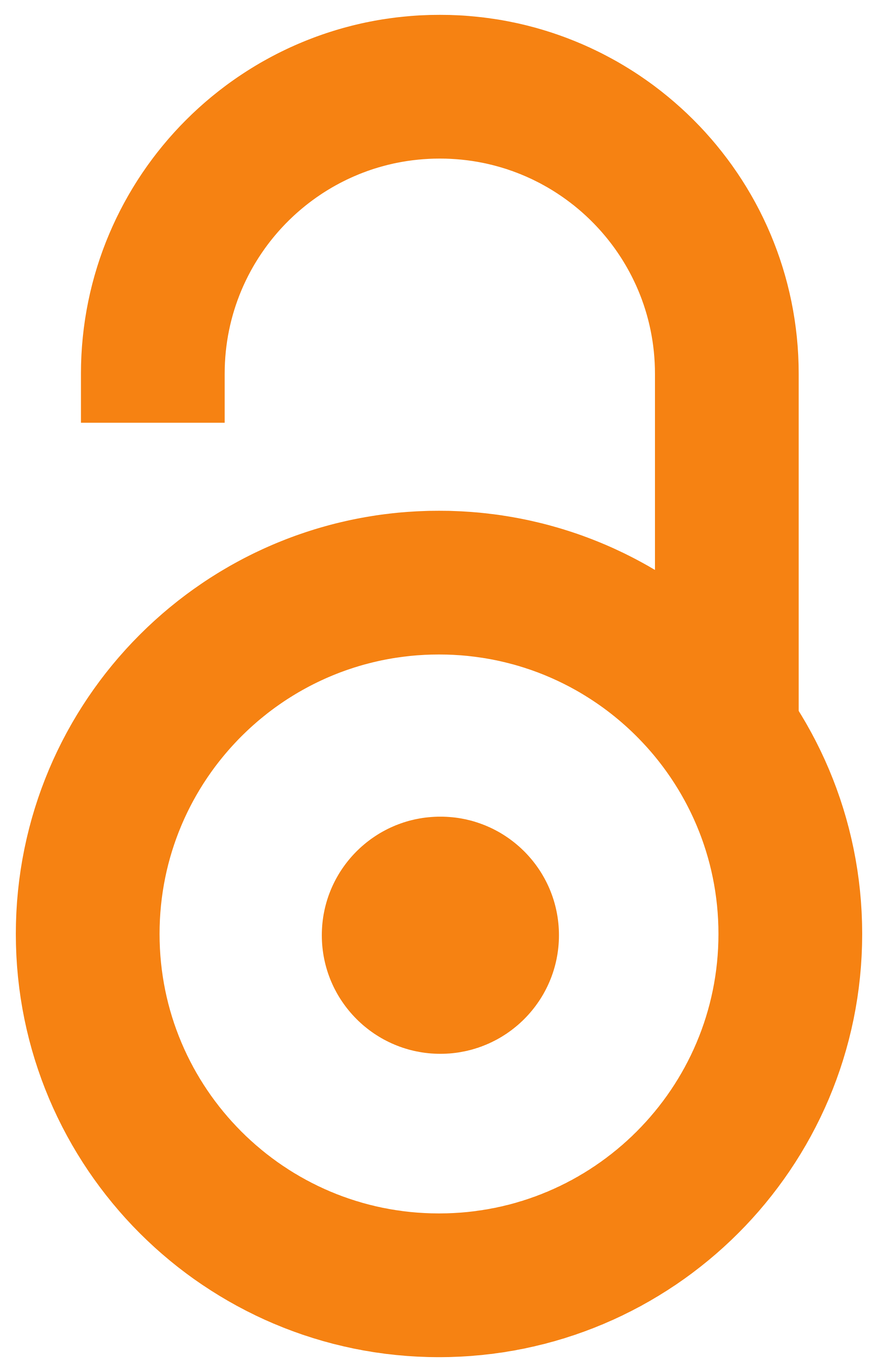 2019
Authors
Dragišić-Labaš, Slađana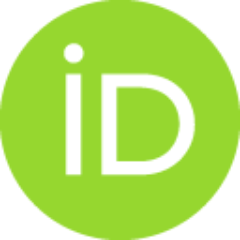 Article (Published version)

Abstract
U radu se bavimo razmatranjem povezanosti upotrebe alkohola (od strane nasilnika) i tradicionalnih porodičnih stavova (žrtava) sa partnerskim nasiljem. Partnersko nasilje može da se razume kao način učvršćivanja i očuvanja moći nad ženama. Stoga je feministički pristup važan za objašnjenje ovog ozbiljnog društvenog problema. Prema feminističkim teorijama, fizička sila služi za uspostavljanje kontrole i smatra se najvažnijim muškim resursom moći, a posebno u patrijarhalnim društvima. Moć se razume kao strukturno uslovljena i podržavana. Vekovima unazad, pristup kafani i konzumacija alkohola, takođe su bili dozvoljeni samo muškarcima. Dakle, alkohol kao i fizička sila su najvažniji resursi muške moći, a posebno zato što se nasilje uz upotrebu alkohola više opravdavalo, a u privatnom prostoru skoro i podrazumevalo. Tradicionalni porodični stavovi dodatno podržavaju ovakvo ponašanje i sprečavaju žrtve da nasilnike prijave. Istraživanje o zlostavljanju nad ženama je sprovedeno na uzorku od
...
2.406 ispitanica starosti od 18 do 75 godina. Izdvojen je poduzorak porodica u kojima postoji problem sa alkoholom (211) i vršeno je poređenje sa uzorkom bez ovog problema (2.195). Dobijeni rezultati potvrđuju značajnu povezanost partnerskog nasilja sa upotrebom alkohola od strane nasilnika i veoma retkim prijavljivanjem zlostavljanja od strane žrtava koje podržavaju tradicionalne stavove. Muškarci nasilnici, koji konzumiraju alkohol, i žene žrtve tradicionalno socijalizovane, zajedno održavaju disfunkcionalnu bračnu dijadu.
This paper explores the link between alcohol use and traditional family attitudes in the context of intimate partner violence against women in Serbia. This form of violence can be understood as a way to consolidate and preserve power against women. A feminist approach is hence significant in dealing with this serious social problem. According to feminist theories that we refer to, physical force serves to establish control and is considered the most important male resource of power, especially in patriarchal societies. Power is understood as structurally conditioned and supported. For centuries, access to "kafanas" (pubs) and alcohol consumption has been granted exclusively to men. Alcohol use and physical force thus became the most important resources of male power, especially because violence supported by alcohol use was justified and almost taken as a given within the domestic sphere. Still today, traditional family attitudes further support violent behavior, preventing the victims
...
from reporting abusers. The survey on violence against women was conducted on a sample of 2406 women aged 18-75. A sample of families with alcohol problems was identified (211) and compared to the sample that did not include alcohol use (2195). The findings confirmed a significant association of partner violence with alcohol use and the infrequency of reporting partner abuse by victims who support traditional attitudes. Male abusers who consume alcohol and traditionally socialized female victims together maintain a dysfunctional marital dyad.
Keywords:
upotreba alkohola / tradicionalni stavovi / partnersko nasilje / feministički pristup / traditional attitudes / intimate partner violence / feminist approach / alcohol use
Source:
Crimen (Beograd), 2019, 10, 2, 109-121
Publisher:
Univerzitet u Beogradu - Pravni fakultet, Beograd i Institut za uporedno pravo, Beograd
Funding / projects: