Sindrom izgaranja defektologa zaposlenih u školama za decu sa smetnjama u razvoju
Burnout syndrome in special education teachers working with children with developmental disorders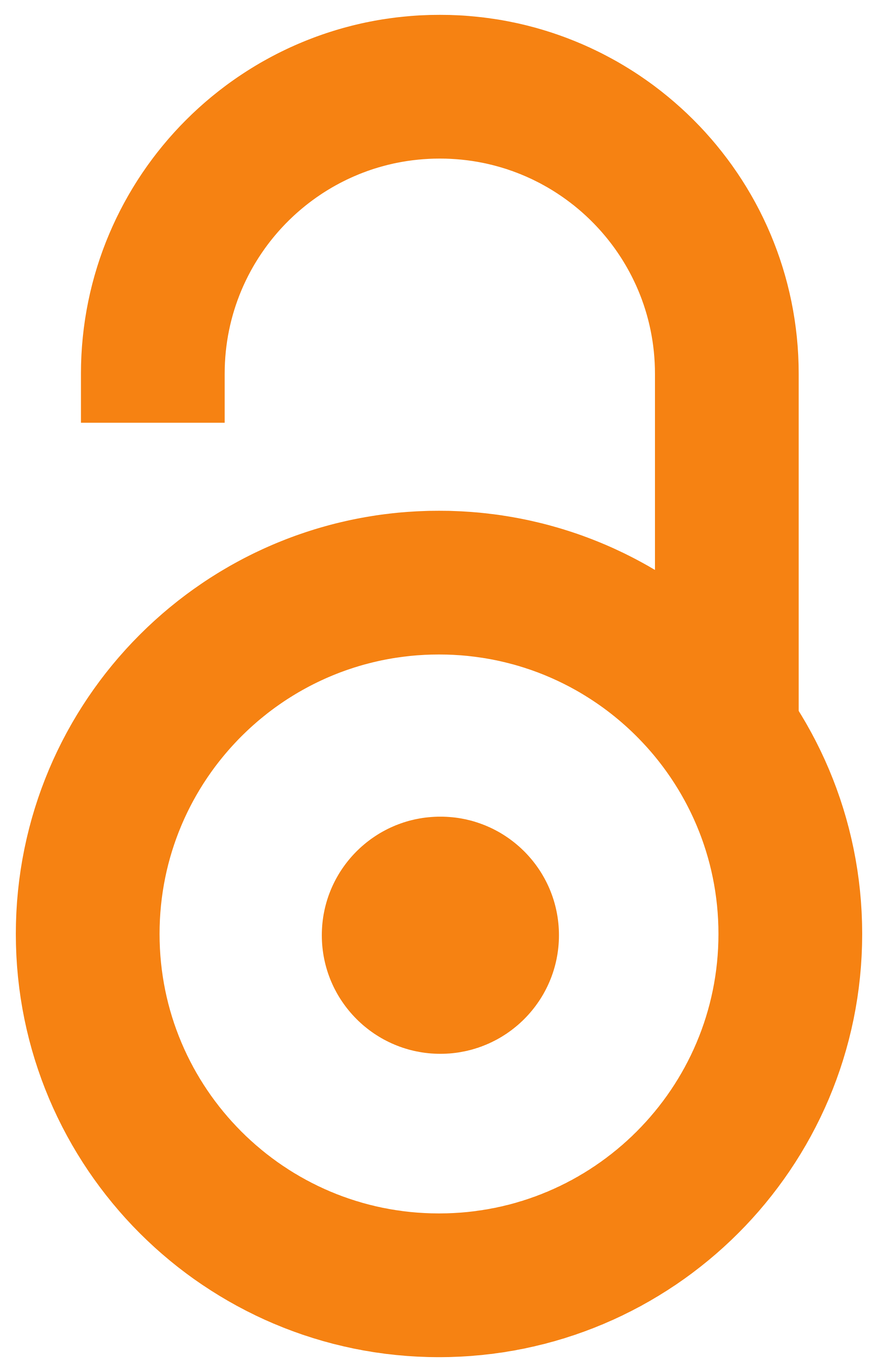 2019
Authors
Jovanović, Vesna R.
Karić, Jasmina
Hinić, Darko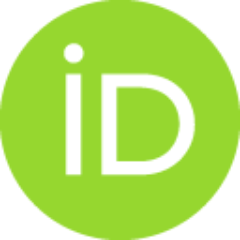 Stojanović, Goran
Džamonja Ignjatović, Tamara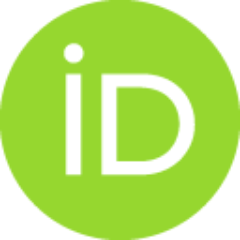 Mihajlović, Goran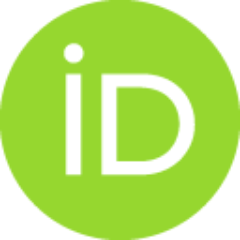 Article (Published version)

Abstract
Uvod. Brojna istraživanja u svetu i kod nas su pokazala da su osobe koje se profesionalno bave pružanjem pomoći drugim ljudima i koje pripadaju tzv. "pomagačkim profesijama" (zdravstveni radnici, psiholozi, pedagozi, socijalni radnici, nastavnici itd.) pod visokim rizikom za razvijanje različitih psihofizičkih stresnih reakcija i simptoma sindroma izgaranja. Sindrom izgaranja se danas posmatra kao društveni i profesionalni problem, a ne samo kao odraz psihološkog stanja pojedinca. Cilj rada. Cilj rada je utvrđivanje izraženosti nivoa sindroma izgaranja kod defektologa zaposlenih u školama za decu sa smetnjama u razvoju, kao i utvrđivanje povezanosti ove pojave sa sociodemografskim karakteristikama. Metod. Ova studija preseka sprovedena je tokom školske 2017/18. godine, na prigodnom uzorku i obuhvatila je 225 defektologa sa teritorije Republike Srbije. Kao instrumenti istraživanja korišćeni su Inventar izgaranja na radu i lista za prikupljanje sociodemografskih podataka. Rezultati. Anal
...
iza ukrštanja sociodemografskih obeležja i sindroma izgaranja pokazala je da postoji statistički značajna razlika u odnosu na tip smetnji učenika kojima defektolozi realizuju nastavu (χ2 = 57.916; p lt 0.01) i ukupan radni staž (F(4) = 3.067, p = .017). Oko polovine ispitanika koji realizuju nastavu deci sa motoričkim smetnjama i skoro trećina ispitanika koji rade sa decom sa slušnim smetnjama imaju najviše nivoe izgaranja, dok je regresiona analiza pokazala da osobe koje rade u ovim oblastima imaju 3,56 puta veću verovatnoću da manifestuju viši nivo izgaranja. Zaključak. Sindrom izgaranja je izraženiji kod defektologa kod kojih je usled dugotrajnog rada došlo do sagorevanja, a među njima su pod većim rizikom oni koji rade sa decom sa motoričkim i slušnim smetnjama. Ne treba zanemariti ni privatnu sferu života, koja utiče na izgaranje, pa tako uslovi života, pre svega nerešeni stambeni problem pokazuju veću povezanost sa izgaranjem.
Introduction. Numerous global studies as well as the studies from Serbia have indicateds the individuals professionally engaged in providing assistance to other people and who belong to the so-called "helping professions" (health workers, psychologists, pedagogists, social workers, teachers, etc.) as the professionals at a high risk for developing various psychophysical stress reactions and symptoms of a burnout syndrome. The burnout syndrome is viewed nowadays both as a social and a professional problem, and not only as a manifestation of the psychological state of an individual. Objective. The aim of this paper is to determine levels of the burnout syndrome in special education teachers working in schools for children with developmental disorders, as well as to determine a correlation between that phenomenon and socio-demographic aspects. Method. This cross-sectional study was conducted during the school year 2017/18. on a suitable sample and included 225 special education teachers f
...
rom the Republic of Serbia. As research instruments, the Work-related Stress Inventory and a Questionnaire for collecting socio-demographic data were used. Results. A cross-sectional analysis of the socio-demographic aspects and the burnout syndrome has pointed to a statistically significant difference between the type of the students`disability (χ2 = 57.916; p lt 0.01) and the total length of the teachers`service (F (4) = 3.067, p = .017). Approximatelly one half of the respondents who work with students with motor skill disorders, and nearly one third of the respondents working with hearing impaired children possess the highest levels of burnout, while a logistic regression analysis has shown that professionals working in these fields have a 3.56-fold higher likelihood of manifesting high levels of burnout . Conclusion. Burnout syndrome is more pronounced in special education teachers who have been burning out due to their lengthy work engagement. And among them, at greater risk are those who work with children with motor skill disorders and hearing impairments. One should not forget one`s personal life that may affect the burnout. Living conditions, and above all an unsolved housing status therefore, show a closer relation with burning out.
Keywords:
studija preseka / specijalno obrazovanje / nastavnici / izgaranje (na poslu) / teachers / education (special) / cross-sectional studies / burnout (professional)
Source:
Engrami, 2019, 41, 2, 21-33
Publisher:
Klinički centar Srbije - Klinika za psihijatriju, Beograd i Udruženje psihijatara Srbije, Beograd