Procena distresa onkoloških pacijenata nakon završetka lečenja
Assesment of distress among oncology patients after the completion of the treatment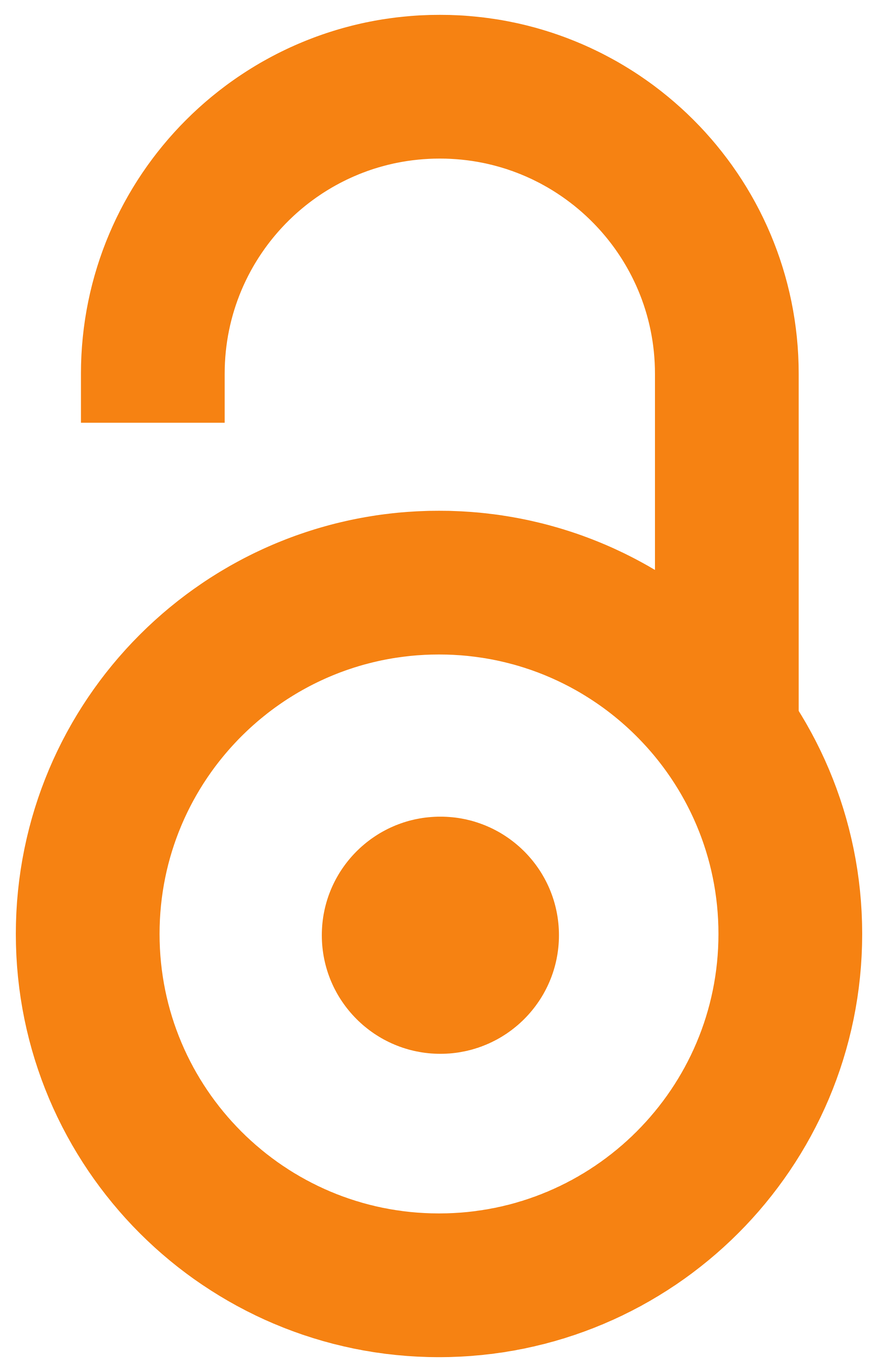 2019
Authors
Klikovac, Tamara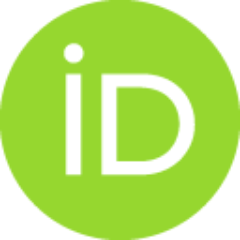 Article (Published version)

Abstract
Glavni cilj ovog istraživanja bio je da se proceni nivo distresa kod onkoloških pacijenata godinu i po dana nakon postavljanja dijagnoze maligne bolesti i po završetku kombinovanog onkološkog lečenja (hirurgija, hemioterapija i/ili radio-terapija). Drugi cilj odnosio se na napore da se, sledeći svetske standarde u oblasti psihoonkologije koje su postavili the National Comprehensive Cancer Network (NCCN) i International Psycho-Oncology Society (IPOS), prvi put u našoj sredini primeni distres skala, odnosno distres termometar, na uzorku onkoloških pacijenata koji su se obratili za psihološku pomoć i podršku privatnom savetovalištu nakon završetka onkološkog lečenja. Ispitani uzorak činilo je 40 pacijenata (30 žena i 10 muškaraca) koji su prilikom prvog dolaska u savetovalište i na kraju inicijalnog psihološkog intervjua zamoljeni da popune distres termometar uz ponuđena adekvatna objašnjenja da je samoprocena distresa od značaja za dalji savetodavno-psihološki i/ili psihoterapijski rad.
...
Rezultati koji se odnose na ceo uzorak pokazali su da je najveći procenat ispitanih pacijenata (52,5%) različite ispitane probleme procenjivao kao umereno stresne, 20% pacijenata je probleme procenjivao kao veoma stresne, 12,5% kao malo stresne i svega 5% kao nimalo stresne. Od praktičnih problema, najveći procenat ispitanih pacijenata najstresnije procenjuje brigu o novcu i plaćanju računa (30%) i brigu u vezi s poslom (27,5%). Zatim, 22,5% pacijenata brigu u vezi s roditeljstvom i odgajanjem dece navodi kao najstresnije porodične probleme. U vezi sa emocionalnim problemima, značajan procenat (45%) pacijenata kao najstresnije emocionalne probleme procenjuje zabrinutost i strepnju, 32,5% postojanje različitih strahova, 22,5% tugu, a 20% pacijenata navodi kao najstresnije emocionalne probleme razdražljivost i napetost. Na kraju, 85% pacijenata navelo je da je strah od relapsa bolesti problem koji im najteže pada. U ovom istraživanju pacijenti emocionalne probleme doživljavaju kao stresnije u poređenju sa drugim problemima nakon završetka onkološkog lečenja.
The main aim of this study is to assess the level of distress among oncology patients a year and a half after the diagnosis of malignancy and completion of the combined oncology treatment (surgery, chemotherapy and/or radiotherapy). The second goal was to apply, for the first time in our country, the following world standards in the field of psycho-oncology set up by the National Comprehensive Cancer Network (NCCN) and the International Psycho-Oncology Society (IPOS) using a distress scale/distress thermometer on a sample of oncology patients who applied for psychological help and support in a private counseling center after completion of the oncological treatment. The examined sample consisted of 40 patients (30 women and 10 men) who, upon their first arrival at the counseling center and at the end of the initial psychological interview, were asked to fill the distress thermometer with the adequate explanations, provided that the self-assessment of the distress was significant to the
...
further counseling psychological and/or psychotherapeutical treatment. The results of the whole sample showed that the highest percentage of patients examined (52.5%) evaluated various investigated problems as moderately stressful, 20% of patients assessed the problems as very stressful, 12.5% as slightly stressful and only 5% as not stressful. Related to practical problems, the largest percentage of patients assessed money and account payment issues (30%) and work -related issues (27.5%) as the most stressful. 22.5% of patients quote parenting and child care as the most stressful family problems. Concerning emotional problems, a significant percentage of patients (45%), quote concern and anxiety, 32.5% the existence of different fears, 22.5% sadness, and 20% irritability and tension as the most stressful emotional problems. 85% of patients stated that the fear of relapse of the disease is a problem that worries them the most. Patients in this study experience emotional problems considerably more stressful compared to other problems in the post-treatment period.
Keywords:
psihoonkologija / onkološki pacijenti / emocionalni problemi / distres / psycho-oncology / oncology patients / emotional problems / distress
Source:
Teme, 2019, 43, 2, 327-351