Portreti žena ktitora u vreme Lazarevića
Portraits of female ktetors during the rule of Lazarević dynasty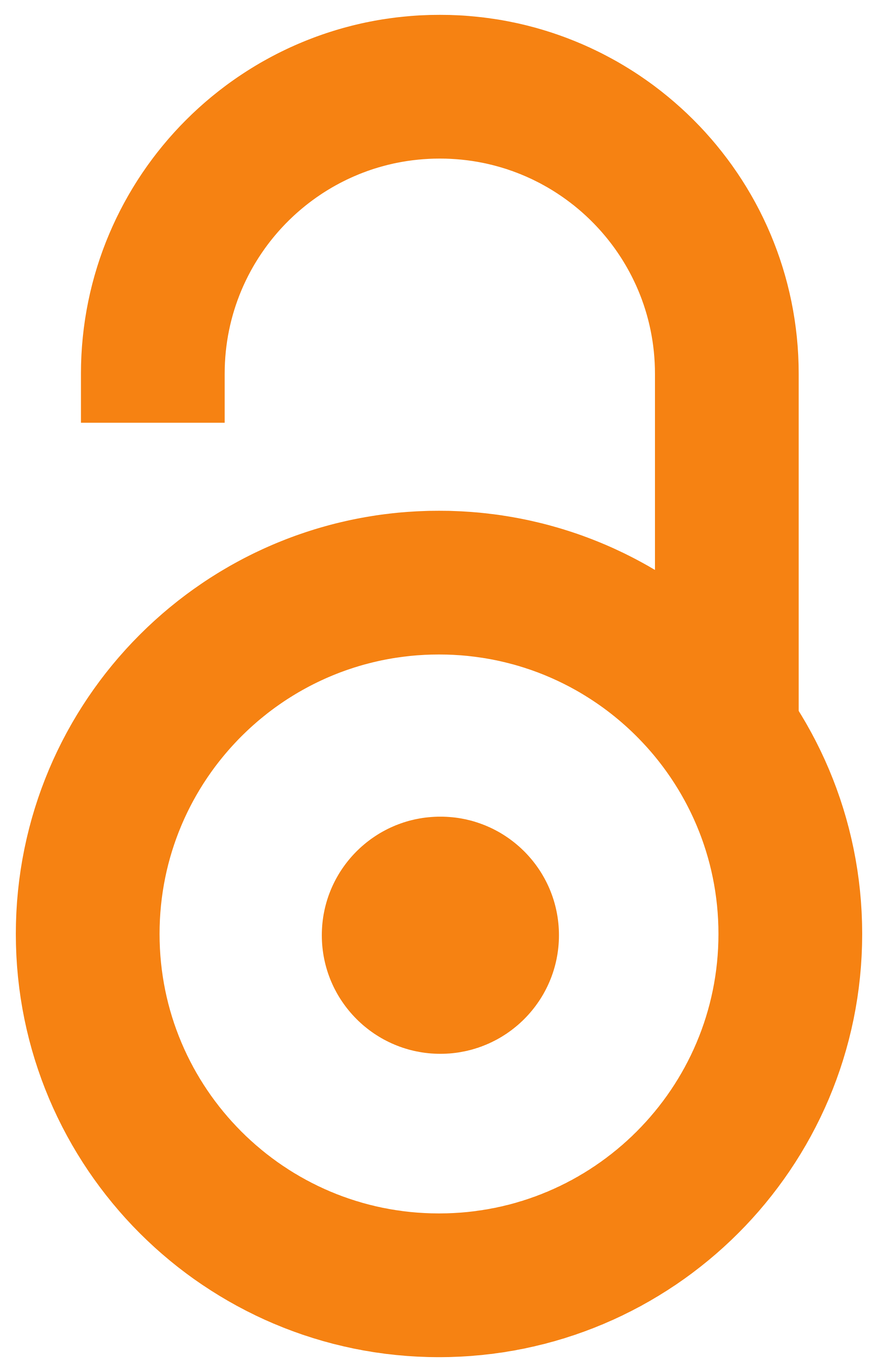 2019
Authors
Vinulović, Ljubica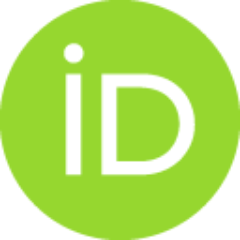 Article (Published version)

Abstract
Ktitorski portret predstavlja jedno od osnovnih prava ktitora koja su propisana dokumentom koji reguliše to pravo, najčešće tipikom određene zadužbine. Tokom srednjeg veka ktitori su slikani u okviru svojih zadužbina najčešće iznad mesta večnog počinka. Ktitorski portret je istovremeno pred-stavljao i votivni i funerarni portret koji je funkcionisao u svesti posmatrača kao memorija na preminulog. Ovi portreti komunicirali su sa ostatkom prostora naročito sa zidnim sli-karstvom i zajedno sa njim činili su sakralnu topografiju crkve u okviru koje je funkcionisao portret ktitora. Tokom X IV veka ktitorske kompozicije dobijaju još složeniju političku kono-taciju. One prenose pozicije ktitora u hijerarhiji hrišćanske porodice naroda, ali i ličnu pobožnost i vezivanje za Hrista, Bogorodicu ili određenog svetitelja kojima se ktitori obraćaju da im budu predstojnici na putu ličnog spasenja i spasenja člano-va njihove porodice. Ove ikonografske promene ktitorskih kom-pozicija na teritoriji sred
...
njovekovne Srbije najpre se javljaju na portretima kneginje Milice u manastiru Ljubostinji i Ravani-ci koji su i centralna tema ovograda. D ok je portret ktitorke u Veluću pratio stariji model ktitorskog portreta, Miličini portreti bili su model za ktitorske kompozicije žena kao što su portreti ktitorki u Rudenici i Kaleniću o kojima će takođe biti reču u ovom radu.
Ktetorial portrait represents one of the essential prerogatives of a ktetor, proclaimed by the document that regulates ktetorial rights, usually by the typikon of a certain endowment. In the Middle Ages, portraits of ktetors were painted in their endowments, typically above their burial sites. Ktetorial portraits simultaneously represented votive and funerary portraits that the spectators regarded as memories of the deceased. Those portraits communicated with the surronding space, especially with the rest of the wall paintings, and together, they formed sacral topography of the church in which the ktetorial portrait was placed. During the 14th century, ktetorial portrait compositions gained a more complicated political connotation - they marked the position of ktetors in the hierarchy of Christian family of nations. Moreover, they represented private piety and dedication to Jesus Christ, Mother of God or other saints to whom the female ktetors would pray for personal and family protect
...
ion and salvation. Changes in the iconography of ktetorial compositions on the territory of medieval Serbia have primarily emerged on the portraits of Princess Milica in monasteries Ljubostinja and Ravanica and they represent the central preoccupation of this paper. Princess Milica's ktetorial portraits have served as models for female ktetorial compositions, such as those in the monasteries of Veluće, Rudenica and Kalenić. Those portraits are observed in this paper as well.
Keywords:
vladarska ideologija / Veluće / Rudenica / Ravanica / Ljubostinja / ktitorski portret / kneginja Milica / Kalenić / Veluće / Rudenica / Ravanica / Princess Milica / Ljubostinja / ktetorial portrait / Kalenić
Source:
Kultura, 2019, 165, 325-344
Publisher:
Zavod za proučavanje kulturnog razvitka, Beograd
Funding / projects: