Onirično podrivanje stvarnosti - natprirodna strava i nihilizam Tomasa Ligotija
The oneiric defiling of reality: Thomas Ligotti's supernatural horror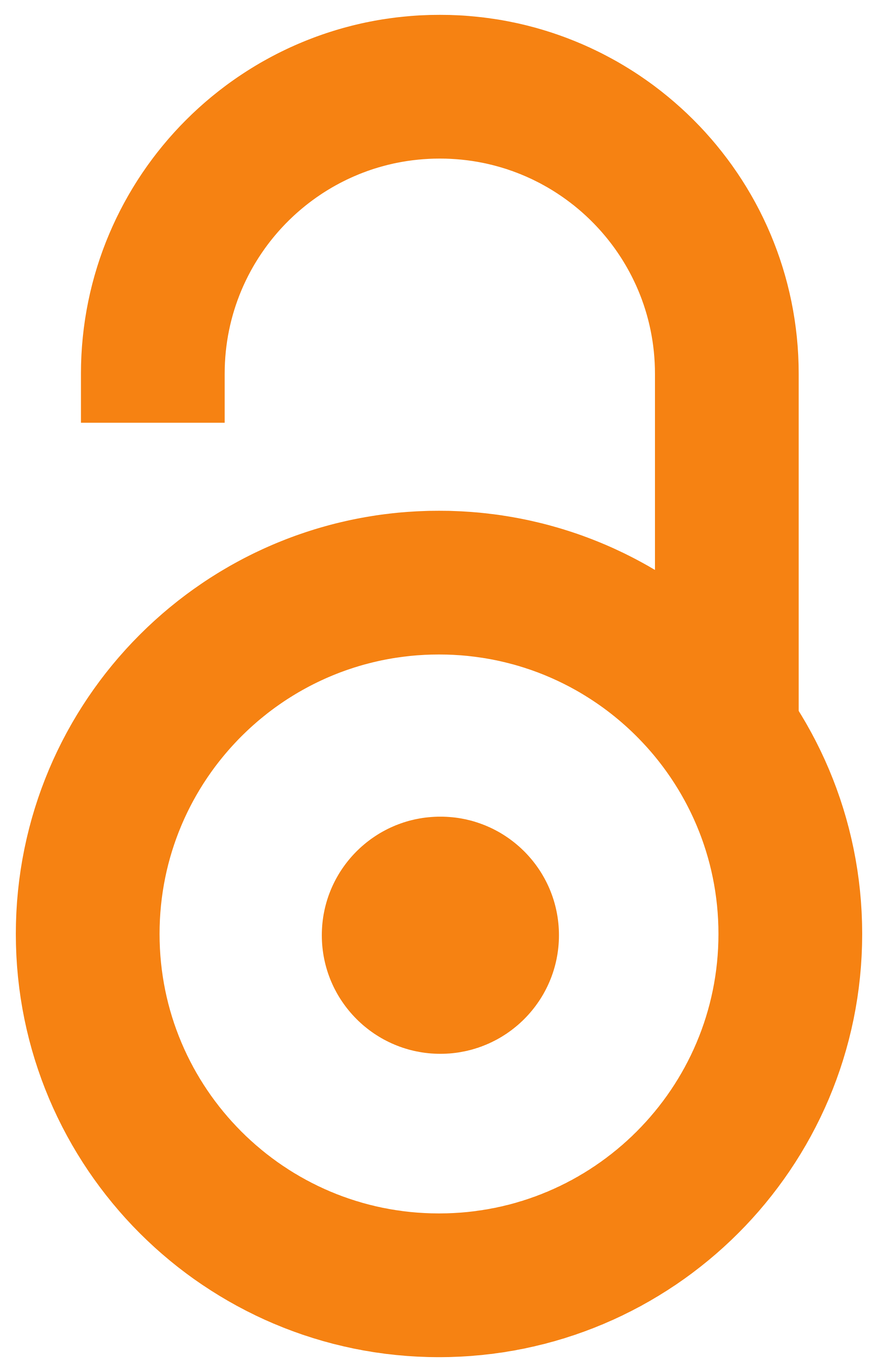 2019
Article (Published version)

Abstract
Prosvetiteljski ideal sveta kojim u celosti vlada ljudski razum i koji je potpuno ustrojen univerzalnim merilima racionalnosti jednako je osporavan i branjen otkako je zaživeo u intelektualnoj tradiciji Evrope. Vera u razum kao u ekskluzivno svojstvo ljudskog uma kadro da reprodukuje autentičnu sliku stvarnosti, na Zapadu se brzo pokazala diskutabilnom kako iz ugla filozofije, tako i umetnosti, ali i pojedinih naučnih disciplina (pre svih, psihologije i antropologije). U okvirima savremene književne produkcije, jedan od najvećih protivnika prosvetiteljske zamisli o razumom spoznatljivoj prirodi stvarnosti je horor pisac Tomas Ligoti. Za ovog autora, "svet kakav jeste" ima malo ili nimalo veze sa racionalnom svešću, a daleko više sa sadržajima koje NAM sugerišu najdublji iracionalni strahovi oličeni u grozničavim vizijama i košmarnim slikama. Zasnovavši svoj lični i umetnički svetonazor na inverziji ustaljenih predstava o stvarnom, Ligoti stvara specifičnu vrstu subverzivne proze: naime
...
, onu koju svet lišava višeg smisla i time osporava čoveku svaku mogućnost utehe. Da li ova krajnja beziluzornost individui ostavlja ikakvo mesto za samostalno delanje (subverzivno ili ne) jedno je od osnovnih pitanja na koje ću nastojati da odgovorim u ovom radu.
Practically from its inception, the Enlightenment ideal of rationality was equally criticized and fostered in European intellectual tradition. The belief in reason as an exclusive property of human mind capable of reproducing an authentic image of reality quickly revealed itself as highly disputable from the standpoint of philosophy and art, as well as from the angle of particular scientific disciplines (above all, psychology and anthropology). Within the sphere of contemporary literature, one of the greatest adversaries of the Enlightenment idea of the rationally apprehensible nature of reality is the horror fiction writer Thomas Ligotti. For this author, "the world as it is" has little or nothing to do with rational consciousness, and correlates more strongly with our deepest irrational fears which reveal themselves in feverish visions and nightmarish images. While establishing his personal and artistic worldview on the inversion of the usual ideas about reality, Ligotti creates a sp
...
ecific type of subversive prose: one that depraves the world of any higher meaning and denies all possibilities of consolation to humankind. In this paper I pose the question whether such disillusionment may leave any possibility for an individual to act independently, be it in a subversive or non-subversive sense of the word.
Keywords:
Tomas Ligoti / stvarnost / pojedinac / nihilizam / natprirodna strava / košmar / Thomas Ligotti / supernatural horror / reality / nihilism / nightmare / individual
Source:
Kultura, 2019, 163, 97-115
Publisher:
Zavod za proučavanje kulturnog razvitka, Beograd