Generalni i konkretni fenomeni - pojmovni okvir za analizu eksperimenata i modela
General and concrete phenomena: A conceptual framework for analysis of experiments and models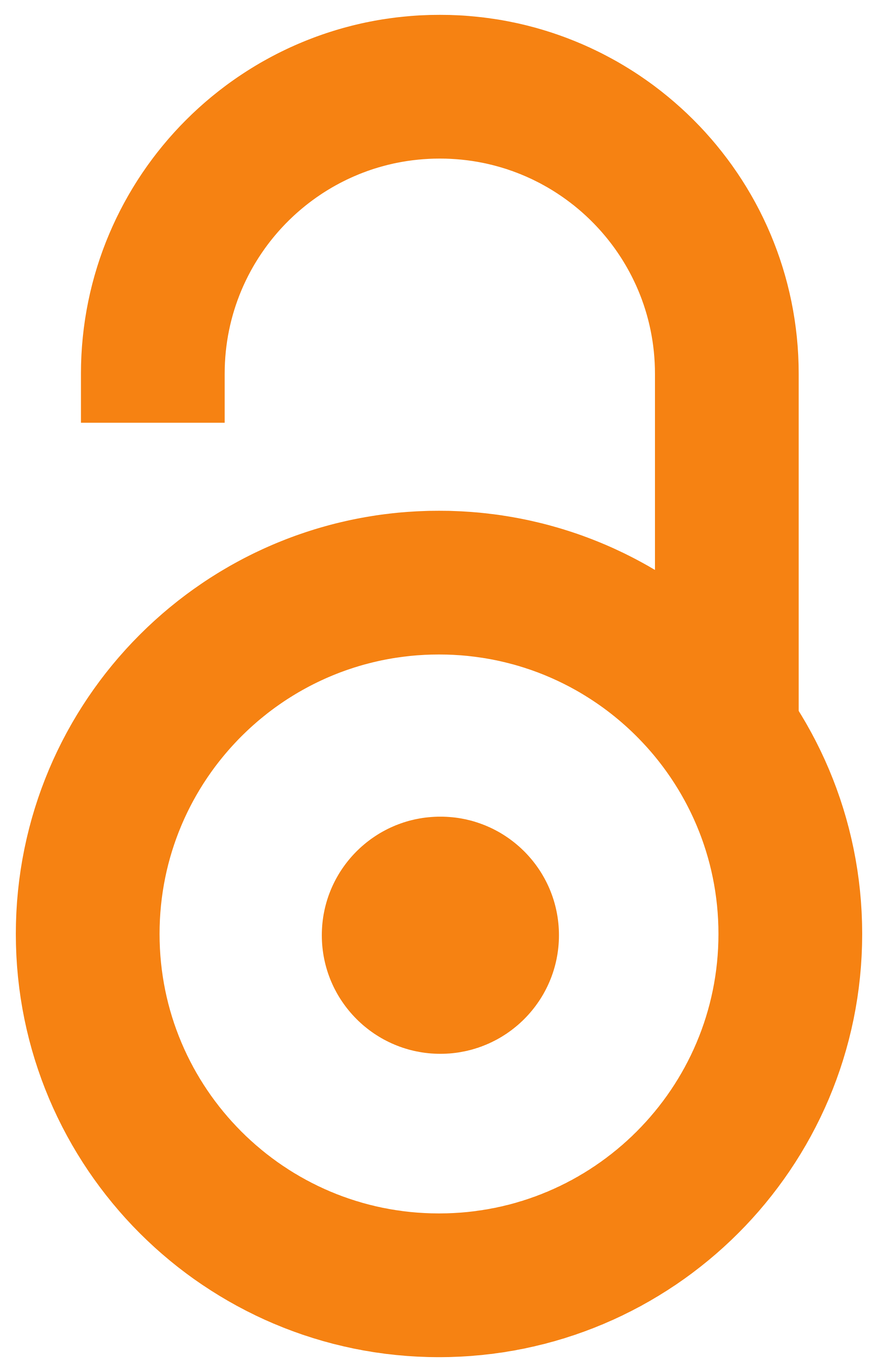 2019
Authors
Rakonjac, Stevan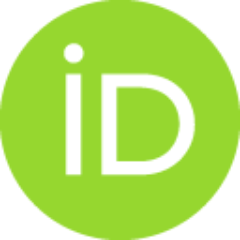 Article (Published version)

Abstract
I eksperimenti i modeli imaju ključnu ulogu u nauci. U ovom radu fokus će biti na sledećim pitanjima: Šta su eksperimenti, a šta modeli? Kakav je odnos između njih i kako povući razliku između njih? Da li su za sve naučne ciljeve eksperimenti i modeli podjednako dobra sredstva? U radu će biti ponuđen jedan pojmovni okvir na osnovu kojeg će biti pokušano da se daju odgovori na neka od ovih pitanja i na osnovu kojeg će se evaluirati odgovori ponuđeni u literaturi. U prvom poglavlju će biti izloženo viđenje eskperimenata i modela koje daje Uskali Maki, a koje se oslanja na pojam "predstavljanja" (Maki 2005). U drugom poglavlju ćemo pokušati da pokažemo da je bolje eksperimente i modele analizirati pomoću pojma "instanciranja" i pojmova "generalnih fenomena" i "konkretnih fenomena", koji će u tom poglavlju biti uvedeni. Određenje eksperimenata i modela na osnovu ovog novog pojmovnog okvira biće drugačije od onog koje Maki daje-dok Maki zaključuje da su eksperimenti i modeli ista vrsta stva
...
ri, u ovom radu je istaknuto na koji način se između njih može povući smislena i netrivijalna razlika. U literaturi postoji sličan pokušaj razlikovanja eksperimenata i modela, gde se tvrdi da se TA razlika sastoji u "materijalu" od kojih su eksperimenti i modeli sačinjeni (Morgan 2005). Morgan smatra i da razlika u "materijalu" implicira određene epistemološke razlike. Mi ćemo, služeći se pojmovnim okvirom generalnih i konkretnih fenomena, tvrditi da je smisleno povući razliku na osnovu materijala i pokušati da pokažemo da primeri koje Vendi Parker navode ne uspevaju da pokažu suprotno (odeljci 3.2 i 3.3.) U odeljcima 3.4 i 3.5 pokušaćemo da pokažemo kako je eksperiment generalno bolje sredstvo od modela za sticanje novih saznanja i za testiranja teorija, upravo zbog razlike u materijalu između njih.
Both experiments and models are crucial in science. In this paper we will focus on the following questions about them: What are experiments and what are models? What is the relationship between them and how are they different? Are experiments and models equally good means for all scientific purposes, or do one of them have advantage over the other in some respects. Here we will offer a conceptual framework for dealing with these questions. First section will deal with Uskali Maki's understanding of experiments and models, which highlits the concept of representation (Maki 2005). In the second section we will try to show that it is instead better to analyse experiments and models using the concepts of general phenomena and concrete phenomena, which will be introduced, as well as the concept of instantantiation. Using this conceptual framework, in the third section we will analyze experiments and models and make different claims about them than Maki does - Maki concludes that experiments
...
and models are the same kind of thing, while we will point out to a nontrivial distinction between them. The distinction made here between experiments and models is very similar to the one made between them on the basis of the "materials" of which they are made (Morgan 2005), but stating it in different terms and, we believe, more precisely . We will use our conceptual framework to try to show the adequacy of the distinction based on "materials" and to show that Wendy Parker does not succed in proving the opposite by the examples she give (sections 3.2 and 3.3). Using our conceptual framework, in sections 3.4 and 3.5, we will try to show that this difference in "materials" makes experiments better means for acquiring new knowledge about (unexplored) phenomena and for testing theories than models.
Keywords:
model / konkretni fenomeni / generalni fenomeni / experiment / model / general penomena / experiment / concrete phenomena
Source:
Theoria, 2019, 62, 4, 27-47
Publisher:
Srpsko filozofsko društvo, Beograd