Između istorijske i istoriografske "krivice" Vuka Brankovića - metodološka revizija jedne istoriografske premise
'The guilt' of Lord Vuk Branković in history and historiography: Methodological revision of one premise in historiography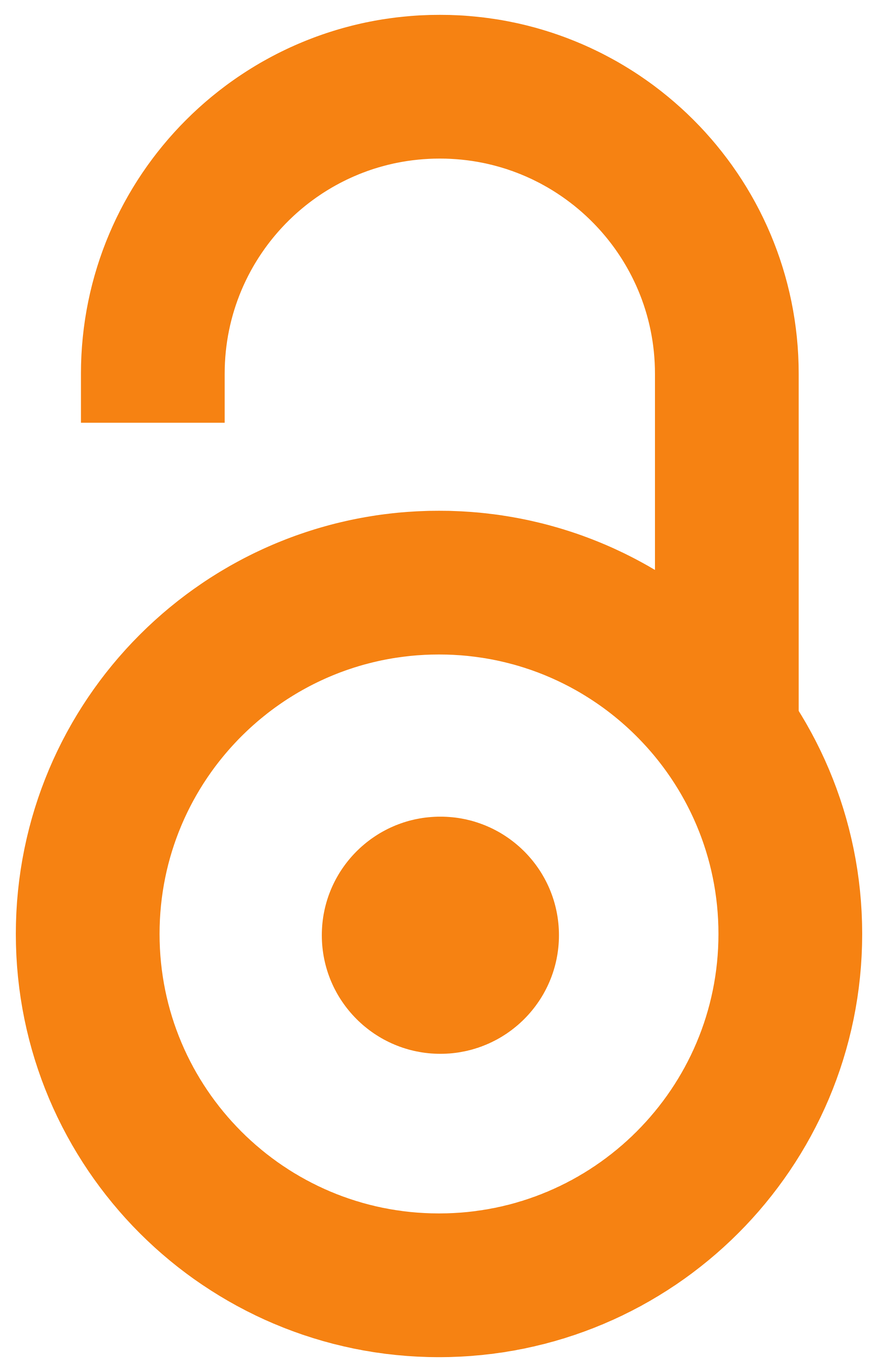 2019
Autori
Šuica, Marko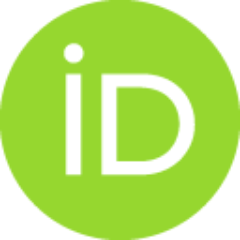 Članak u časopisu (Objavljena verzija)

Apstrakt
U članku se raspravlja o problemu izdaje Vuka Brankovića iz ugla istoriografije. Iako je srpska kritička istoriografija krajem 19. veka došla do zaključka da Vuk Branković nije počinio izdaju u Kosovskoj bici, istoričari su se tokom 20. veka u više navrata vraćali toj temi pokušavajući da pronađu korene predanja u realnim istorijskim događajima i pojavama. Težište istraživanja stavljeno je na analizu i kontraargumentaciju revizionističkim stavovima pojedinih istoričara, te na utvrđivanje mogućeg uticaja određenih društvenih okolnosti na njihove stavove, ili aktuelizaciju same teme.
The faction of Serbian historiography known as "critical" gained full recognition by deconstructing legendary narratives related to the Battle of Kosovo (1389) at the end of the 19th century. One of the most persistent of these narratives enclosed the alleged betrayal of Lord Vuk Brankovic, which is gripped only in legend and epic folk tradition. Although historian Ljubomir Kovacevic challenged this narrative already in 1888 using medieval sources, Serbian historians have repeatedly explored the issue of Vuk's treason during the second half of the 20th century. Their search for roots of the legend of Vuk Brankovic's betrayal was sought in real historical events and phenomena. The issue of Vuk's betrayal was instigated within the wider public framework in 1989 as a part of the commemoration of the six hundred years jubilee of the battle. At that time, a re-examination of Vuk Brankovic's role occurred. Some parts of academic circles reassessed the results of the Serbian "critical" histor
...
iography on the basis of which Vuk Branković was abolished from the stigma of traitor. Driven by a general atmosphere, some historians have even questioned Vuk's military role in the Battle of Kosovo, while his political betrayal in the aftermath had somehow become historically relevant. The betrayal of Vuk Branković was relocated from the battlefield to the sphere of politics, statehood and vassal relations. The historians who followed that trail found Vuk's betrayal in the conduct of an independent policy that was contrary to the pro-Ottoman policy of Lazarević. Another faction of Serbian historians has pointed out that there was no evidence or connection between Vuk's politics after the Battle of Kosovo with the betrayal of Lazar's political legacy. The argumentation of revisionist historians of Vuk's historical role was based on a simplified or selective perception of social and geopolitical circumstances in the Balkans. Additionally, it derived from the misapplication of historiographical principles in interpretation of phenomena belonging to epic tradition that should be studied by different methodology. With this in mind, the conclusion is that Vuk's alleged guilt should be viewed as a phenomenon within the framework of legend and folk epic tradition, while his historical role should be studied separately, based on postulates of historical methodology as a part of social sciences and humanities.
Ključne reči:
Vuk Branković / srpska istoriografija / Kosovska bitka / izdaja / istorijska legenda / Vuk Branković / Serbian Historiography / legend / betrayal / Battle of Kosovo
Izvor:
Godišnjak za društvenu istoriju, 2019, 26, 1, 7-27
Izdavač:
Univerzitet u Beogradu - Filozofski fakultet, Beograd i Udruženje za društvenu istoriju, Beograd
Finansiranje / projekti: