Komparativna analiza modela nastave u prirodi u Srbiji i skandinavskim zemljama
Comparative analysis of outdoor education in Serbia and Scandinavian countries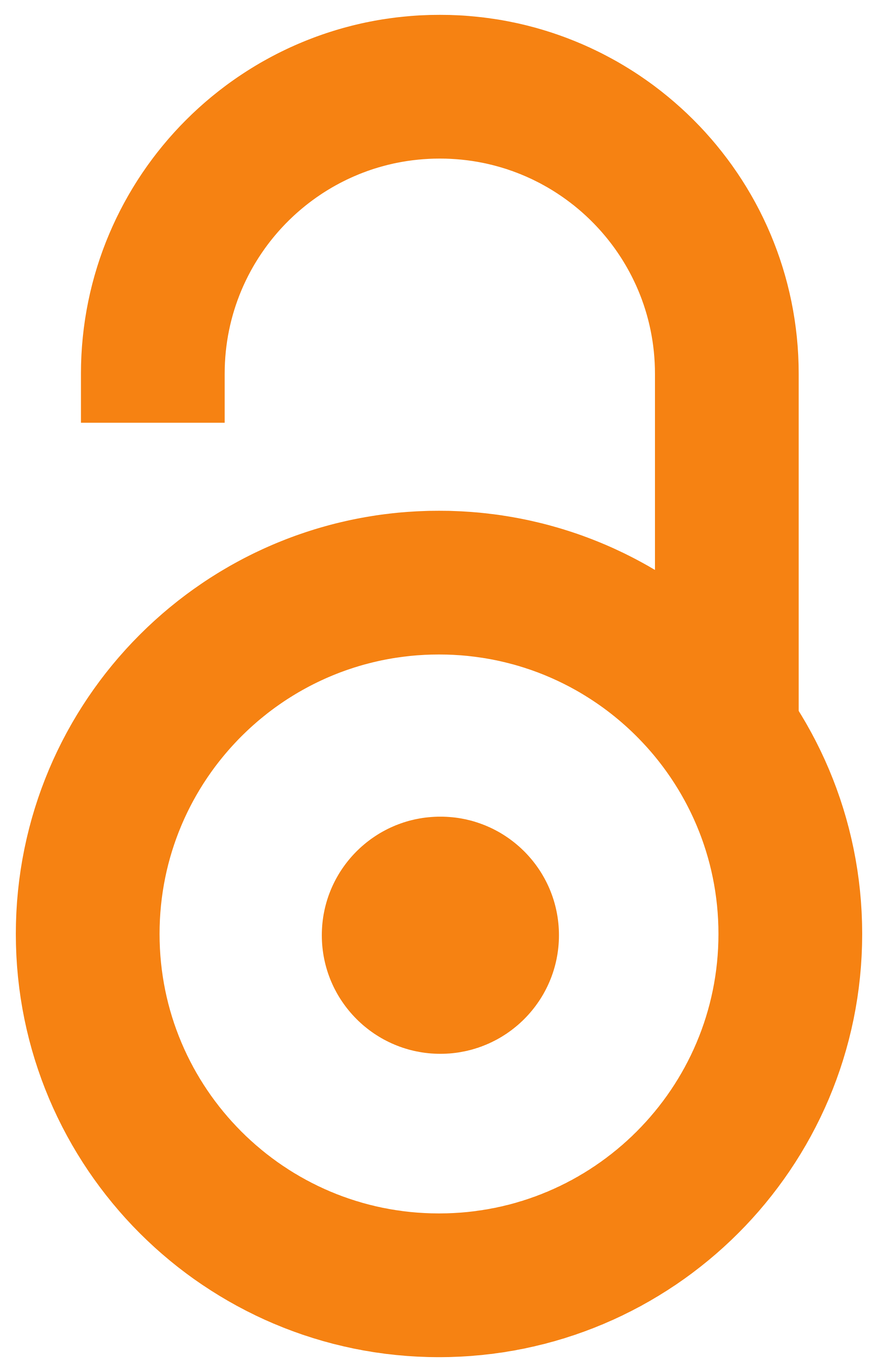 2019
Article (Published version)

Abstract
Nastava u prirodi predstavlja specifičan oblik vaspitno-obrazovnog rada koji podrazumeva kontinuiranu realizaciju nastavnog procesa tokom školske godine, u prirodnom ambijentu, pri čemu bi se takvo okruženje koristilo kao podsticaj i neposredni izvor znanja u nastavi i prijatan ambijent za celovit psihofizički razvoj učenika. Cilj ovog rada jeste da se sagleda na koji način se određuje nastava u prirodi u Srbiji - od zakonskih regulativa, pa do relevantne stručne i naučne literature i da se kroz komparativnu analizu postojeće teorije i prakse u skandinavskim zemljama (u Norveškoj, Švedskoj i Danskoj) sagledaju potencijalne mogućnosti za unapređenje planiranja i realizacije nastave u prirodi u Srbiji. Analiza je pokazala da se nastava u prirodi u Srbiji posmatra u okviru značenja termina škola u prirodi, pri čemu se podrazumeva realizacija nastave van mesta boravka učenika i učitelja u trajanju od sedam do deset dana godišnje bez mogućnosti da se nastava u prirodi realizuje kontinuirano
...
tokom školske godine. Kroz analizu skandinavskog modela nastave u prirodi, uočeno je da u Norveškoj, Švedskoj i Danskoj postoji razrađeniji koncept i dugogodišnja istraživačka tradicija ovog problema. Kao osnovne preporuke koje se nameću iz komparativnog pregleda literature, izdvajamo da je neophodno na teorijskom nivou preispitati pristup nastavi u prirodi i sprovesti više istraživanja u ovoj oblasti, čiji bi rezultati pomogli da se nastava u prirodi unapređuje na svim nivoima. Takođe, potrebno je ispitati mogućnost da se školskim planom i programom predvidi češća realizacija nastave u prirodi tokom školske godine, istražiti mogućnosti da se ponude rešenja na sistemskom nivou i omoguće finansijska i stručna podrška školama i nastavnicima.
Outdoor education is a specific educational form that involves the continuous realization of the teaching and learning process throughout the school year, in a natural environment, where such an environment would be used as an incentive and direct source of knowledge for teaching, as well as a pleasant environment for the psychophysical development of students. The aim of this paper is to look at how outdoor education is determined in Serbia -starting with legal regulations, relevant professional and scientific literature, and through the comparative analysis of existing theory and practices in Scandinavian countries (Norway, Sweden and Denmark), and to try to identify potential opportunities of improving realization of outdoor education in Serbia. The results show that outdoor education in Serbia is viewed within the meaning of the term schools in nature, where the realization of teaching is outside the place of residence of students and teachers and lasts for 7 to 10 days a year, wit
...
h no reference to the possibility of realization of outdoor education continuously during the school year. Through the analysis of the Scandinavian model of outdoor education, we note that in Norway, Sweden and Denmark there is a long-standing research tradition of this problematic. Teaching in nature,which many in the Scandinavian countries advocate, consists of a continuous stay of students in a school yard, a city park, museums, galleries, and such. Preparation of teaching in nature implies, first and foremost, a good preparation of teachers and pupils, as well as cooperation with the local community. The emphasis in the part of the preparation is primarily on the teacher because the teacher is mostly the one who decides which contents will be realized in natural conditions and in what way. After this decision, a number of didactic-methodical and organizational-technical requirements are followed, which should be fulfilled as a prerequisite for good realization of teaching in nature. In addition to didactic-methodical education, the teacher should be well aware of the natural conditions and characteristics of the place where the school is located, in order to know which cultural and educational resources he has and how to use them. In Scandinavian countries, attention is paid to this problem during the initial academic education of future teachers, while in Serbia, future teachers receive some basic guidelines through subjects as didactics of social and natural sciences. As basic recommendations from the comparative literature review, we emphasize that it is necessary to reconsider the approach of outdoor education at the theoretical level and also to conduct more research in this field, the results of which would help to improve outdoor education at all levels. Also, it is necessary to examine the possibility for the school curriculum to anticipate a more frequent realization of outdoor education throughout the school year, to explore opportunities to offer solutions at the system level and to provide financial and professional support to schools and teachers. At the micro level (school level), the positive experiences of the Scandinavian and other countries can help understanding and opening up various possibilities for improving the planning and realization of outdoor education in our country. For example, planning visits to galleries and museums can be realized as a part of outdoor education; understanding the potential of the school yard and the school environment can be put into the function of their use in the realization of teaching of different teaching subjects, as well as an integrative approach in the processing of teaching contents. Didactic diversity in the choice of teaching and learning strategies, encouraging teachers to explore the effects of applied strategies and reflecting their own practice can also be an important segment of improving the realization of teaching in nature, that is, empowering teachers to use creative and educational potentials of the natural and social environment. From all of the above, we can conclude that it is necessary to provide conditions on the macro level (level of the system) first of all -to define in the law regulations what outdoor education actually is and to give concrete recommendations to the schools for planning and realization of it. Also, it is necessary to provide financial conditions and cooperation with the local community, to carry out various scientific research and assessments, to offer the necessary support to teachers, both in initial education and later through various seminars and similar ways of support.
Keywords:
Srbija / škole u prirodi / skandinavske zemlje / nastava u prirodi / komparativna analiza / Serbia / schools in nature / Scandinavian countries / outdoor education / comparative analysis
Source:
Teme, 2019, 43, 1, 175-190