Istorijsko objašnjenje, emotivi i duševna patnja
Historical explanation, emotives, and emotional suffering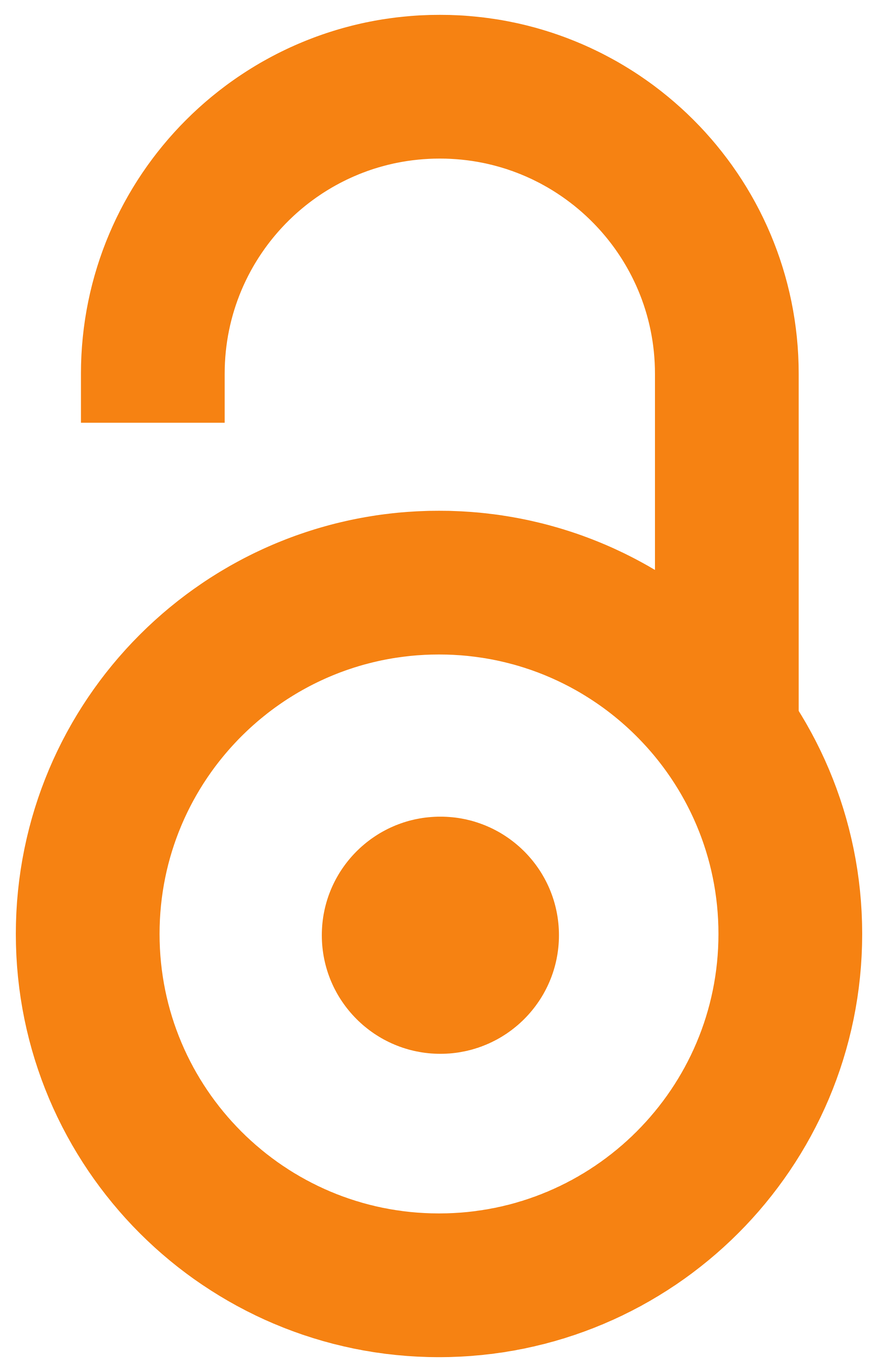 2019
Authors
Radenović, Ljiljana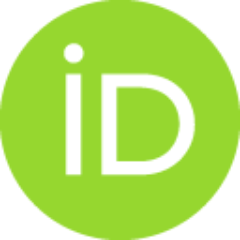 Article (Published version)

Abstract
Jedan od osnovnih ciljeva knjige "Navigacija osećanja: Okvir za isto-riju emocija" Vilijema Redija (Reddy, 2001) jeste da ponudi objašnjenje događaja koji su doveli do Francuske revolucije i političkih režima koji su usledili posle Prve Republike. Ono što njegov pristup čini jedinstvenim je, što za razliku od standardnih političkih, socijalnih, ekonomskih i sličnih objašnjenja, Redi ističe ulogu koju emocije i emocionalna patnja imaju u promenama političkih režima. U tu svrhu Redi uvodi pojam emotiva, putem kojih mi na društveno prihvatljivi način izražavamo, ali i menjamo emocije koje osećamo. Kroz izražavanje i menjanje emocija mi se istovremeno određujemo prema vrednostima koje prihvatamo, a u kriznim situacijama te vrednosti ponekada i menjamo. Na taj način emotivi jesu veoma važni i za formiranje našeg identiteta a ne samo za uspešnu emocionalnu regulaciju. Međutim, u društvenim sistemima koji su striktni i gde takva vrsta emocionalne regulacije nije dopuštena na-staje emocionalna
...
patnja. Za Redija duševna patnja nije relativna u odnosu na kulturu u kojoj ljudi žive već se može objektivno meriti, što mu i omogućava da tvrdi da su neki politički režimi bolji od drugih, a onda i da razvije svoje viđenje stanja u Francuskom društvu koje je prethodilo Francuskoj revoluciji (a koje on opisuje kao period striktnog emocionalnog režima) kao i perioda koji je usledio. U ovom radu želim da pokažem da je ono što Redi opisuje kao striktni emocionalni režim dajući određeni broj primera pre slobodan emocionalni režim sa striktnim pravilima ponašanja i da shodno tome njegova analiza emocionalnog predrevolucionarnog režima nije bez slabosti. Takođe želim da ukažem na slabosti njegove analize sentimentalizma i njegove uloge u akutnoj duševnoj patnji karakterističnoj za revolucionarni period.
One of the main goals of the book "The Navigation of Feeling: A Framework for the History of Emotions " by William Reddy (Reddy, 2001) is to provide an explanation of the events that led to the French Revolution and the political regimes that followed the First Republic. What makes Reddy's approach unique is that, unlike standard political, social, economic and similar approaches, it emphasizes the role that emotions and emotional suffering have in the change of political regimes. For this purpose Reddy introduces the concept of emotives. According to him, we use emotives to express and change the emotions we feel. By expressing and changing emotions, we reconsider the values we endorse, and in the times of crisis, we sometimes embrace new ones. In this way, emotives play important role not only in the emotional regulation but also in the formation of our identity. Reddy argues that in the strict emotional regimes in which the use of emotives is restricted individuals experience emotio
...
nal suffering. Such suffering is not relative to culture and can be objectively measured. Thus, for Reddy some political regimes are better than others. Within this theoretical framework Reddy describes the emotional regime of the French society that preceded the revolution as strict. According to him, emotional suffering that was caused by such regime played substantial role in bringing about the revolution. In this paper I will argue that the emotional regime of the 18th century France was not as strict as Reddy argues. What was strict were the rules for how to behave not for the emotional expressions, i.e. for the use of emotives. Thus, his analysis of the emotional pre-revolutionary regime is not without weakness. I will conclude with some problems that Reddy's analysis of the acute emotional suffering characteristic of the revolutionary period faces.
Keywords:
represivni emocionalni režimi / istorijsko objašnjenje / emotivi / emocionalana pribežišta / duševna patnja / strict emotional regimes / historical explanation / emotives / emotional suffering / emotional refuges
Source:
Theoria, 2019, 62, 2, 141-152
Publisher:
Srpsko filozofsko društvo, Beograd
Funding / projects: