Epifenomenalizam, uzročnost i objašnjenje
Epiphenomenalism, causation and explanation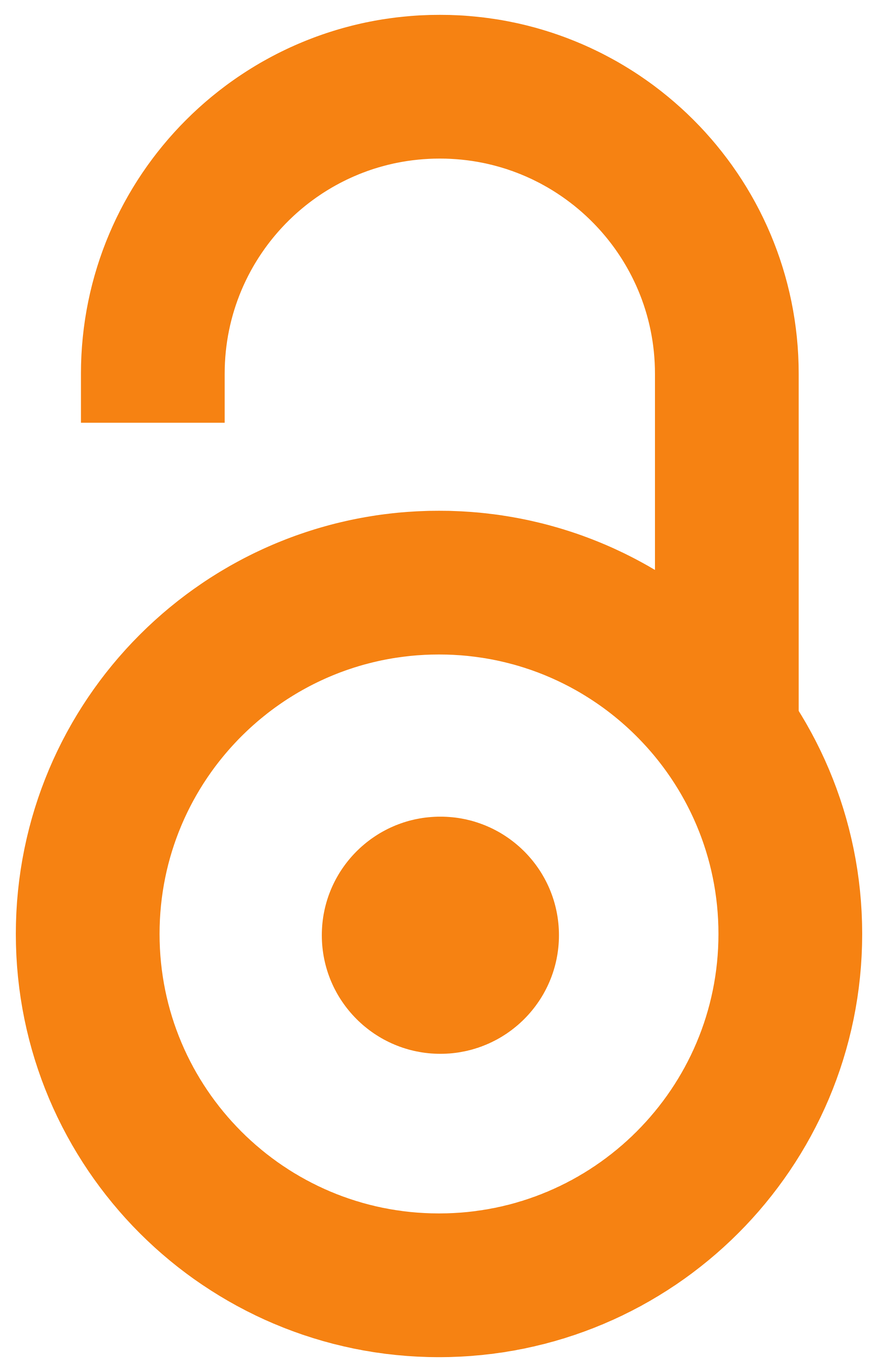 2019
Authors
Prelević, Duško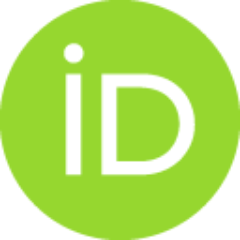 Article (Published version)

Abstract
Epifenomenalizam je stanovište po kome su mentalni događaji uzrokovani fizičkim događajima, a da pritom nemaju nikakvu uzročnu ulogu u fizičkom svetu. Ovo stanovište je jedna od opcija na raspolaganju filozofima koji iz različitih razloga ne prihvataju fizikalizam. Jedan od uobičajenih prigovora epifenomenalizmu, koji se može naći kod Ričarda Tejlora, jeste taj da on vodi neprihvatljivoj posledici da mentalni događaji ne igraju nikakvu ulogu u objašnjenju čovekovog postupanja, s obzirom na to da se, ako bi epifenomenalizam bio tačan, ništa ne bi promenilo i da ti mentalni događaji nisu bili prisutni prilikom vršenja odgovarajućeg postupka. U radu se pokazuje da ovakav prigovor u najboljem slučaju počiva na pretpostavci da objašnjenja moraju biti uzročna, koja je, u kontekstu savremenih rasprava u filozofiji nauke, u kojoj se navode mnogi primeri nekauzalnih objašnjenja, sporna. Takođe, korišćenjem analogije koja je zasnovana na jednoj mogućoj interpretaciji Aristotelovog shvatanja prir
...
ode geometrijskih objekata, ilustruje se kako bi epifenomenalizam mogao biti artikulisan.
Epiphenomenalism is a view that mental events are caused by physical events yet they themselves do not play any causal role in the physical world. This view is worth considering for those philosophers who do not accept physicalism for some reason or another. However, a common objection to this view, which can be found in Richard Taylor's work, is that it leads to an unacceptable consequence that existing mental events are not important in explaining or understanding our behaviour, given that it predicts that nothing would change even if corresponding mental events had not occurred. In this paper, a response to this objection is provided. It is argued that the objection above at best relies upon the assumption that all explanations have to be causal, which is rather implausible in the context of present debates in the philosophy of science that make room for noncausal explanations. Furthermore, by using an interpretation of the Aristotelian view of the nature of geometrical objects as a
...
nalogy, a model of how noncausal (and nonphysical) phenomenal consciousness could be explanatorily powerful is provided, which renders epiphenomenalism intelligible.
Keywords:
uzročnost / objašnjenje / nekauzalna objašnjenja / epifenomenalizam / noncausal explanations / explanation / epiphenomenalism / causation
Source:
Theoria, 2019, 62, 1, 25-34
Publisher:
Srpsko filozofsko društvo, Beograd
Funding / projects: