Jedan aspekt odnosa Srpske crkve i Moravske Srbije na kraju 14. veka - preispitivanje "slučaja" vojvode Obrada Dragosaljića
One aspect of relations between Serbian church and Lazarević principality at the and of the 14th century: Reviewing "the case" of duke Obrad Dragosaljić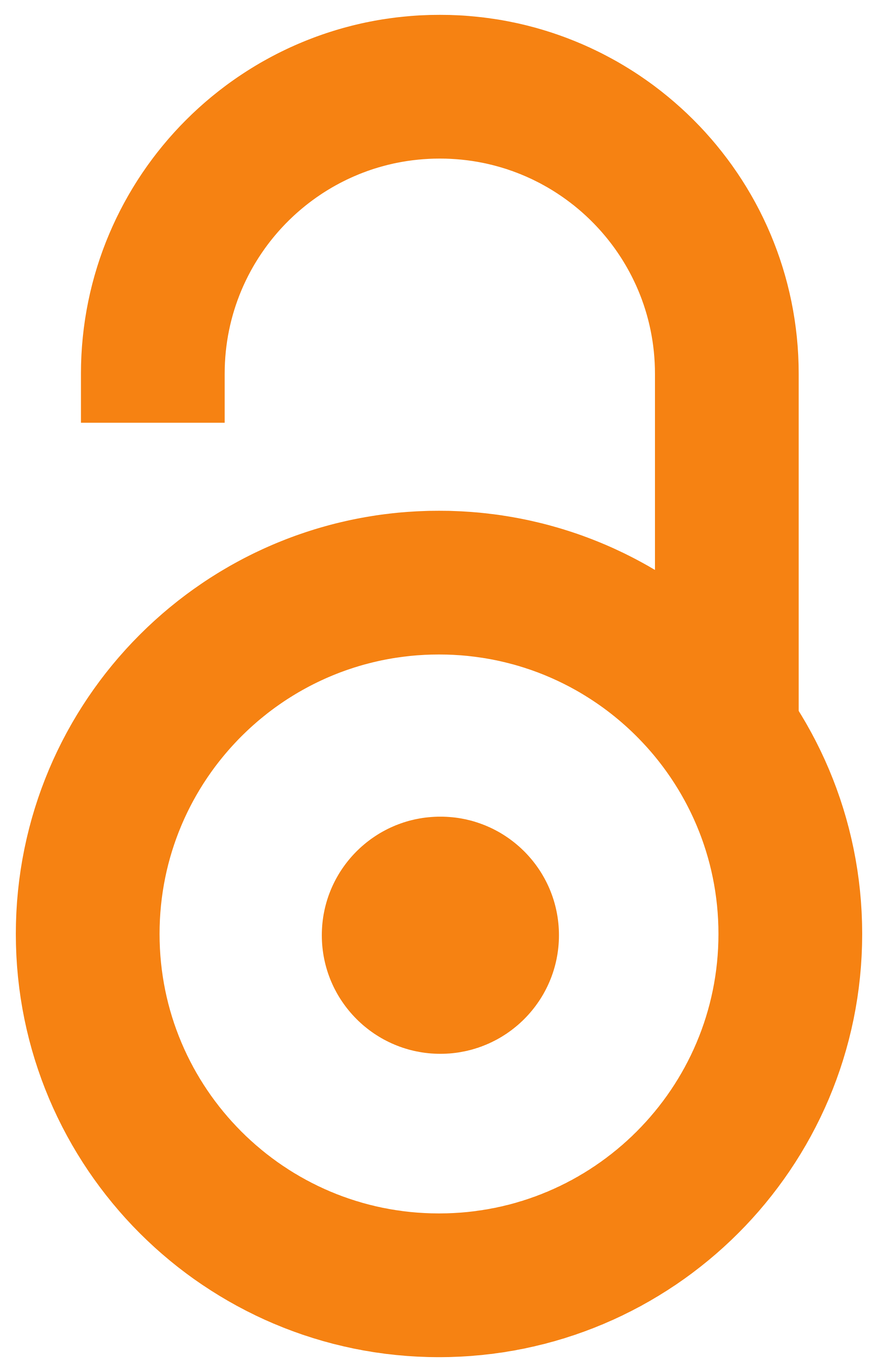 2019
Authors
Šuica, Marko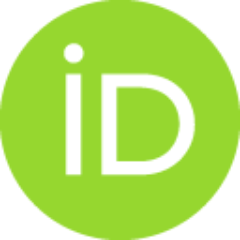 Article (Published version)

Abstract
U radu se razmatraju odnosi između gospodara Moravske Srbije, Srpske crkve i drugih relevantnih političkih činilaca krajem XIV veka. Balans moći između porodične vladavine Lazarevića i gospodina Vuka Brankovića posle Kosovske bitke u velikoj meri je bio oblikovan spoljnim uticajima, ali i podrškom Srpske crkve. Slikovit primer složenosti istraživanja vezanih za odnose svetovnih i duhovnih institucija predstavlja "slučaj" Obrada Dragosaljića, preko koga se prelamaju različite pojave iz političke, društvene i sfere crkve.
"The Case" of Duke Obrad Dragosaljić represents the complex historical convergence of regional political powers, the quest for the continuity of Serbian statehood, changes in social sphere and the decisive political influence of the Serbian Church and monks from Chilandar monastery at the end of the 14th century. The final phase that led to the conclusion of "the case" of Duke Obrad, took place between summer of 1392 and autumn of 1393, at the time when the Ottoman military campaigns to the Kingdom of Hungary, central Balkans and the Adriatic Sea were suspended or diminished, and the internal political stability in central Serbian principalities was partlyre-established. This phase involved the arrival of monks from Chilandar monastery to the Lazarevic Principality, the convocation of the State council, bringing the verdict in favour of the monks about the certain land properties and issuing of the charter. Regional political conditions that shaped the internal politics in the Lazarevi
...
ć Principality changed with the arrival of Ottoman ruler Bajazit I in the Balkan part of the Ottoman Empire during 1392. It was the first time after the Battle of Kosovo (1389) that Lazarević dynasty was able to make greater attempt to restore the political position, which was conditioned by the decline of their political rival and cousin lord Vuk Branković. The charter by which the confiscated heritage of Duke Obrad, transformed into pronia-feudal property, was finally given to Chilandar monastery as a donation from Lazarević family, shows the first indication of changes that, in forthcoming years, influenced the turbulent political setting in the central Balkans. By this donation Lazarević family attempted to restore their ktetor rights in Chilandar monastery, established during the rule of Prince Lazar, as well as to promote the ideological roots of the Prince Stefan's title as hereditary Nemanjic's regal traditions. The counselling support of the Serbian Church and Patriarch Danilo in the process of bringing political decisions was essential for restoring the reputation of Lazarević family and strengthening the political position of their Principality. With the political changes that took place in 1394, the attempt to restore Lazarevic's relations with Chilandar monastery was suppressed by other events, but the support of the head of Serbian Church to Prince Lazar's successors was indisputable.
Keywords:
Vuk Branković / Srpska crkva / Obrad Dragosaljić / Moravska Srbija / Lazarevići / Hilandar
Source:
Crkvene studije, 2019, 16, 16-2, 157-171
Publisher:
Centar za crkvene studije, Niš
Funding / projects: