Evolucioni model empatije - imaju li ne-ljudski primati gradivne blokove morala?
The evolutionary model of empathy: Do non-human primates have building blocks of morality?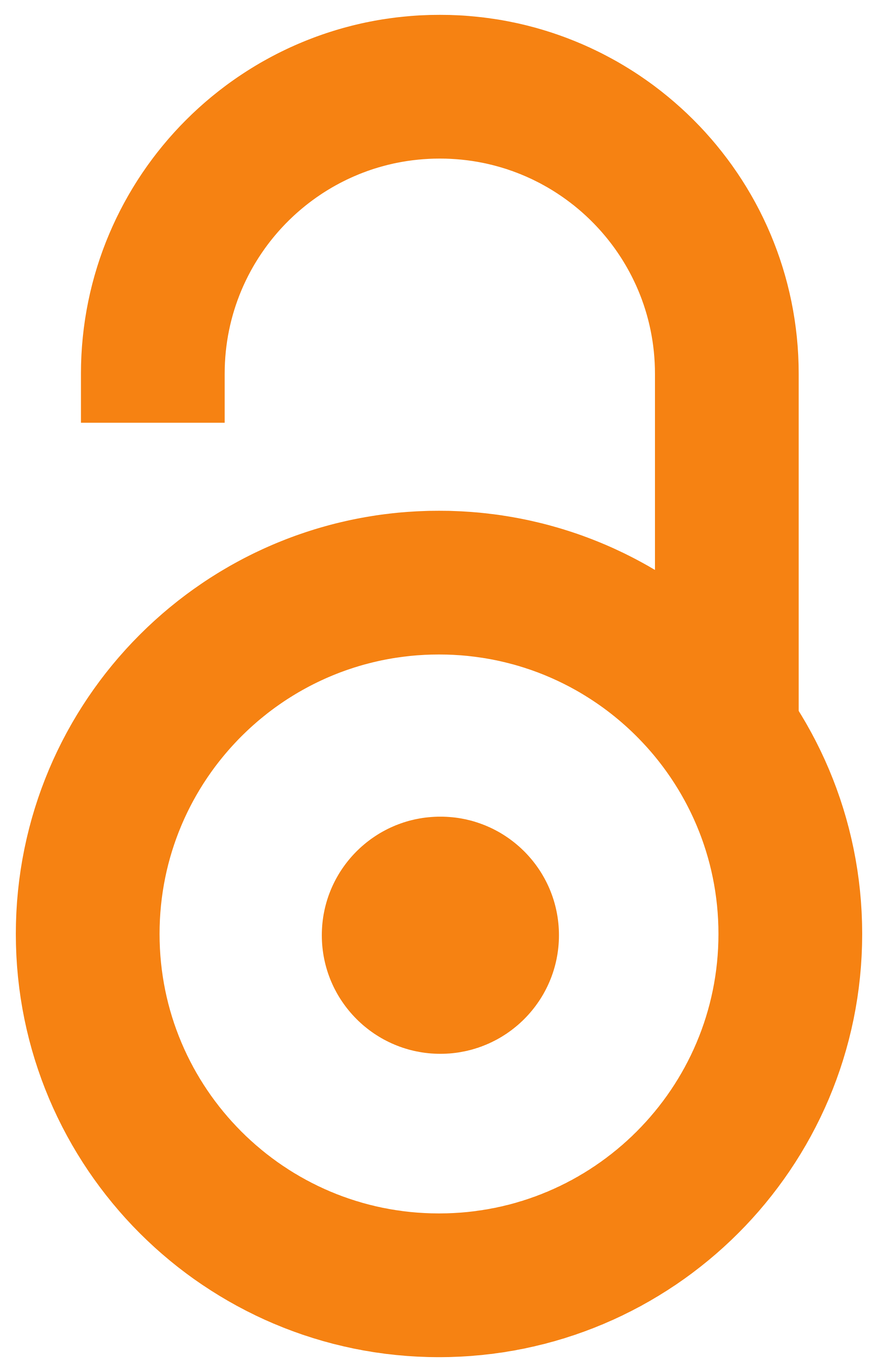 2019
Authors
Živanović, Igor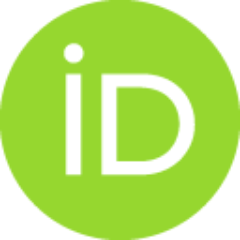 Article (Published version)

Abstract
Empatija predstavlja specifičnu sposobnost neposrednog iskušavanja tuđeg emocionalnog iskustva. Psiholog Stefani Preston i primatolog Frans de Val predložili su integrativni evolucioni model empatije koji je zasnovan na mehanizmu zajedničkog kodiranja percepcije i akcije. U ovom radu će biti razmotreni emocionalni i kognitivni aspekti ovog shvatanja empatije, kao i njen značaj za evoluciju psihološkog altruizma i morala. U istom kontekstu, biće razmotrena eksperimentalna evidencija dobijena iz proučavanja ponašanja dece i primata čiji bihejvioralni obrasci uključuju neke aspekte za koje se tvrdi da predstavljaju gradivne blokove morala. Konačno biće odgovoreno na pitanje kako se gradivni blokovi morala odnose prema moralu kao funkcionalnom fenomenu.
Empathy represents the capacity of an individual to directly experience others' emotional states. Psychologist Stephanie Preston and primatologist Frans de Waal proposed the evolutionary model of empathy based on the common-coding theory of perception and action. In this paper, I will examine the emotional and cognitive aspects of their account of empathy, as well as its significance for the evolution of psychological altruism and morality. In the same context, I will also examine the experimental evidence on empathy based altruistic helping in children and non-human primates whose behavioral patterns indicate the presence of what de Wall calls the building blocks of morality. Finally, I will try to answer how the building blocks of morality relate to morality as a full-blown phenomenon.
Keywords:
moral / model babuške / mehanizam percepcije i akcije / empatija / altruizam / altruističko pomaganje / Russian doll model / perception-action mechanism / morality / empathy / altruistic helping / altruism
Source:
Theoria, 2019, 62, 3, 111-129
Publisher:
Srpsko filozofsko društvo, Beograd
Funding / projects: