Amfilohijevi fragmenti - svedočanstvo o bogosluženju u Srpskoj crkvi u XII veku
Amfilohije's fragments: Testimonies on liturgical service in the Serbian church of the 12th century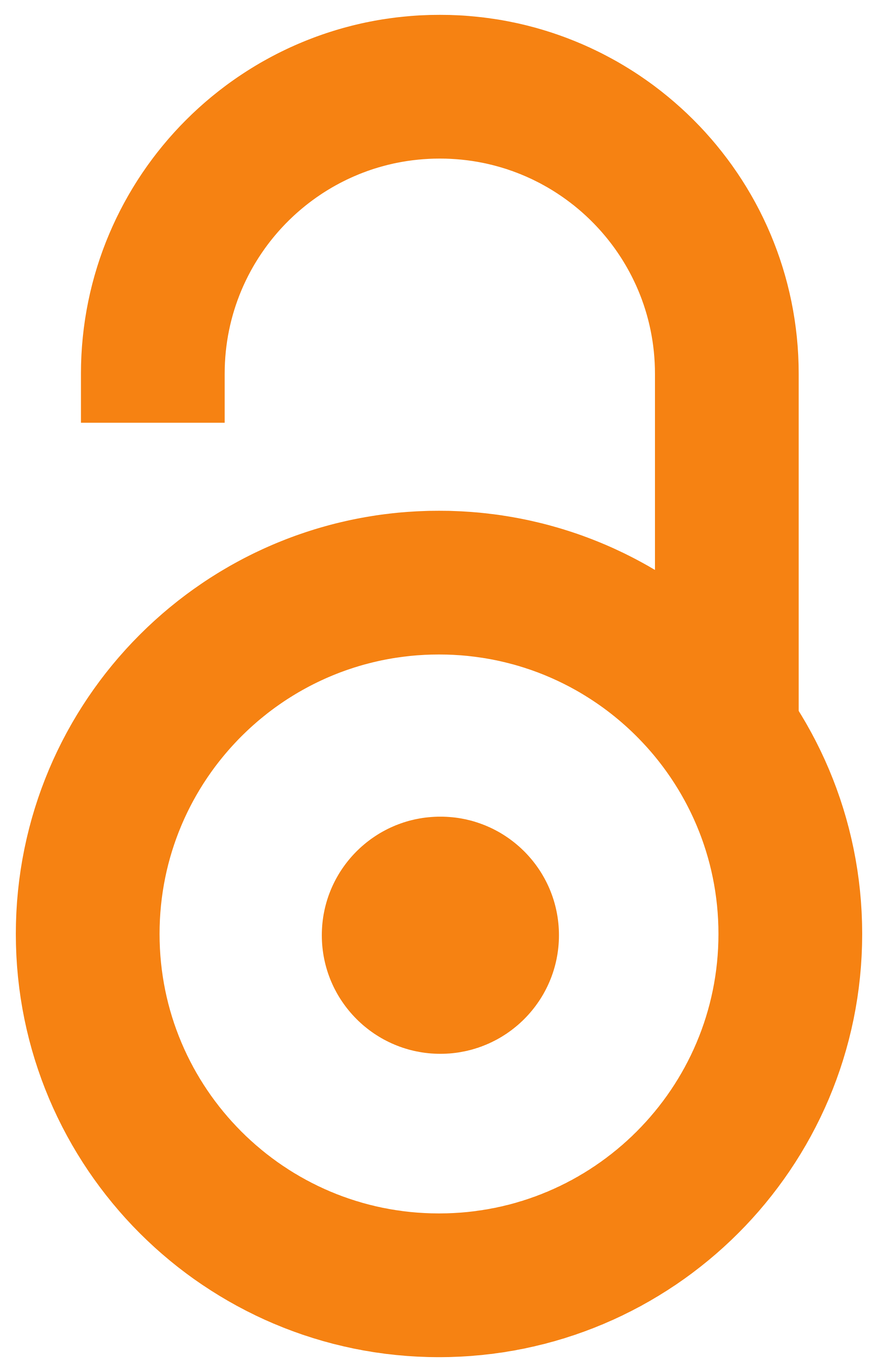 2019
Authors
Subotin-Golubović, Tatjana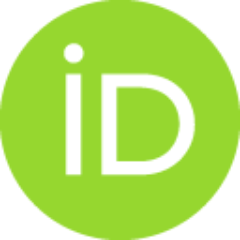 Article (Published version)

Abstract
Među najstarije spomenike srpske srednjovekovne pismenosti mogu se ubrojati i dva fragmenta koji se čuvaju u Ruskoj nacionalnoj biblioteci ( F. p. I 78 i Q p I 29), oba u dosadašnjoj literaturi datirana u kraj XII ili početak XIII veka. Ovi fragmenti potiču iz mineja za oktobar i novembar i sadrže odlomke službi Svetom Dimitriju i Svetim vračima Kozmi i Damjanu. U radu se odlomci iz ovih dveju službi porede sa drugim, ne samo srpskoslovenskim već i starijim ruskim prepisima. Tako je utvrđeno da su u oba slučaja u pitanju kanoni koji se poju na jutrenju; kanoni su identifikovani i upoređeni sa drugim prepisima istoga sadržaja, te su prikazane utvrđene tekstološke razlike manjeg ili većeg obima. Ova dva fragmenta upotpunjuju naša saznanja o liturgijskim knjigama srpske crkve u tako ranom periodu.
The corpus of the oldest monuments of medieval Serbian literacy includes two fragments kept at the National Library of Russia in Saint Petersburg (F. p. I 78 and Q p I 29). In older research both of these fragments were dated to the late 12th or early 13th century. It is more likely that both fragments belong to the last quarter of the 12th century. The fragments were once part of menaia for October and November and contain excerpts from services dedicated to St. Demetrius and the Holy Unmercenaries, Sts. Cosmas and Damian. The texts in question are in fact a single folio from a menaion for the month of October and an upper half of folia from a menaion for the month of November. Since they were certainly written by the same hand, the two menaia from which they originated must have been part of the same full 12-volume set, with a menaion for each month in the annual cycle. Their appearance suggests that they were taken out from a bound book. Based on their fine parchment and the fact th
...
at they seem to have been made by experienced artists, it can be assumed that the manuscripts whence they came had been transcribed in a reputable scriptorium. The paper compares the excerpts from these two services with other, slightly younger Serbian Church Slavonic and older Russian copies. In both cases they contain canons chanted at Matins; the canons have been identified and minor or major textological differences pointed out. Notably, the fragment from the canon to St. Demetrius belongs to a canon attributed to St. Methodius or one of his closest associates. These two fragments contribute to our knowledge of liturgical books used by the Serbian church in this early period.
Keywords:
XII vek / Sveti Kozma i Damjan / Sveti Dimitrije / služba / oktobar / novembar / minej
Source:
Crkvene studije, 2019, 16, 16-2, 571-584
Publisher:
Centar za crkvene studije, Niš
Funding / projects: