Prilog proučavanju stambene arhitekture Alfreda Melameda u Beogradu (1933-1941)
Contribution to studying residential architecture of Alfred Melamed in Belgrade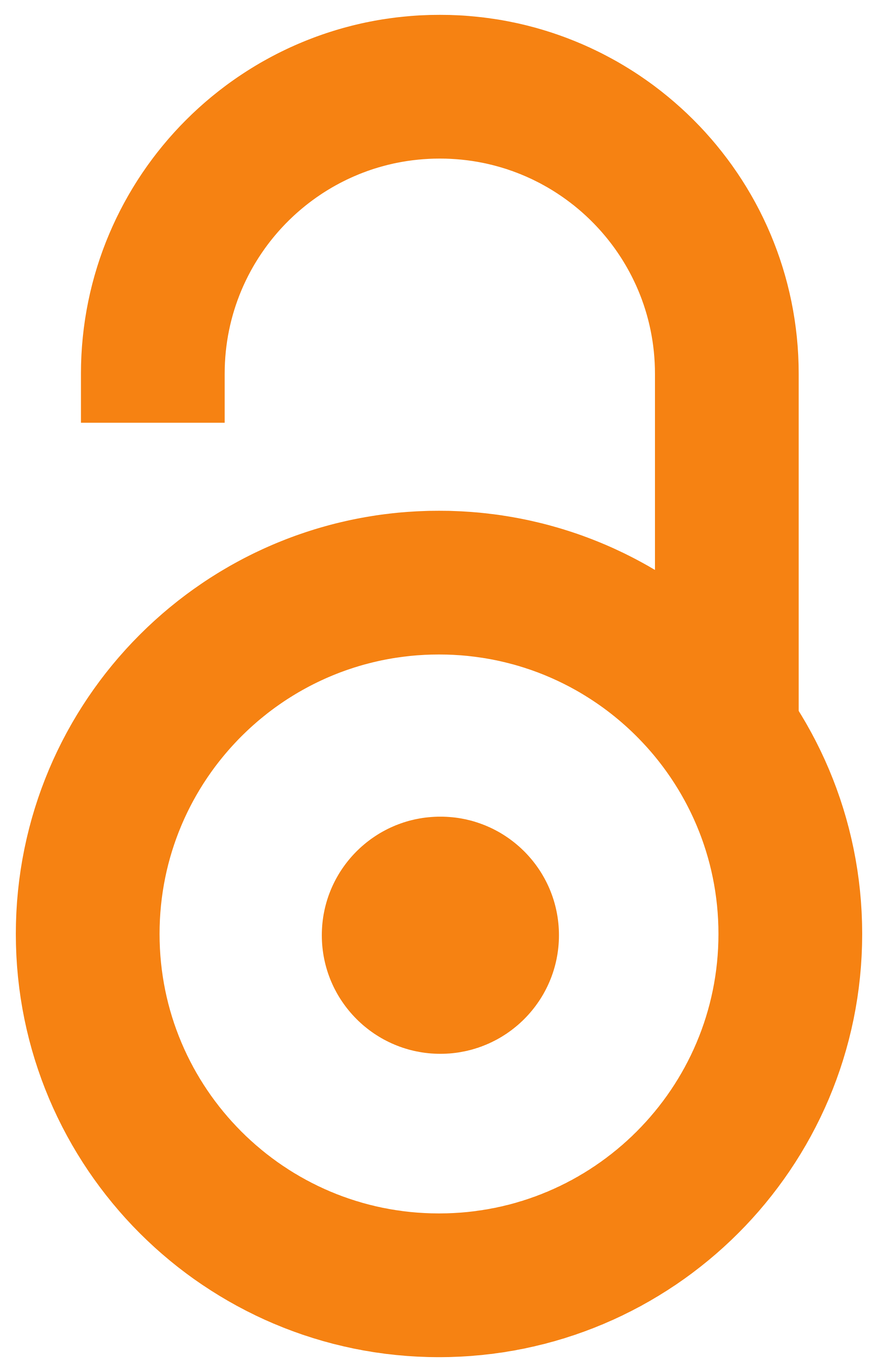 2019
Authors
Putnik Prica, Vladana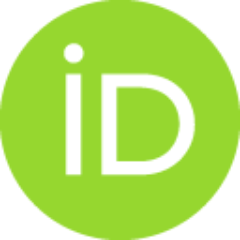 Article (Published version)

Abstract
Alfred Melamed je svrstavan u malo poznate beogradske arhitekte o čijem životu i radu postoji malo podataka. Međutim, sprovedeno istraživanje pokazalo je da je on imao plodnu karijeru s nekoliko ostvarenja visokog kvaliteta. Cilj ovog članka je da stručnu javnost bolje upozna s njegovim životom i radom. Studije arhitekture završio je u Berlinu, gde je i započeo svoju projektantsku karijeru. Oko 1933. godine vraća se u rodni Beograd i otvara sopstveni biro. Do početka Drugog svetskog rata, mahom se bavio projektovanjem stambenih zgrada koje će biti fokus ovog rada. U Melamedovom beogradskom opusu posebno se ističu tri dela: neizvedena kuća u Puškinovoj 6 (1933), stambeno-poslovna zgrada u Savskoj 5 (1936) i stambena zgrada u Miloša Pocerca 34 (1939-1940). Melamedov arhitektonski izraz odlikuje primena inovativnih materijala i rešenja u likovnoj obradi fasade, ali isto tako i prostorna organizacija, što ga može svrstati među najistaknutije protagoniste beogradskog modernizma.
Architect Alfred Melamed is one of the lesser-known Belgrade architects and we have only a few data about his life and work. However, the conducted research has revealed that Melamed had a fruitful career with several high-quality achievements. Therefore, this paper aims to present more details about his life and work to a wider public. Melamed graduated in Berlin, where he also spent his first several years of designing career. He returned to his hometown Belgrade around 1933 where he set up his own designing office. Until the outbreak of World War II, Melamed mainly designed residential buildings, which will be the focus of this paper. From his Belgrade opus, three designs particularly stand out: the unfinished house in 6 Puškinova Street (1933), residential and commercial building in 5 Savska Street (1936) and the residential building in 34 Miloša Pocerca Street (1939-1940). Melamed's architectural expression is characterized by application of innovative materials and solutions in t
...
he decoration of façades but also in the spatial organization, which is why he could be included among the most eminent protagonists of modernism in Belgrade.
Keywords:
stambena arhitektura / međuratni period / Beograd / Alfred Melamed / residential architecture / interwar period / Belgrade / Alfred Melamed
Source:
Nasleđe, 2019, 20, 137-150
Publisher:
Zavod za zaštitu spomenika kulture grada Beograda, Beograd