Kanabinoidi - traganje za objašnjenjem
Cannabinoids: In search for an explanation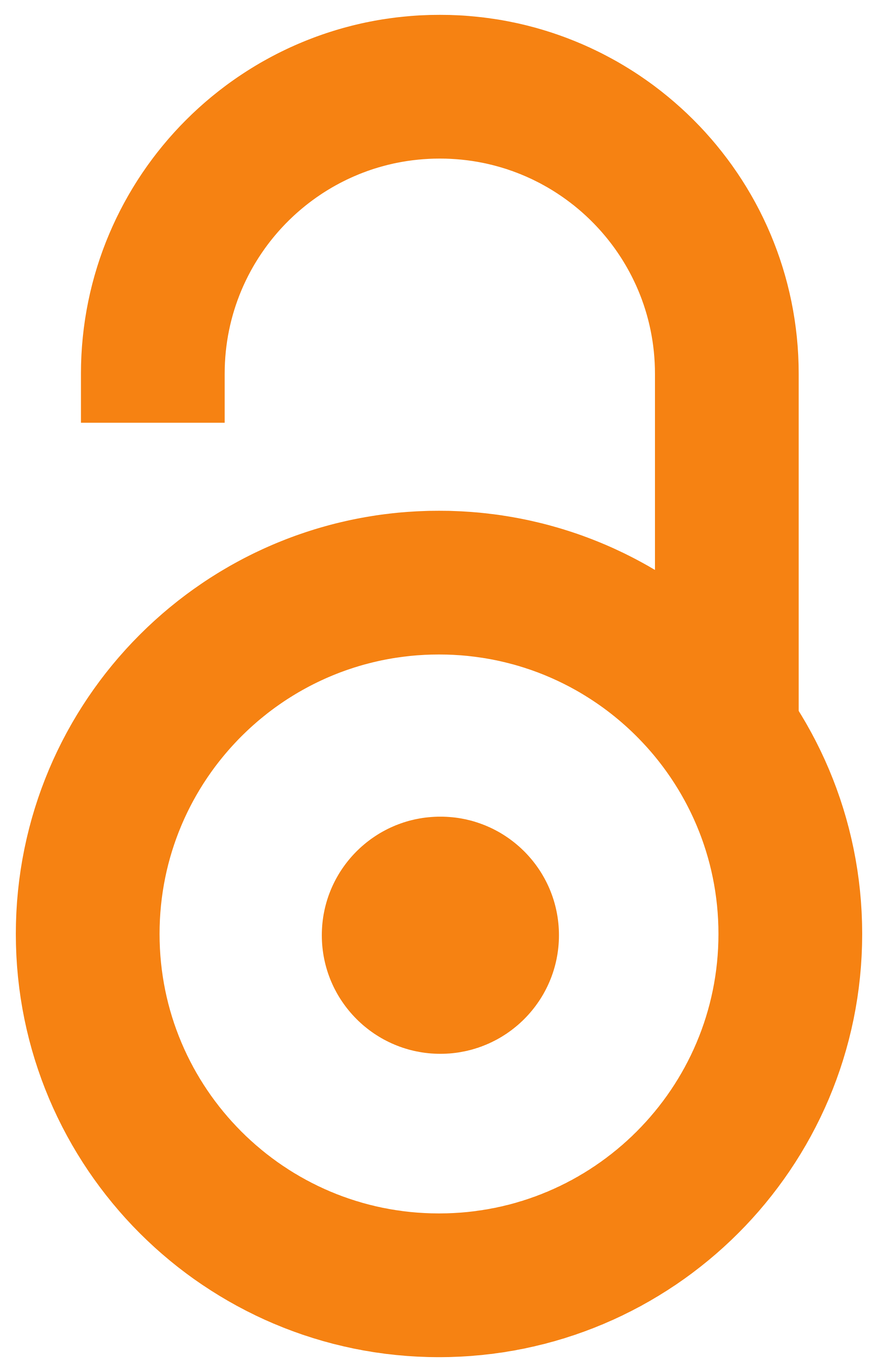 2019
Article (Published version)

Abstract
Iako se kanabis hiljadama godina upotrebljavao u medicinske i rekreativne svrhe, rasprava o njegovom uvođenju kao lekovitog sredstva povela se tek nedavno. Toj raspravi prethodilo je otkriće i objašnjenje aktivnih komponenti u kanabisu sa jedne, ali i otkriće endokanabinoidnog sistema kod sisara, sa druge strane. Brojne studije u proteklih tridesetak godina posvećene su njihovom daljem ispitivanju, a oskudne kliničke studije pokazuju blagotvoran uticaj kanabisa na čitav spektar bolesti. Postavlja se pitanje zbog čega i tridesetak godina nakon otkrića endokanabinoidnog sistema i CB1 i CB2 receptora, kao i pozitivnih rezultata u primeni kanabisa kod širokog spektra bolesti i dalje nedostaju obimne kliničke studije i relevantna objašnjenja. S druge strane, možemo se zapitati da li je ovim nešto važno uskraćeno pacijentima kojima bi kanabis mogao biti od pomoći? Zbog toga je važno analizirati nekoliko različitih problema. Šta je predmet spora, a koji preparati kanabisa spadaju u dozvoljene
...
? Zbog čega nemamo relevantne kliničke studije, odnosno imamo u vrlo ograničenom obimu? Kako se kliničke studije sprovode? Kome su ovi preparati namenjeni i da li postoje etičke dileme u pogledu njihove primene?
Although cannabis has been used for thousands of years for medical and recreational purposes, the debate on its introduction as a medical product has only recently begun. That discussion was preceded by the discovery and explanation of the active components in cannabis on the one hand, and the discovery of the endocannabinoid system in mammals on the other. Numerous studies over the past thirty years have focused on their further examination, and scarce clinical studies show the beneficial effects of cannabis on the wide spectrum of diseases. The question is why, thirty years after the discovery of the endocannabinoid system and the CB1 and CB2 receptors, as well as the positive results in cannabis administration in a wide range of diseases, extensive clinical studies and relevant explanations are still lacking. On the other hand, one may wonder if something important is being denied to patients who might fin cannabis use beneficial? Therefore, it is important to analyze several differ
...
ent problems. What is the subject of the dispute, and which cannabis derivatives are allowed? Why do we not have relevant clinical studies, that is, all of those are of a very limited extent? How are clinical studies conducted? To whom are these derivatives intended and are there ethical dilemmas regarding their use?
Keywords:
THC / kanabis / kanabionidi / endokanabinoidni sistem / CBD / CB2 / CB1 / THC / endocannabinoid system / CBD / CB2 / CB1 / cannabis / cannabinoides
Source:
Theoria, 2019, 62, 3, 79-92
Publisher:
Srpsko filozofsko društvo, Beograd