Uticaj socioekonomskih faktora na kvalitet života i funkcionalno oštećenje bolesnika lečenih od orofaringealnog karcinoma
The impact of socioeconomic factors on quality of life and functional impairment in patients treated for oropharyngeal carcinoma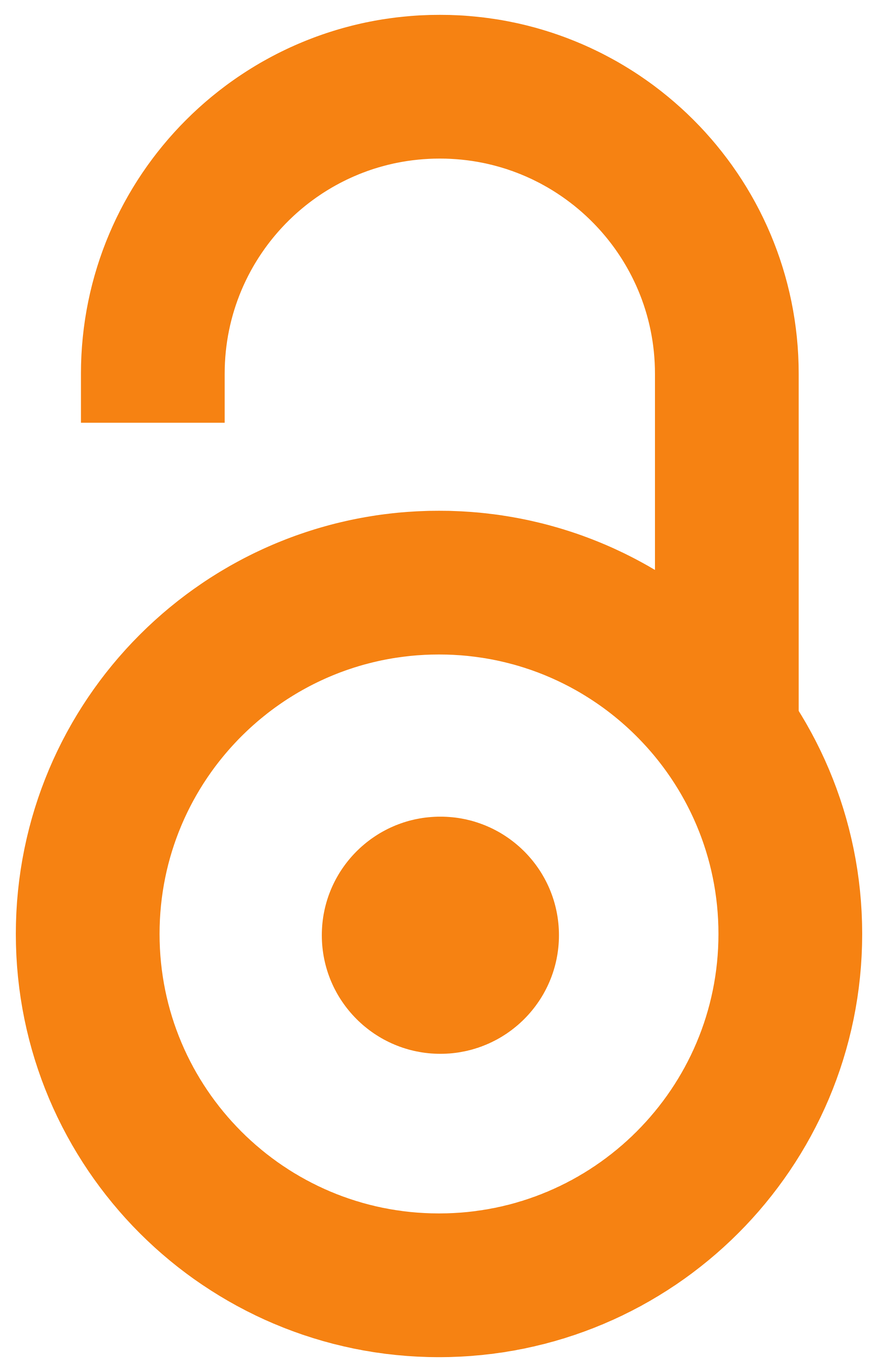 2019
Authors
Milovanović, Jovica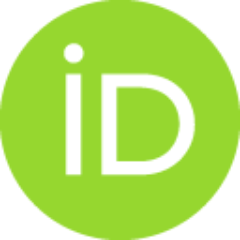 Andrejić, Dragoslava
Jotić, Ana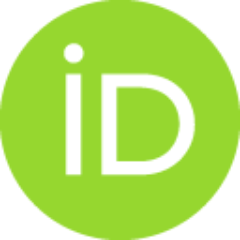 Đukić, Vojko
Tošković, Oliver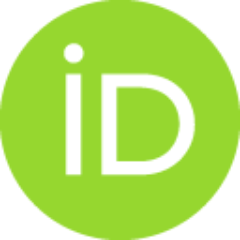 Savić-Vujović, Katarina
Pavlović, Bojan
Stojković, Goran
Banko, Bojan
Milovanović, Anđela
Artiko, Vera
Article (Published version)

Abstract
Uvod/Cilj. Incidencija orofaringealnih karcinoma se povećavala tokom poslednje decenije, a epidemiologija promenila sa pojavom humanog papiloma virusa (HPV) kao bitnog faktora rizika od ovih karcinoma. Potrebno je ustanoviti bolje terapeutske izbore za specifične grupe bolesnika koji se leče od orofaringealnog karcinoma. Cilj ove studije bio je da se procene kvalitet života i funkcionalne performanse, kao i uticaj različitih demografskih faktora, stadijuma bolesti i tipa terapija na te parametre kod bolesnika sa orofaringealnim karcinomom kod kojih je postignuta uspešna lokoregionalna kontrola, godinu dana posle sprovedene terapije. Metode. Studija je uključila 87 bolesnika koji su odgovorili na upitnike o kvalitetu života i funkcionalnim performansama: European Organization for Research and Treatment of Cancer Quality-of Life-Questionnaire-C30 - EORTC QLQ-C30), European Organization for Research and Treatment of Cancer Quality of-Life Questionnaire-Head and Neck 35 (EORTC QLQ-H&N35) i
...
Karnofsky Performance Scale (KPS), 12 do 14 meseci posle završenog onkološkog tretmana. Rezultati. Specifične grupe bolesnika značajno su se razlikovale u skorovima na upitnicima za kvalitet života posle lečenja. Faktori koji su bili povezani sa slabijim rezultatima su bili ženski pol, život bez partnera, nivo obrazovanja, zaposlenost i HPV status. Zaključak. Kliničari bi trebali da uzmu u obzir socioekonomske faktore i HPV status u planiranju postoperativnog oporavka kod bolesnika lečenih od orofaringealnog karcinoma. Pol bolesnika, nivo obrazovanja i zaposlenost su faktori koji nose određen nivo rizika koji je povezan sa nižim nivoom kvaliteta života kod ovih bolesnika.
Backround/Aim. Considering the distinct increase in the incidence of oropharyngeal cancer over oral cavity cancers and changing epidemiology with human papilloma virus (HPV) infection emerging as an important risk factor, there is a need to establish better treatment choices in specific groups of patients with oropharyngeal cancer. The aim of this study was to assess the quality of life (QOL) and functional performance and the impact of different demographical data, stage of disease, and treatment type on these parameters in patients with oropharyngeal cancer with successfully achieved locoregional control a year after the treatment. Methods. Study included 87 patients who underwent QOL and functional impairment assessment 12 to 14 months after finished oncological treatment with the following questionnaires: the European Organization for Research and Treatment of Cancer Quality-of Life-Questionnaire-C30 (EORTC QLQ-C30), European Organization for Research and Treatment of Cancer Qualit
...
y of-Life Questionnaire-Head and Neck 35 (EORTC QLQ-H&N35) and the Karnofsky Performance Scale (KPS). Results. Specific groups of patients had significantly different post-treatment QOL scores. The factors associated with the worse QOL scores were female gender, not being in a partnership, level of education and HPV status. Conclusion. Clinicians should consider socioeconomic factors and HPV status in planning the recovery after treatment of patients with oropharyngeal carcinoma. Gender, education level and employment are the variables that form a certain risk profiles associated with the lower QOL.
Keywords:
socijalno-ekonomski faktori / papillomaviridae / lečenje, ishod / kvalitet života / farinks neoplazme / treatment outcome / socioeconomic factors / quality of life / pharyngeal neoplasms / papillomaviridae
Source:
Vojnosanitetski pregled, 2019, 76, 6, 598-606
Publisher:
Vojnomedicinska akademija - Institut za naučne informacije, Beograd