Sovjetski vojni izaslanik u Beogradu o uzrocima poraza Vojske Kraljevine Jugoslavije u Aprilskom ratu 1941.
Soviet military attache in Belgrade about causes of Yugoslav royal army defeat in the 1941 April War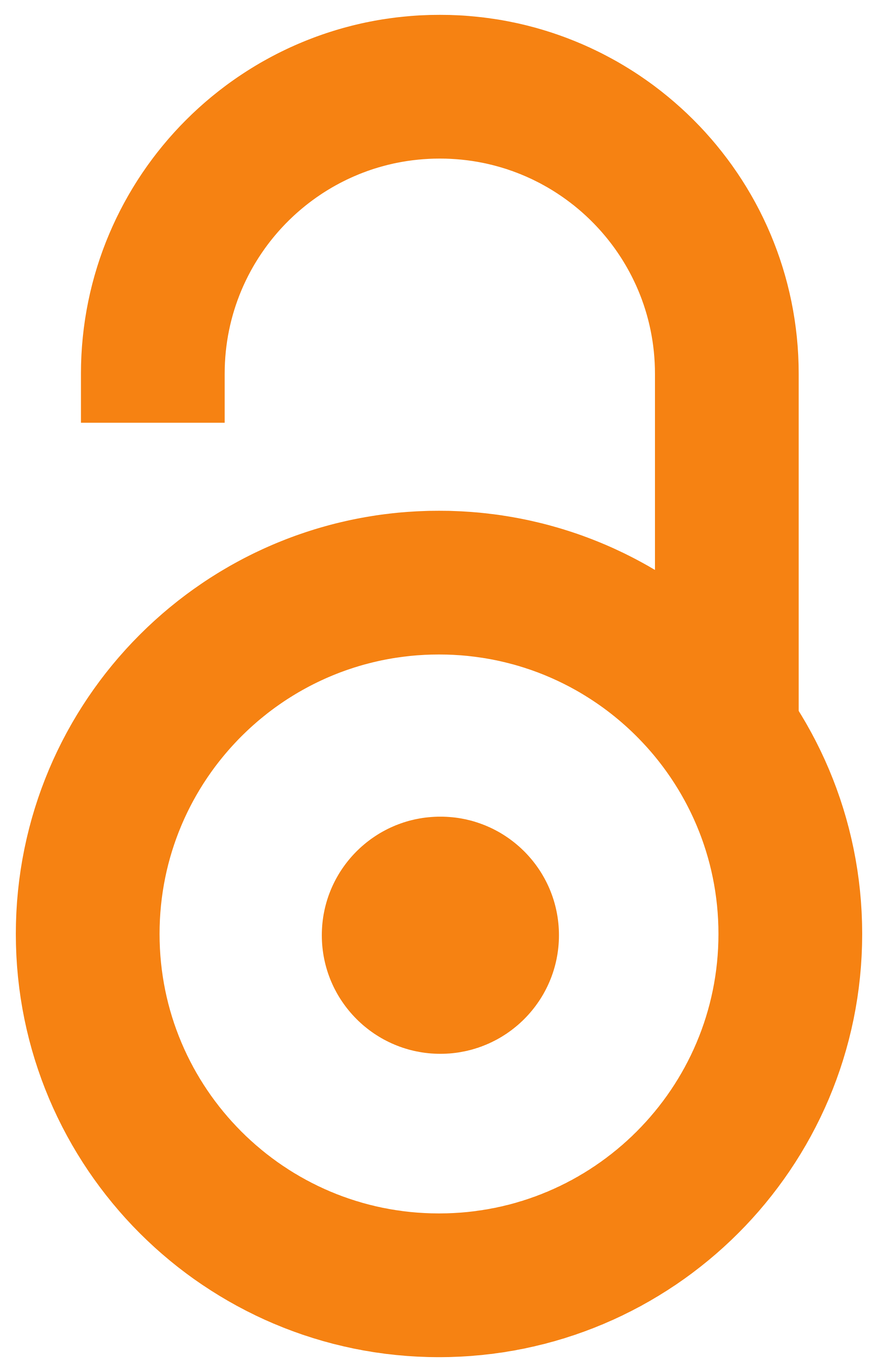 2019
Authors
Životić, Aleksandar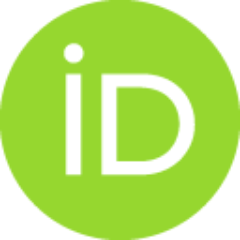 Article (Published version)

Abstract
U radu se na osnovu do sada nepoznatih i nekori-šćenih izvora sovjetskog porekla analizira pogled sovjetskog vojnog izaslanika u Beogradu generala Aleksandra Samohina na uzroke poraza Vojske Kraljevine Jugoslavije u kratkotrajnom Aprilskom ratu 1941. Rad sadrži pregled sovjetskih informacija i analiza o stanju u jugoslovenskoj vojsci i njenim borbenim kvalitetima uoči Drugog svetskog rata, vojnim priprema neposredno pred početak rata, borbenim dejstvima tokom Aprilskog rata i analizu brojnosti, jačine i pripremljenosti nemačkih vojnih snaga koje su učestvovale u napadu na Jugoslaviju.
Soviet military attaché Major General Alexander Samohin analyzed the causes of the rapid military breakdown of the Yugoslav Kingdom in April 1941 and saw the main causes of its military defeat in a series of weaknesses of the Yugoslav armed forces, inaccurately assessing its physical strength at fiftyeight infantry, three cavalry and one motorized division, The technical inferiority of the Yugoslav Army, doctrinal weaknesses, inadequate war plans, outdated military thought, overt tactical forms, a weak organization of the command system and training, and absolute German dominance in the airspace determined the fate of the Yugoslav Army. In addition, he considered Yugoslavia a country where there was no unity of purpose in either the - government or the people, which was considered an agrarian country that had been under the dominant French and British political, military, and economic influence for many years. There was no strong military industry and an insufficient the amount of mode
...
rn weapons and military equipment to effectively counter the well-equipped and organized German Army and operations ofa widespread "fifth column" element.
Keywords:
vojska / vojni izaslanik / Sovjetski Savez / Nemačka / Jugoslavija / borbena dejstva / Aprilski rat / Aleksandar Samohin / Yugoslavia / Soviet Union / military attache / Germany / combat operations / army / April War / Alexander Samohin
Source:
Vojno-istorijski glasnik, 2019, 1, 144-166
Publisher:
Vojno-istoriski institut vojske SCG, Beograd