Pesimizam i anticipacija Velikog rata u likovnom opusu Uroša Predića
Pessimism and anticipation of the Great War in the art work of Uroš Predić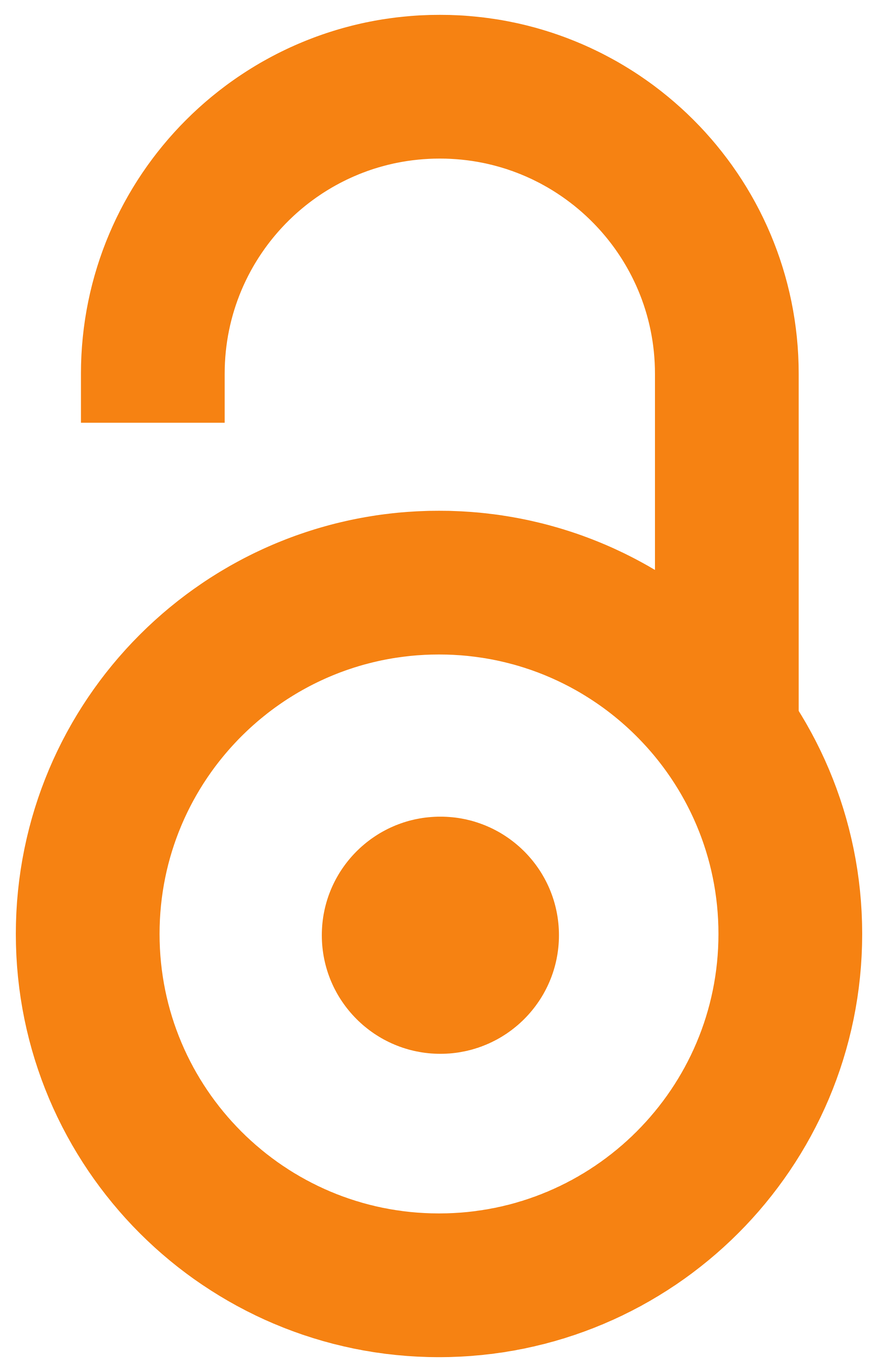 2019
Autori
Borozan, Igor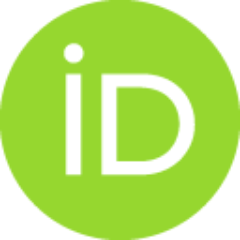 Članak u časopisu (Objavljena verzija)

Apstrakt
Uroš Predić je rođen 1857. u Orlovatu u Banatu, tada delu Austrougarske monarhije. Školske godine 1876/77. upisao je Akademiju likovnih umetnosti u Beču. Godine 1876, podstaknut sukobima u Crnoj Gori i Bosni, naslikao je prvu verziju Bosanskih begunaca. Nakon odlaska iz Beča Predić se obreo u Berlinu, Minhenu i drugim centrima germanskog sveta u kojima je mogao da upozna savremene tendencije u slikarstvu, kao i moderna kulturna i idejna strujanja. Osobito su dekadentni pesimizam, kao i simbolistička strujanja, mogli da utiču na sazrevanje mladog intelektualca i njegov dalji razvojni put. Krajem XIX i početkom XX veka došlo je do otuđenosti pojedinaca u vreme rađanja velikih kolektiviteta i sveopšte militarizacije društva. Do 1914. godine naslikao je niz slika prožetih pesmističnim patosom, od kojih se nekolicina posredno može okarakterisati kao antiratne i antiegzistencijalne predstave. U vreme Velikog rata naslikao je nekolicinu utopijskih slika koje su posredno iskazivale umetnikov h
...
umanistički i antiratni stav. Totalno razaranje i destrukcija izazvani Prvim svetskim ratom pogodovali su teskobnoj Predićevoj prirodi da po okončanju sukoba naslika Kosovsku devojku, ikoničnu sliku srpskog naroda.
Uroš Predić (1857-1953) was born on 7 December 1857 in Orlovat, a region of Banat, then part of the Austro-Hungarian Empire. In school year 1876/1877, Predić enrolled at the Academy of Fine Arts in Vienna (Akademie der bildenden Künste). In 1876, motivated by the conflicts in Montenegro and Bosnia, he painted the first version of Bosnian Fugitives. Leaving Vienna, Predić found himself in Berlin, Munich, and other centers of the Germanic world where he was able to get acquainted with contemporary trends in painting, as well as with modern cultural and conceptual trends. It was, in particular, the decadent pessimism, as well as the currents of Symbolism, that could have affected the maturing of a young intellectual and his further personal and professional growth. In 1886, Predić moved to Belgrade, an indisputable - integrative symbol of the entire Serbian ethnics. In 1887, Predić presented an unusual allegorical image titled Vision in the Clouds. Uroš Predić, a subject of the Austro-Hun
...
garian Empire, painted an antiwar and, conditionally speaking, an anti-Austrian painting. The critique of the contemporary society through the allegorical representation ofa downfall confirmed Predié as the supporter of Schopenhauer and his voluntarism. In 1889 he painted Bosnian Fugitives. This large patriotic image evokes events related to the Herzegovina uprising in the village of Nevesinje in 1875, with a special emphasis on the refuge of Serbian fugitives on Kozara. The painter's unquestionable patriotism was overshadowed the sadness of the entire world, at the time when the new - and young Serbian nation was looking for expressive and dynamic art. Some decadent elitism was recorded in the painter's opus at the beginning of the - twentieth century. The Circle of Serbian Sisters commissioned from Predić in - 1914 the painting Kosovo Maiden with the intention to reproduce and distribute it widely. The painting in its present form was finally completed in 1919. The total destruction and devastation caused by the First World War - made it difficult for Predić's nature to make an iconic image of the Serbian nation after the end of the conflict. The interwar climate in the Kingdom of-Yugoslavia was largely dominated by an official, representative culture, which confirmed Predić's vision that his work would again be up-to-date. State stability and peacetime also produced new social circumstances within which Predić's artworks were revived.
Ključne reči:
Veliki rat / Uroš Predić / umetnost / slikarstvo / pesimizam / Artur Šopenhauer / Uroš Predić / the Great War / pessimism / painting / Arthur Schopenhauer / art
Izvor:
Vojno-istorijski glasnik, 2019, 1, 125-143
Izdavač:
Vojno-istoriski institut vojske SCG, Beograd
Finansiranje / projekti: