The influence of authorship on receptivity to pseudo-profound bs: who talks and who believes in nonsense?
Authors
Ilić, Sandra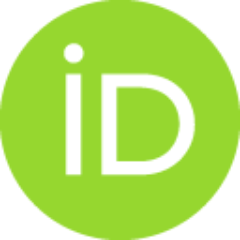 Damnjanović, Kaja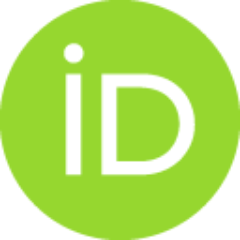 Article (Published version)

Abstract
Pseudoprofound bullshit (PPB) pertains to gramatically and syntactically correct sentences comprised of randomly selected words, designed to impress and not to inform. Research shows that participants deem PPB as profound, and it is assumed that there are two underlying mechanisms: response bias and lesser pronneness to cognitive reflection. However, receptivity to PPB can be influenced by the source of the statement, that is - participants might assume that statements presented in a psychological study have profound meaning which they don't register but presume present. The aim of this study was triple: 1) to investigate the PPB phenomenon in serbian language, 2) replicate findings regarding mechanisms underlying receptivity and sensitivity to (ability to differentiate between PPB and truly profound statements) PPB, and to 3) test the influence which source of the statement has on those measures. Participants rated profundity of proverbs, mundane statements and PPB without and with as
...
signed authors of different levels of trustworthiness. They solved 16 categorical syllogisms (CS) which differed by congruency between the conclusion plausibility and whether it was supported by premises, numerical (CRT) and non-numerical Cognitive Reflection Test (nCRT), and they completed Actively Open-minded Thinking Beliefs scale (AOT). Participants rated PPB as more profound than mundane statements, and less profound than proverbs. Correlations between CRT, nCRT, AOT, CS and receptivity and sensitivity to PPB were non-significant. When made up and authors of questionable trustworthiness are assigned to PPB, profundity ratings remain statistically unchanged, while they significantly rise when a trustworthy author is assigned. Findings regarding response bias and cognitive reflection as underlying mechanisms of receptivity and sensitivity to PPB were not replicated. Results show that the source as a contextual factor influences receptivity and sensitivity to PPB.
Keywords:
pseudo-profound bullshit / cognitive reflection / belief bias / authorship effect / actively open-minded thinking
Source:
Primenjena psihologija, 2019, 12, 2, 183-204
Publisher:
Univerzitet u Novom Sadu - Filozofski fakultet - Odsek za psihologiju, Novi Sad
Funding / projects: