Cross-Cultural Consistency and Relativity in the Enjoyment of Thinking Versus Doing
Authors
Buttrick, N.R.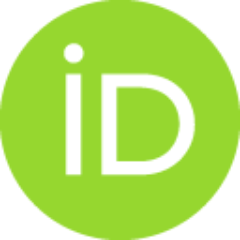 Choi, Hyewon
Wilson, Timothy D.
Oishi, Shigehiro
Boker, Steven M.
Gilbert, Daniel T.
Alper, Sinan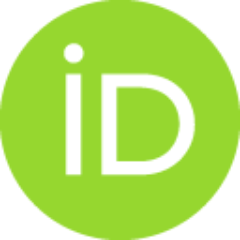 Aveyard, Mark
Cheong, Winnee
Colić, Marija V.
Dalgar, Ilker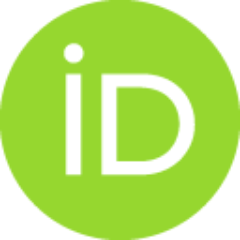 Dogulu, Canay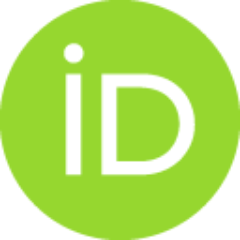 Karabati, Serdar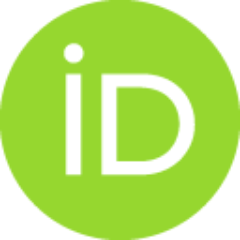 Kim, Eunbee
Knežević, Goran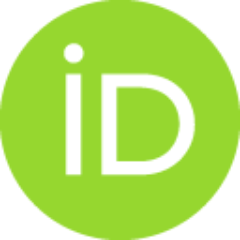 Komiya, Asuka
Ordonez Lacle, Camila
Lage, Caio Ambrosio
Lazarević, Ljiljana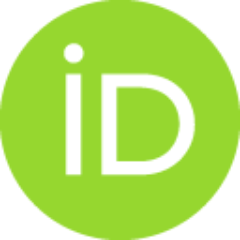 Lazarević, Dušanka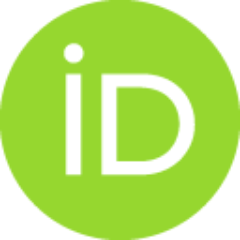 Lins, Samuel
Blanco Molina, Mauricio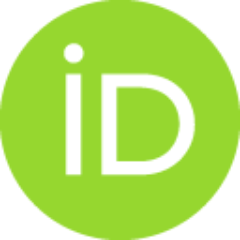 Neto, Felix
Orlić, Ana
Petrović, Boban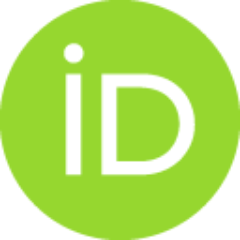 Arroyo Sibaja, Massiel
Torres Fernandez, David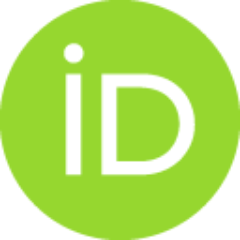 Vanpaemel, Wolf
Voorspoels, Wouter
Wilks, Daniela C.
Article (Published version)

Abstract
Which is more enjoyable: trying to think enjoyable thoughts or doing everyday solitary activities? Wilson et al. (2014) found that American participants much preferred solitary everyday activities, such as reading or watching TV, to thinking for pleasure. To see whether this preference generalized outside of the United States, we replicated the study with 2,557 participants from 12 sites in 11 countries. The results were consistent in every country: Participants randomly assigned to do something reported significantly greater enjoyment than did participants randomly assigned to think for pleasure. Although we found systematic differences by country in how much participants enjoyed thinking for pleasure, we used a series of nested structural equation models to show that these differences were fully accounted for by country-level variation in 5 individual differences, 4 of which were positively correlated with thinking for pleasure (need for cognition, openness to experience, meditation
...
experience, and initial positive affect) and 1 of which was negatively correlated (reported phone usage).
Keywords:
thinking / replication / individual differences / cultural differences
Source:
Journal of Personality and Social Psychology, 2019, 117, 5, E71-E83
Publisher:
Amer Psychological Assoc, Washington
Funding / projects:
National Science Foundation (NSF) [BCS-1423747]